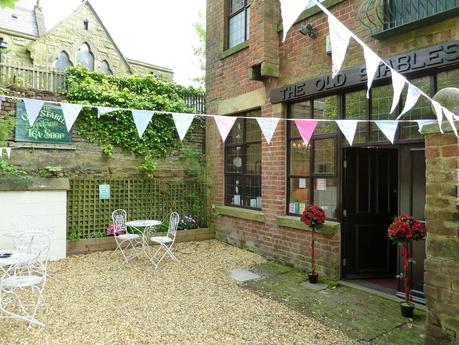 Last weekend South Lancashire Clandestine Cake Club were warmly welcomed to one of Chorley's hidden gem's , The Old Stables Vintage Tea Rooms, just off the main street smack bang in the center of Chorley. This quirky venue is in an old converted stable block and is stuffed fully of lovely vintage objet d'art and gift ware and the tea room serves a lovely range of meals, snacks and cakes. There afternoon teas are the stuff of legend, all served on vintage china.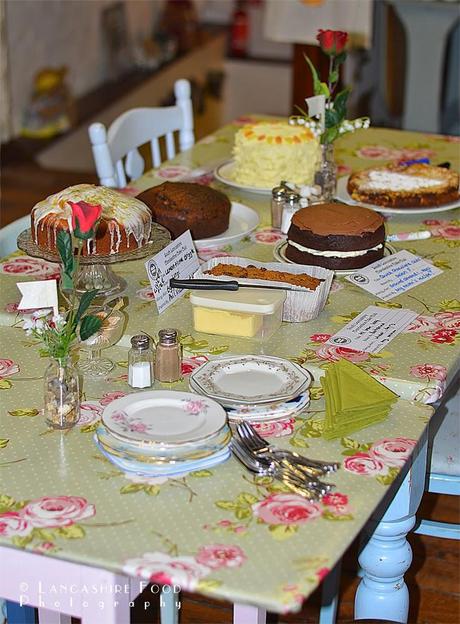 We just loved our venue for our family favourites meeting and enjoyed chatting cake with Wendy and her hubby the owners of The Old Stables. Members enjoyed the friendly atmosphere and enjoyed a wide range of cakes brought along by other members.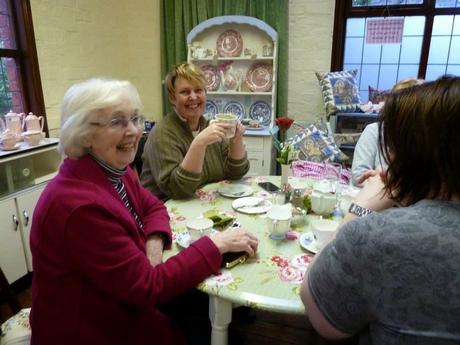 Tea, cake and a warm friendly venue what more could we want. Nothing !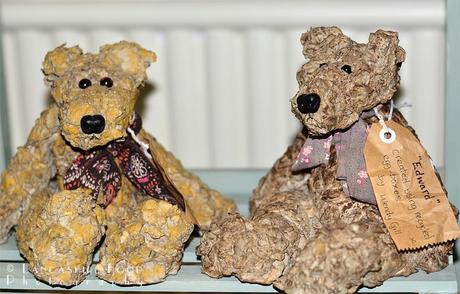 We loved these bears too who came to our tea.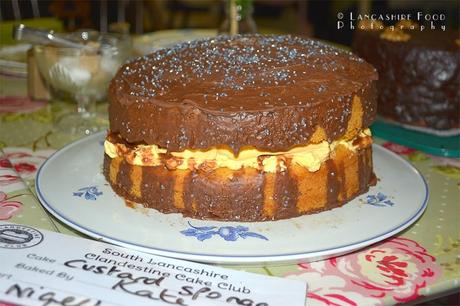 Custard Sponge cake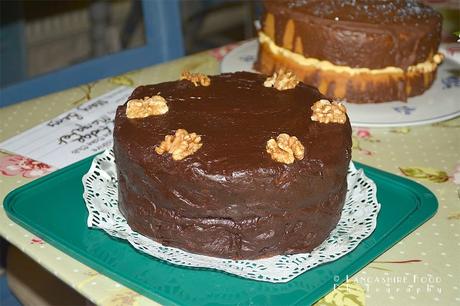 Chocolate Fudge cake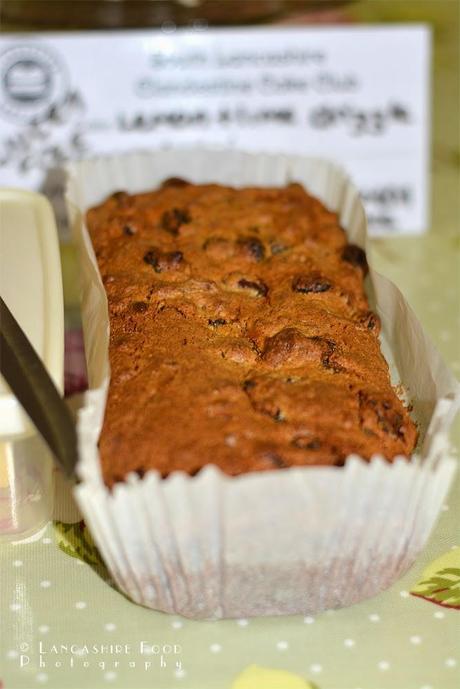 Allbran Loaf Cake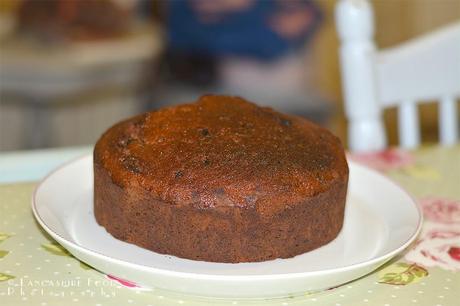 Crushed Pineapple Cake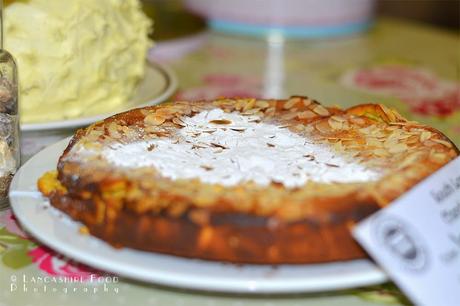 Orange and Almond Cake (Gluten Free)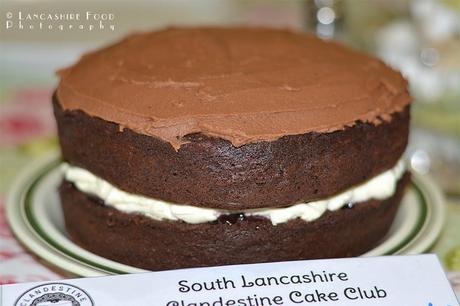 Quick Chocolate cake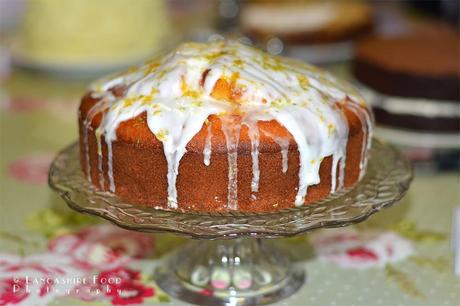 Lemon and Lime Drizzle cake (Gluten Free)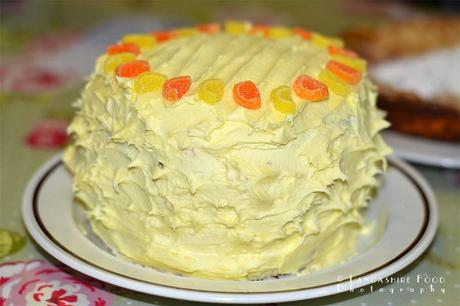 Lemon Layer Cake
The Old Stables is the perfect venue for a quick brew whilst in town shopping but also for their beautiful afternoon teas (ideal for Baby Showers, Hen Parties and special occasions) or just a bite to eat in a quirky friendly vintage environment.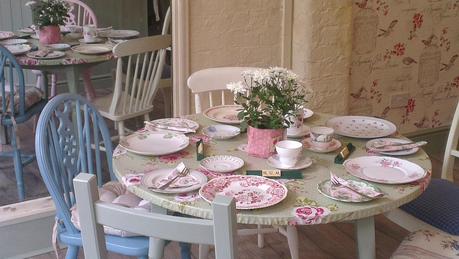 You can find The Old Stables Vintage Tea Room on West St, Chorley very handy for parking and only a few steps from the shops.
You can also find them on Facebook