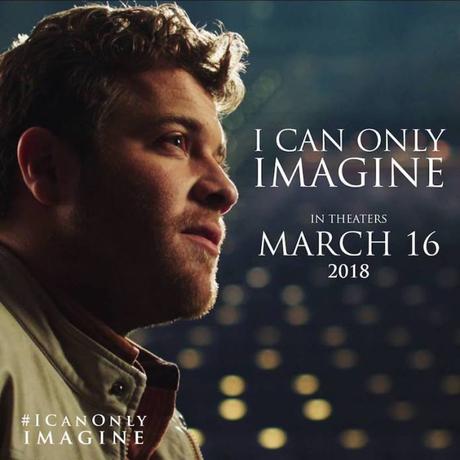 According to early reports, 'I Can Only Imagine' the faith based film inspired by Christian rock group Mercy Me's hit single of the same name is expected to over perform at the Box Office.
"I Can Only Imagine," is looking at an estimated $14 million-plus for the weekend from 1,629 locations, far outdoing earlier estimates of $2 million-$8 million.
Budgeted at just $7 million, the film tells the story of Bart Millard, the leader of MercyMe. J. Michael Finley stars as Millard and Dennis Quaid plays his father in the film.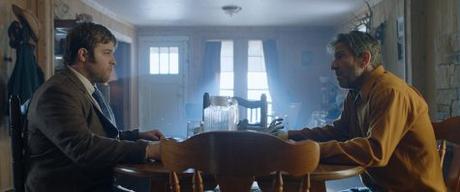 I Can Only Imagine Still
Although he found faith at a young age, life wasn't easy for Bart. He leaned into an active imagination and his love of music as escapes from a troubled home life. As he grew older, Bart turned to football in hopes of somehow connecting with his abusive father. But a career-ending injury—combined with the vision of a teacher (Mrs. Fincher, played by Priscilla Shirer) who saw unlimited potential—set Bart on a musical pathway.
Several faith-based films are opening as we lead up to Easter weekend: Next week is Sony's "Paul, Apostle of Christ," and"God's Not Dead: A Light in Darkness," from Pureflix, will open on Easter weekend.