FirstLadyB| Black Christian Entertainment News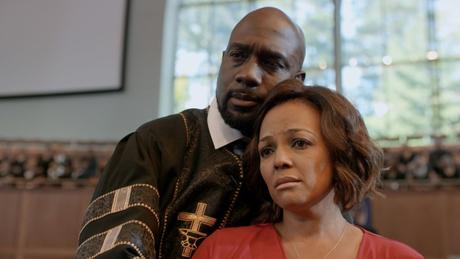 Faith based film, A Question of Faith, starring Richard T. Jones, C. Thomas Howell, and Kim Fields is now streaming on Netflix.
Released in theaters last September, it was the first faith-based feature film produced by an African American female-led production company.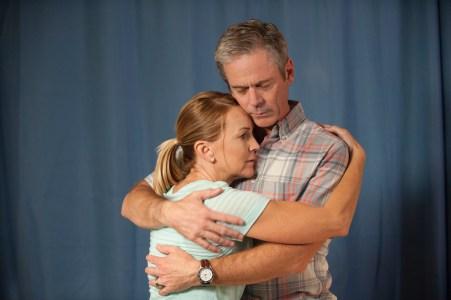 About:
When tragedy strikes three families, their destiny forces them on a converging path to discover God's love, grace and mercy as the challenges of their fate could also resurrect their beliefs.
All three families find themselves at a crossroads, questioning their faith and the higher power that guides their lives. As each family member deals with their issues, their worlds start to intertwine. This leads to a chain of events which unknowingly brings the three families closer and closer together.