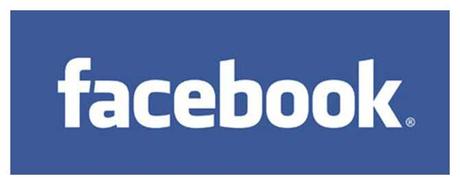 Venture Beat post an article that Facebook will be removing inactive accounts from a Facebook pages' like stats and that page owners will see a dip in the number of likes on their page.
From the article:
In a blog post this morning, Facebook said, "To make audience even more meaningful for businesses, we're updating the way Page likes are counted by removing memorialized and voluntarily deactivated accounts from Pages' like counts."

Facebook said there are two main reasons why it is making this move. First, because it will improve business results, giving "businesses up-to-date insights on the people who actively follow their Page and makes it easier for businesses to find people like their followers through like lookalike audiences."

At the same time, the company also wants to make business results consistent with individual users' experiences. Facebook said it already filters out "likes and comments generated by deactivated or memorialized accounts from individual Page posts."
Read the full article on Venture Beat