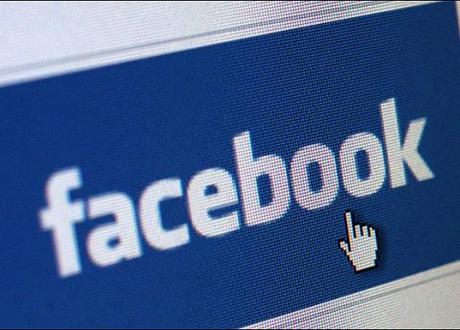 Facebook: Investors fail to 'like' shares?
The background
Facebook's hotly anticipated stock market debut turned into an "embarrassment", according to the financial press, after the share price dropped by 13 percent and early investors sought to sell off their stock.
The social networking site's IPO (Initial Public Offering) had already raised eyebrows after technical problems delayed launch on US stock exchange NASDAQ by 30 minutes on the first day of trading.
The listed price was $38 per share, dropping to $34.03 by close of business on Monday, reported The Guardian, some analysts have suggested the valuation was over-inflated.
Read more about the first day of Facebook trading at The Periscope Post.
What went wrong?
Sam Gustin analysed the Facebook share debacle at Time, concluding that a big part of the problem was that IPO was overpriced and over-hyped – to the detriment of individual investors. "The truth is that Facebook's valuation had grown so large — thanks to several huge venture capital rounds totaling a record-breaking $2.2 billion — that by the time the offering reached the public, it was already overpriced."
Did Facebook float conflict with company mission?
Facebook's company mission is to "make the world more open and connected", pointed out Alexander Heffner at The Christian Science Monitor; but the way the IPO was handled does not seem to reflect that mission. According to Heffner, Facebook now faces a serious challenge: "To truly live up to its mission, Facebook will have to reconcile its millions of non-share-holding subscribers with the elite group of early angel investors and stakeholders who will control the company."
Share tumble could damage Facebook for users
"Basically all you need to know, as a consumer of Facebook, is that the crappier Facebook's stock does, the greater the pace at which Facebook becomes even more annoying, as big investors clamor for Mark Zuckerberg to wring more profits from us," wrote Adrien Chen at Gawker. "Right now, they're probably sitting in their penthouse offices clicking around Facebook and pondering innovative monetization schemes."
Zuckerberg determined to resist Wall Street pressure
Zuckerberg "knows his biggest challenge will be resisting Wall Street's short-term pressures", wrote David Kirkpatrick at The Daily Beast. Facebook engineers including Zuckerberg spent the night before the IPO "at a company 'hackathon' working on new software products, flaunting the message that 'things around here aren't changing'".