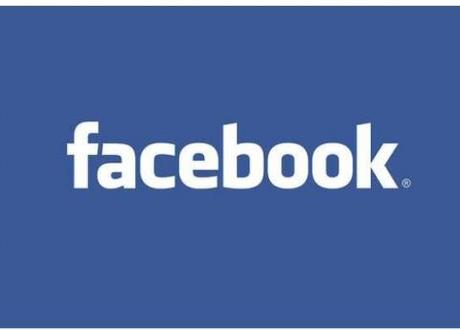 After rabid speculation yesterday, Facebook, the world's most ginormous social networking site, has announced it's going to float on the stock market. It's going to look for $5 billion – which is half most analysts expected; however the initial public offering (IPO) is still going to be the biggest one ever of shares in an internet firm. By comparison, when Google went public in 2004, it went for $1.67 billion.
In documents filed with the Securities and Exchange Commission in the US, it was revealed that Facebook had revenues of $3.71 billion in 2011, leaving an income of $1 billion – up 65 per cent. Founder Mark Zuckerberg owns 28.4 per cent of the company, which now has 845 million users per month – and a whopping 443 million every day. There are 30 million in Britain.  The company, reported the BBC, has been valued at $100 billion – about the same as Amazon or McDonald's. All agree that now Zuckerberg will have to listen to shareholders – which might end up changing the way the company works.
"As it is not a paying service, you are not the customer, you are the product," said the BBC's technology correspondent Rory Cellan-Jones.
Vision of the future. What the figures show, said Rory Cellan-Jones on the BBC, is that Facebook's "been growing very rapidly and very profitably" – its profits have quadrupled. And there's also a letter from Mark Zuckerberg – "rather different from the conventional CEO boilerplate," in which he says Facebook exists to make the world "more connected" – not just to "build a company." But whether that will make investors happy "remains to be seen." If you're buying into Facebook, you're buying into the "young founder's vision of the future."
Into the numbers. The Guardian looked closely at the figures. It seems that the "Like" button turned "loss into profit", switching the site into profitability in 2009. Zuckerberg will stay in charge, with "majority control of the votes." User numbers are still growing. Though it depends on advertising, it's getting less from that proportionately, and more from games like Zynga's Farmville. The rate of growth is "expected to decline" – but that's because it's grown so quickly. Mobile usage is "the Achilles heel" – because so far there aren't ads on mobile versions. And there's no mention of how it will deal with privacy. There are, surprisingly, lots of Facebook rivals, in China, Russia, Korea and Japan. Oh – and lots of Facebook employees are going to become very rich indeed.
All that glitters. Not everyone's so excited, though: "We're hearing from our clients that their return on investment from Facebook ads doesn't look anything nearly like what it does for TV, print and radio ads, or from Google advertising," Nate Elliott, an analyst at Forrester, quoted on Wired. "I don't think this will be a problem in 2012…. But if marketers find in 2012 that Facebook ads still aren't delivering, I would worry about how much they spend in 2013."