Here we are, another Sunday so you know what that means! Another Face Mask Sunday!
This week I'm using Freeman's Facial Peel-off Cucumber Mask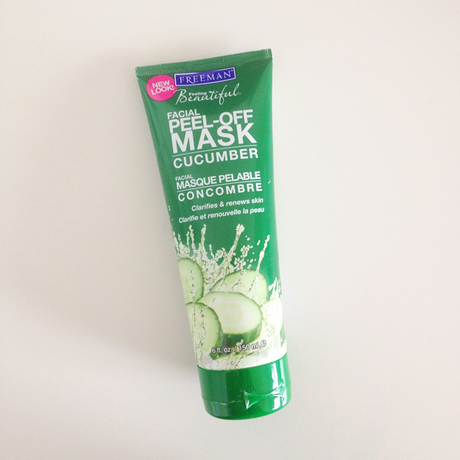 This has been around for ages but it was only recently came to Australia and is now available in Coles (not too sure about Woolies though).
I'm loving this mask because it feels so fresh on the skin. I love cucumber scents and this is nice and light.
The idea for this product is to apply a thin layer on the skin, let it dry for 10-15 minutes and then peel off to reveal fresh clean skin.
This product does do everything it says it does. However, it doesn't always work like it's supposed to.
When you apply it unevenly some parts don't dry within the recommended time, which makes it difficult to remove in one piece.
But I find that regardless of what problems you come across the end result is amazing! My skin feels soft and clean, which I like especially on hot days.
Happy Sunday everyone!