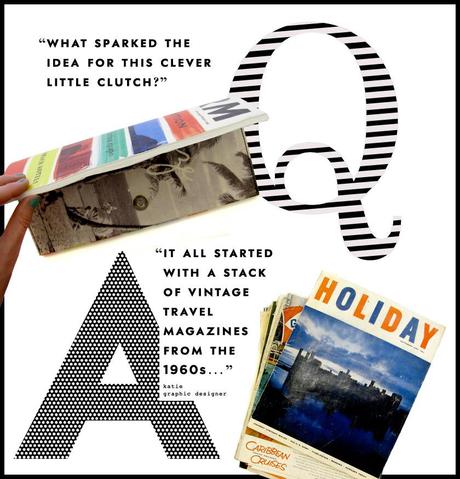 I purchased my first Kate Spade from Neiman Marcus about 10 years ago give or take a year or two. I remember the experience vividly because I walked in the store one day after work with my mom who tagged along with me. As I recall, I had the hardest time finding someone to help me out, I had one of those Julia Roberts Pretty Woman moments where people felt I couldn't possibly afford anything in their store. Needless to say, I finally found someone to help me and I purchased my very first Kate Spade bag. That was 10 years and 10 Kate Spade bags ago. Had this been me present day, I would've told them where to stick their merchandise and would've walked out of there empty handed. I haven't been in that particular store since that incident. Last week, I went on the hunt the whimsical Kate Spade Magazine clutch. The bag was sold out online and of course with me having the "I want what I want" personality; I picked up the phone and called the Kate Spade outlets until I found the clutch 2000 miles away from me in Camarillo, CA. The bag retailed $295.00 and I paid about 80% less thanks to a sale at the outlet. So a special Thank You to Janie at the KS outlet for graciously shipping the bag to me with a nice note telling me to call her if I desired anything else. A brand is only as good as the people who represent it; I'm a huge fan of GOOD customer service!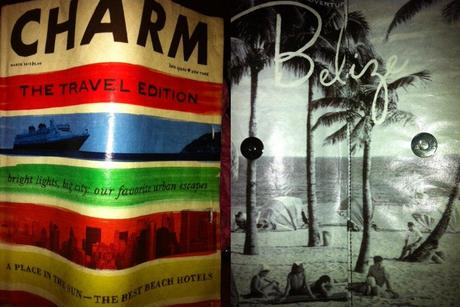 ;
Did you know that elephants were good luck? In Indian tradition, an elephant with his trunk pointed up brings good luck and prosperity. So when I seen this ring from Betsey Johnson, it had my name written all over it. I purchased the ring from the Betsey Johnson outlet store on eBay and paid half of the full retail price. Look for some decent sales from Betsey Johnson as I just learned that Betsey Johnson filed bankruptcy and will be closing most of her boutiques. I love her stuff but her designs are not for everyone. Her designs are definitely for those who like to be noticed!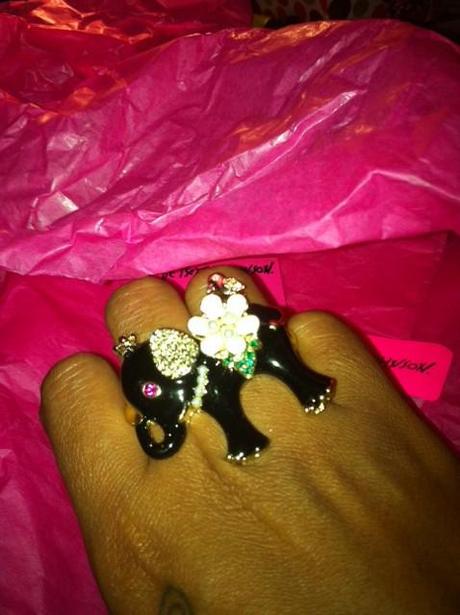 ;
I hadn't been in Payless Shoe Source in years but this week, I paid a visit for one reason only, Isabel Toledo. For those of you who don't know who she is, she designed our FLOTUS (First Lady of the United States) inauguration outfit. She has a line of shoes at Payless that is super cute and very unique. I noticed these shoes about a month or so ago. Well this week they went on sale for 50% off and after I seen they were sold out online, I made the 6 block walk from my job in search of my prey, the Espawind Flatform Sandal. Payless has improved tremendously. Cosmetics, bath & body products, and whimsical jewelry are now sold in their stores. Whenever a brand revamps its image an increase in price comes along with it. Most of the shoes I seen that I would wear had a nice price tag attached considering its Payless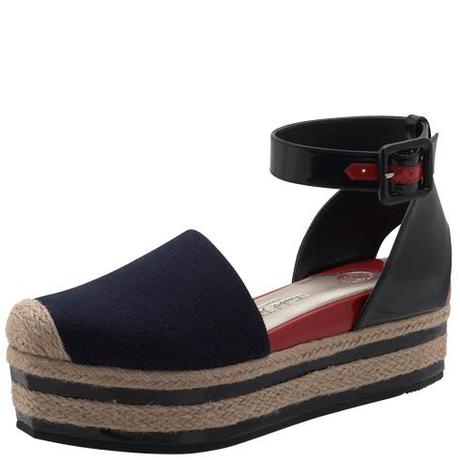 ;
Have a wonderful weekend!