We've all heard the saying that a person changes every seven years…and when our taste and style preferences change that's when we really take notice (I like to think of it as—becoming a better you 

 ).  Harper's Bazaar always features their "Fabulous at Every Age" section and I think it's a great way to find outfit inspirations that fit the current trend and are age appropriate. We can all agree that what we wear can definitely give a boost to our style and make us look fabulous at every age!
Venture out this spring by taking your likes, current trends and something out of the ordinary for a fresh perspective. One thing I love about 1928 Jewelry is that we put in the effort to make styles that are timeless for a "then, now, forever" look so that a 20- or 60-year-old gal can wear the same pair of earrings and still look chic and stylish!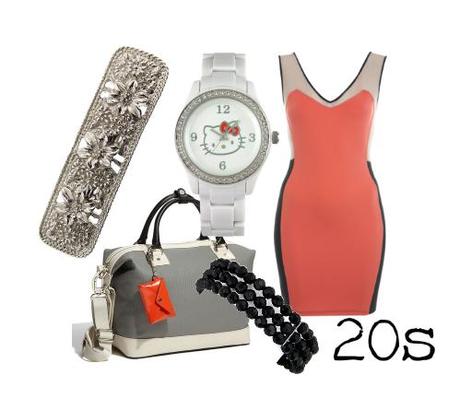 "Sportif Spice" - For the twentysomething: Light, fun and athletic. The spring runway was chock-full of sporty styles from designers like Phillip Lim, Vera Wang, Stella McCartney. 1928 Black Beaded Bracelet (#62329); 1928 Silver Barrette (#12778)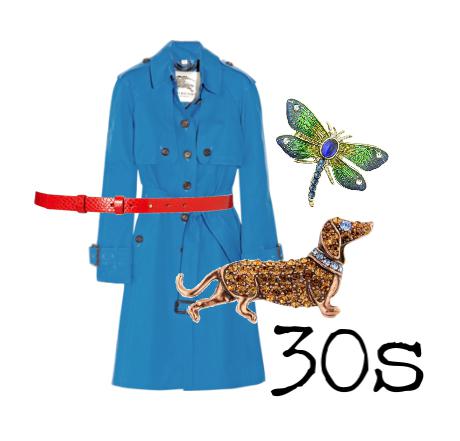 "Smart & Stylish" - For the thirtysomething: Pair classics with unexpected extras whether it's with hues or accessories. Designer styles from the spring runway included Marc Jacobs and Reed Krakoff. 1928 Dragonfly Ring (#74186); 1928 Dachshund Brooch (#30889)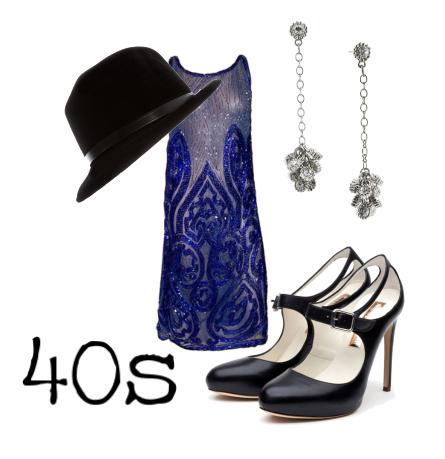 "Roaring 20s" - Jewel tones and drop waist dresses are totally IN this season. On the runway included Calvin Klein, Givenchy, Yves Saint Laurent. 1928 Linear Drop Cluster Earrings (#21803)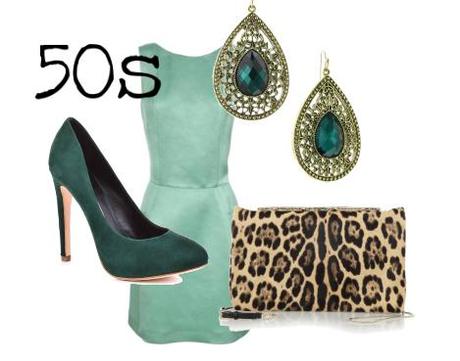 "Retro Romance" - Ladylike pretty has a new definition with verdant hues, pastels and some shimmer. Designers include Miu Miu, Prada, and Jill Sander. 1928 Teardrop Emerald Earrings (#20820).