ChristianNews
Fabolous turned the big '40' last week, and he celebrated with a Gotham City  themed masquerade ball in Brooklyn.
Characters from the Batman movie greeted guests as they arrived.. Jadakiss, Lil' Mo and Ron Browz performed for the birthday boy.
"He wanted everyone to look clean, so he decided on a black-tie affair with villains. Everyone was into it," an insider said.
To top off the birthday celebrations,  friend Jeezy gave Fabolous a birthday dinner at American Cut in Atlanta.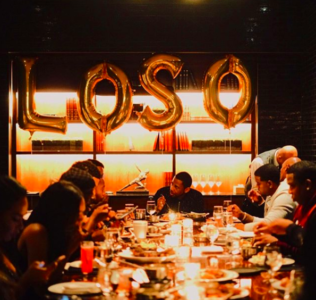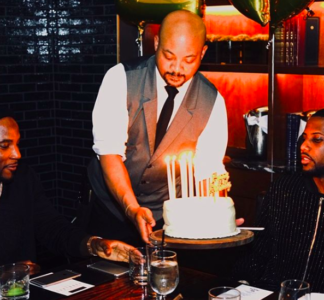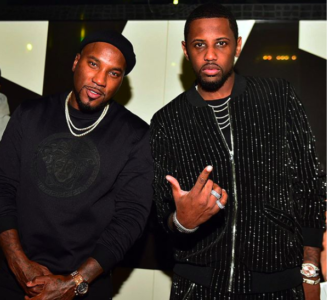 The rapper also received an iconic Roc-A-Fella chain from his management company ROC Nation, founded by Jay-Z, reported BET.
The birthday boy isn't the first to receive the iconic chain. Others include J. Cole, Big Sean and DJ Khaled.
Happy 40th Birthday Fabolous!