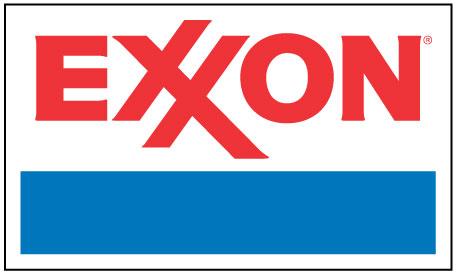 Exxon Mobil Corp. (XOM) unveiled two major oil discoveries and a gas discovery in the deepwater Gulf of Mexico with the potential for the recovery of more than 700 million barrels of oil equivalent.
Shares were up 2.1% to $81.68 in early trading. The stock is up 33% in the past year amid an industry rebound driven by high oil prices.
The world's largest publicly traded oil company said the find was made after it drilled its first exploration well in the region since the nine-month U.S. moratorium following the Deepwater Horizon disaster was lifted.
The announcement follows Noble Energy Inc.'s (NBL) disclosure at the end of May that it had struck oil at its Santiago prospect.
"This is one of the largest discoveries in the Gulf of Mexico in the last decade," Steve Greenlee, president of Exxon Mobil's exploration business said. "More than 85% of the resource is oil with additional upside potential."
The well, which encountered more than 475 feet of net oil pay, is located in the Keathley Canyon region, about 250 miles southwest of New Orleans, in about 7,000 feet of water.
Exxon in April reported its first-quarter earnings surged 69% as the company benefited from high oil prices, stronger refining margins and a jump in natural gas production.