Today is our 5 year wedding anniversary!  We never really celebrate it but seeing as this is 5 years we thought we would set out with the kids & just go, so we did. I got her a trip for next month to a nice B&B with a private hot tub & she got me probably the best gift I've ever been given! Are you ready to see it....I don't think you are.....it's so awesome!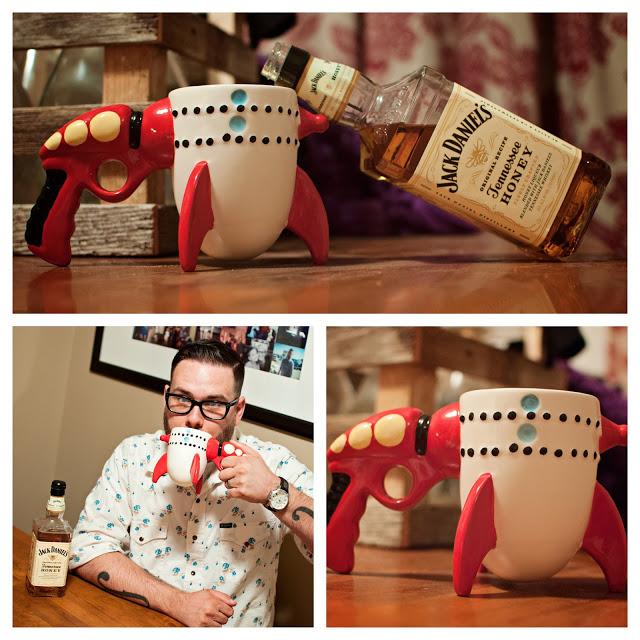 Probably the best mug ever made....ever!
 Jayden loves anything to do with pretty much any kind of Asian culture.  His favorite gift, I think, he has ever received was a bamboo plant that is somehow still alive after 7 months in his room.  So, on our adventure today we decided to stop off in the Asian district of Oklahoma City & visit a grocery store called The Asian Market.  Right off the bat he was excited when he saw the large statues & fountains outside. As we walked through the doors it quickly became a different story!  Instead of the sweet smell of awesomeness he got the very real smell of fish, very fresh fish!  His face went from 'This is gonna be the best' to 'RUN AWAY!!' in 2.8 seconds.
Despite the fear & disgust we pushed forward.  All three boys were excited to find everything a kid could want
(well, an odd ball kid like mine)
bamboo plants, jade statues, & hats!  After looking around for a short bit we hurried out as to avoid the fish but all in all a great time! When we were getting ready for bed this evening he snuggled himself under his
SensaCalm
weighted blanket & talked about the experience.  I thought, after asking him, it would be cool to film our talk so I grabbed the camera.  He loves making videos &, as you can see from the video below, he was super animated this evening. I think that's a mix of being excited for being on video, still being a bit over stimulated from the busy day, & the fact that I rib him a bit. Check it out below after the photos documenting out day, he is priceless! Also, if you haven't already, you can subscribe to us on our
YouTube Channel
as well.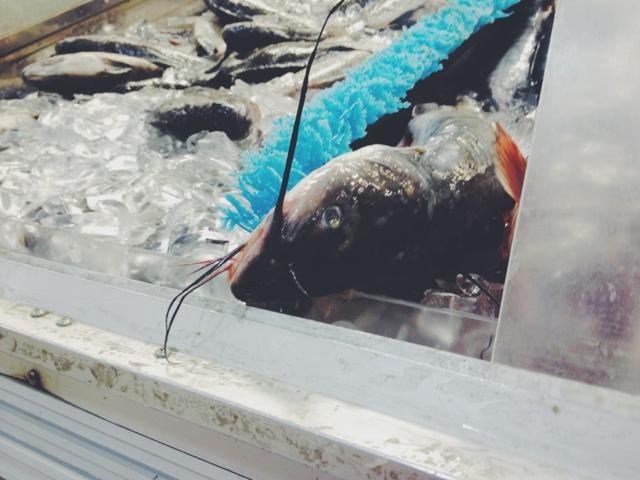 Dean(5 years old) says "Daddy, why are their eyes open!?!"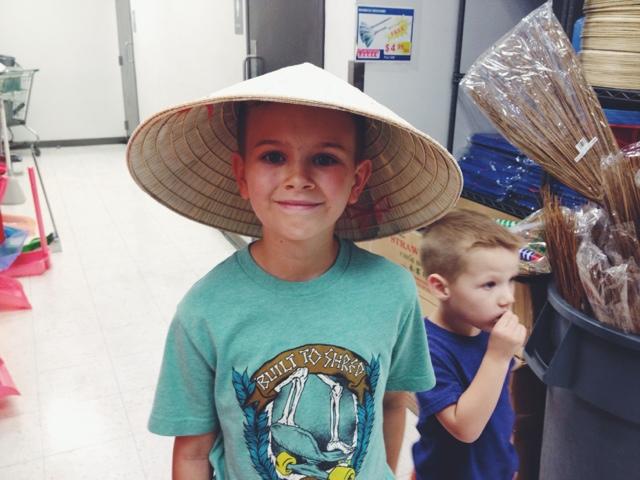 A happy camper, an overstimulated but happy none the less camper!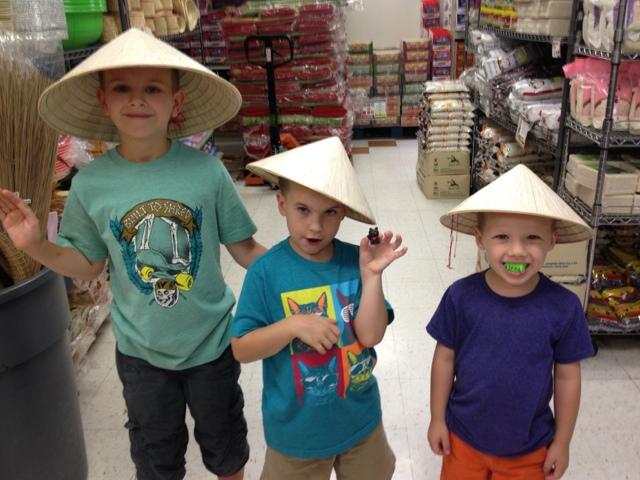 Zion shows off his tiny cat & Dean shows off his green vampire teeth. We have a....unique....crew.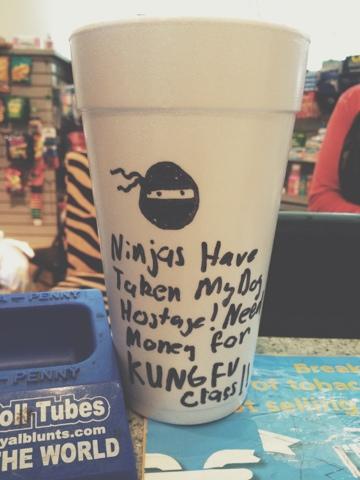 Maybe the greatest tip jar EVER!!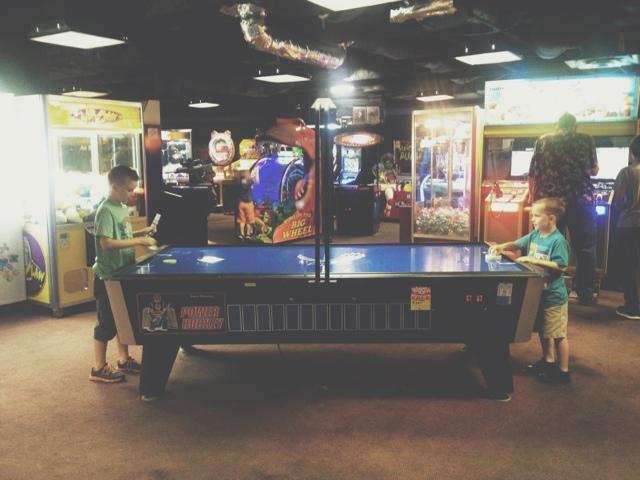 As a reward for being great today, we stopped off at the TILT for some games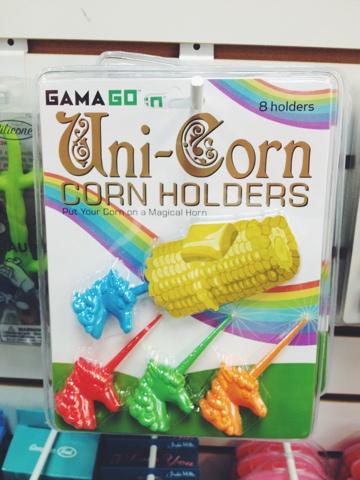 What does this have to do with the blog....nothing but its awesome!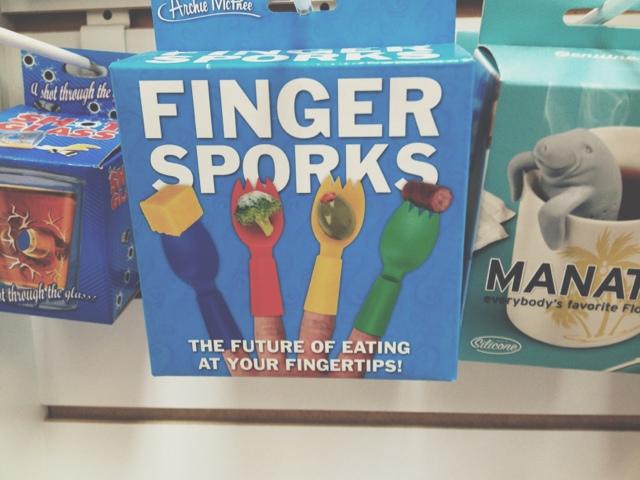 Not sure why I need these but I'm pretty sure I need them!

Here is our video from before bed.  Our talks while driving in the car & the talks right before bed are always my favorite for some reason.