Visit the Stars of Hollywood
There are great ways for travelers to book exciting and unique trips such as excursions to Los Angeles, California to experience the lifestyle of the stars of Hollywood. Potential adventure seekers traveling to the L.A. area can book hotel stays, flights, cars for hire, and exciting experiences such as tours and cruises. American Express has the largest network of travel providers, which allows for a one-stop spot to book an entire vacation with no stress of compiling travel arrangements. This network of partners allows the company to offer a variety of options as well as exclusive deals and discounts that smaller providers cannot access.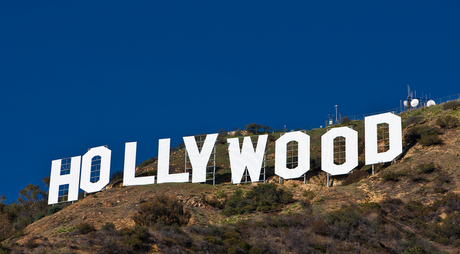 After booking a flight and hotel, American Express cardmembers get to use Amex Travel to book the fun-filled experiences for their trips. The simple, comprehensive website allows adventurers to search for activities that fit their booking dates. To tour the celebrity lifestyle in Hollywood, travelers can book a variety of helicopter tours that fly above the city and the homes of the stars. In addition to helicopter options, there are airplane flights that offer the sites of the whole city as seen and lived in by celebrities. Members can also book cruises to enjoy dinner and city sites while partying like a star. Of course, there are also tours through the city streets so that members can see the neighborhoods and homes of their favorite stars for a guided glimpse into their private lives.
American Express cardmembers get exclusive perks and benefits when utilizing the American Express Travel system to book. Firstly, cardholders earn one reward point for each full dollar spent on a hotel stay, car hire, or travel experience. In addition, members can choose to pay for these amenities with either money or the points that they earn. Furthermore, it is possible to access exclusive rates, which allow for great deals on travel and experiences. Cardholders may find themselves eligible for exclusive upgrades that other guests cannot enjoy. The website uses special icons on the different travel options to notate which ones offer bonus point earning potential, and which offer exclusive savings that non-members cannot enjoy. By using this exclusive, convenient program, members can see Hollywood through the eyes of the stars without having to spend a movie star's budget. Enter the unique world of Hollywood and begin your adventure with the stars today. By booking one of these great packages, your movie-start life can begin now.