Let's make your Expedia filled with sensation that will not only leave you wonder struck but will also get you enamored with the escapades. Singapore has always been the major attractions for its huge buildings and humongous range of vogue trends that evolves and molds into a completely new fashion industry and how could we forget about it's astonishing Italian cuisine that makes you go scrumpy with the food cosmic. Singapore grabs the major attention of the travelers and the visitants who comes from across the seas to relish the major highlights of the Lion city. Amazed why i termed here Singapore as the Lion city Oh common we all know that each and every city is termed with certain remarkable names that acts as an identity of that individual city. And these names are derived from the name of the city itself like Singapore Singa i.e d Lion serves as the symbol of the city.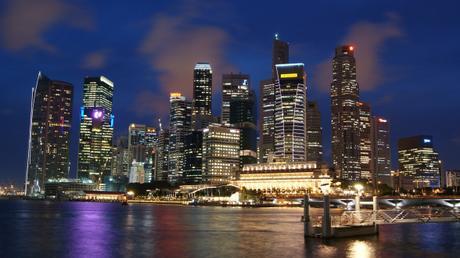 Go collectyouroffers!! Hereby I will take you on a trial voyage of the lion city that will make you crave more for expedition, and will definitely leave you confounded!!Enjoy the amazing tourism with Expedia.
Marina Bay Sands:
The giant and magnificent Marina Bay Sands is the unsegregated resort that is guarded with marina bay and is an astonishing site for the visitants and not only this the luxury rooms available,also the exhibition center and last but not the least the casino that will definetly attract you to this place.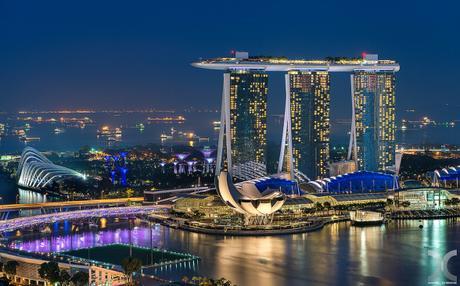 Merlion Statue:
Merlion park is located near Marina Bay Singapore This park is home to an 8.6 meter-tall and 40 ton-weight, water-spouting Merlion. The Singapore's tourism icon is a mythical creature with the head of a lion and the body of a fish. Its name combines "mer" meaning the sea and "lion". The "Singa" or lion head represents Singapore.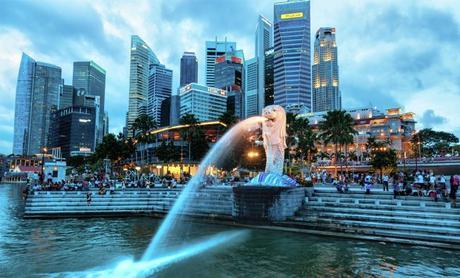 Fountain of wealth- Suntec city:
This is the fountain which is really a remarkable and worth seeing as it is the largest fountain in the world and is also mentioned in the Guinness Book of World Records this is situated at one of the Singapore's largest shopping malls Suntec City. The fountain is engraved with silicon, bronze and a circular ring.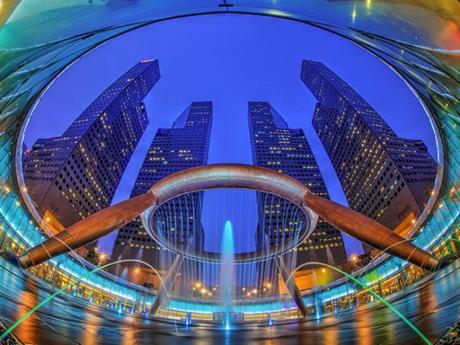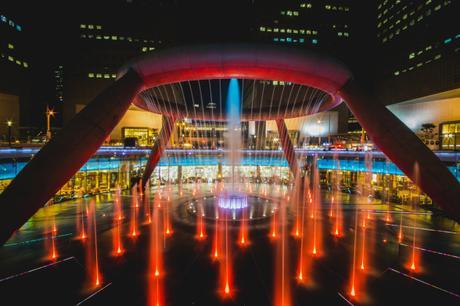 Henderson Waves Bridge:
Standing at 36m above Henderson Road, Henderson Waves is Singapore's highest pedestrian bridge, connecting Mount Faber Park to Telok  Blangah Hill Park. An astonishing trail in a lush open space that connects the hills of Mount Faber Park, Telok Blangah.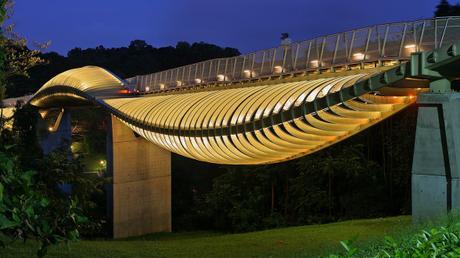 No more excuses! It's Time to Get Away! Great offers on your favorite destinations! Save on your next holiday now with the awesome Sale. Get up to 50% discount on your hotel booking.