Yesterday, Harlem Diplomat Cam'ron welcomed fans with open arms into Dame Dash's Poppington Gallery. The Gallery located on the Lower East Side at 60 Orchard St. was filled with fan's, and support from the likes of Yandy Smith, Hot 97′s Miss Info, and KarmaloopTV. Fans were able to hang out with Cam, take pictures and purchase gear from 6 to around 10pm. The event was held to promote Cam'rons new limited edition Purple/Yellow "Harlem World Dipset Killa" football Jersey, and was available for pre-order for those in attendance. No word on when the official release of the jersey will hit dipsetusa.com but stay tuned. Cam also had his pricey socks that had the internet buzzing available for purchase at the event. Check out the pictures below and look out for Ghetto Heaven Volume 1 & "First Of The Month" YouTube series, October 1st.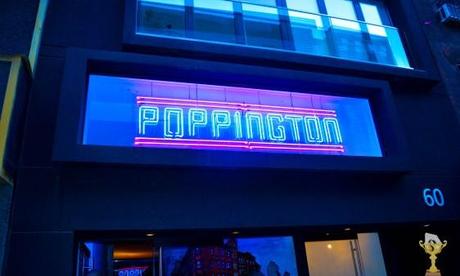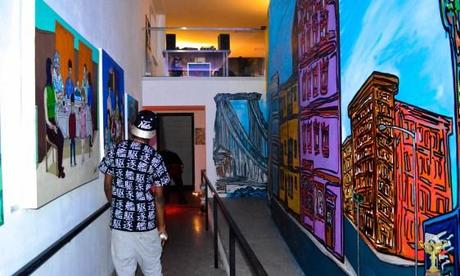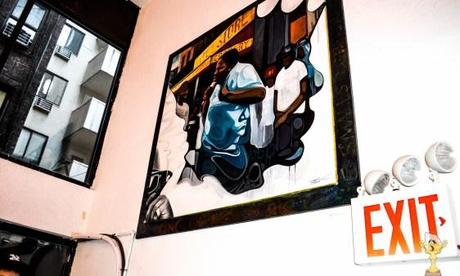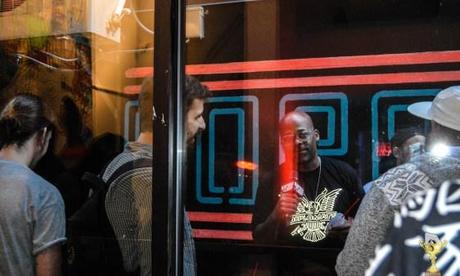 Dame Dash & Karmaloop TV.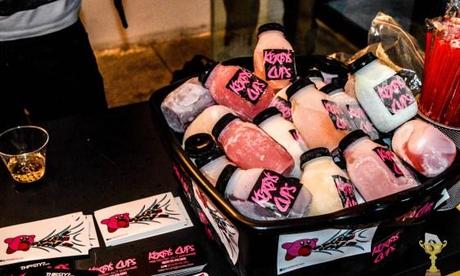 Kerby's Cups! Shoutout's to them, best nutcrackers around. Had the place buzzing!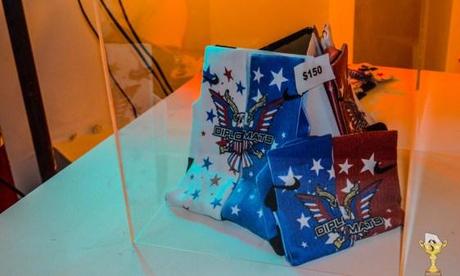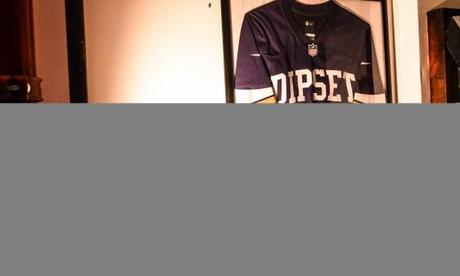 The Limited Edition Jersey.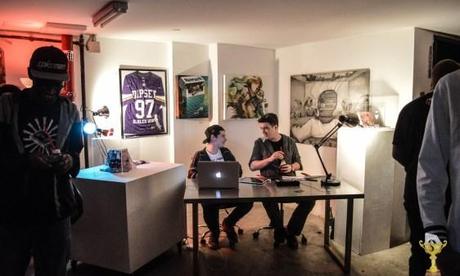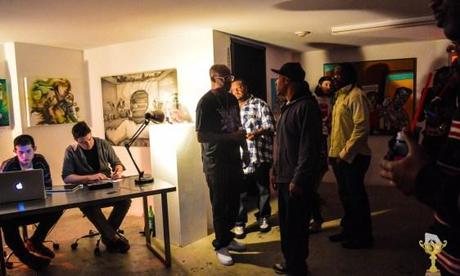 Dame Dash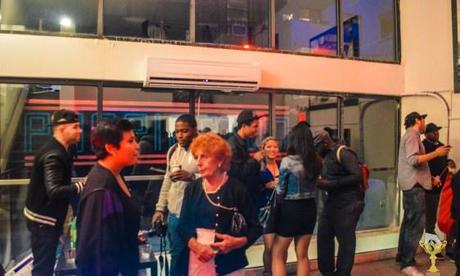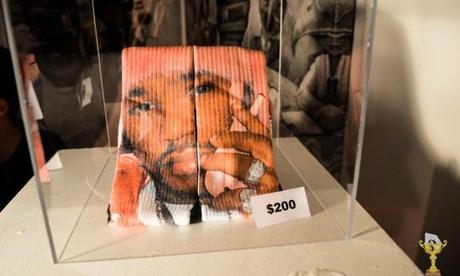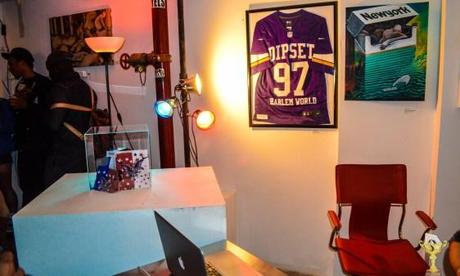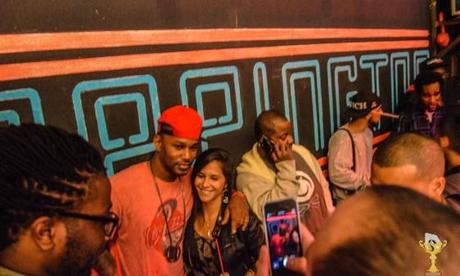 Cam & Fans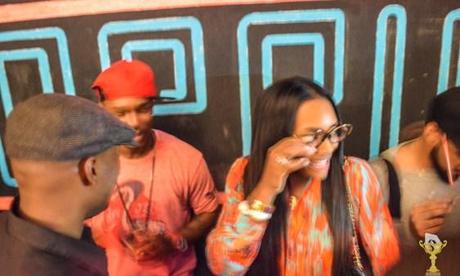 Cam'ron & Yandy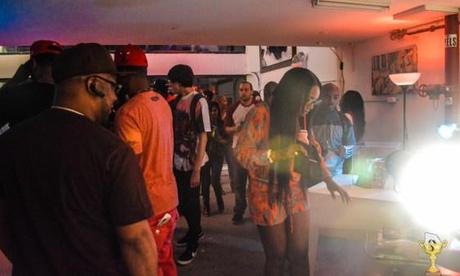 Yandy checking out Cam's socks.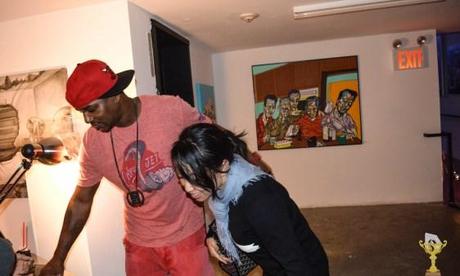 Cam & Hot 97′s Miss Info.