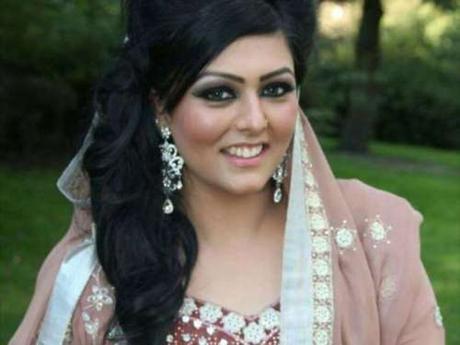 Samia Shahid/Photo from Independent
From MSN.com: The ex-husband of a British woman who was the victim of an alleged honor killing in Pakistan has admitted strangling her to death, police have said.
Samia Shahid, a 28-year-old beautician from Bradford, died while visiting relatives in her ancestral village in the northern Punjab region of the country. Her family said she had a heart attack, but her husband Syed Mukhtar Kazam believes she was murdered in a so-called honor killing because the family did not approve of her marriage to him.
Ms. Shahid's former husband Choudhry Shakeel was arrested along with her father on suspicion of murder – and Mr. Shakeel has since confessed he drugged and strangled his ex-wife, according to Pakistani newspaper Dawn.
Deputy Inspector General Abubakar Khuda Bakhsh, the investigating officer in the case, told Reuters Mr. Shakeel and Ms. Shahid's father, Choudhry Shahid, had appeared in court in Pakistan. "The court has sent them to police custody for physical remand of four days," Mr Bakhsh said. "Once facts are established, we would be in a better position to say if it is an honor killing (which are often ignored by police) or a murder as revenge."
The case has attracted attention because it came days after the high-profile honor killing of outspoken social media star Qandeel Baloch, dubbed 'the Kim Kardashian of Pakistan'. Ms. Baloch's brother has been arrested in relation to her death.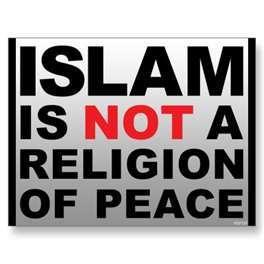 DCG