ChristianNews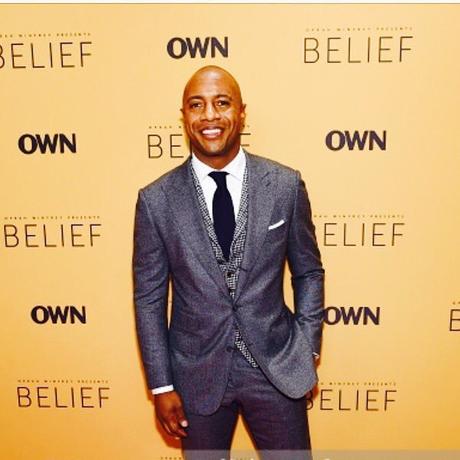 We're thrilled for Jay Williams!
The ex Chicago Bulls player got engaged on New Year's Eve to his girlfriend, Nikki Bonacorsi.
Jay Williams, who is now a sports analyst on ESPN, orchestrated a proposal/celebration party fit for a princess.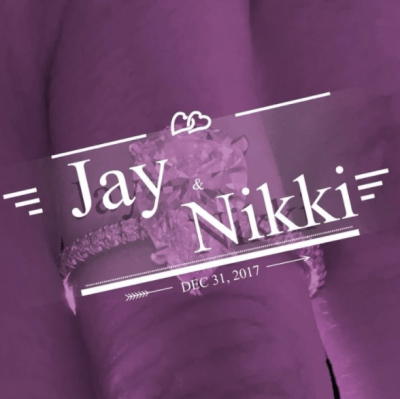 Jay booked a suite  at 1 Hotel Brooklyn Bridge for the proposal that included white lilies according to Page Six.  After Bonacorsi said Yes!, the couple then went to the hotel's upstairs club where 50 of their closest family and friends were waiting to celebrate the couple's engagement.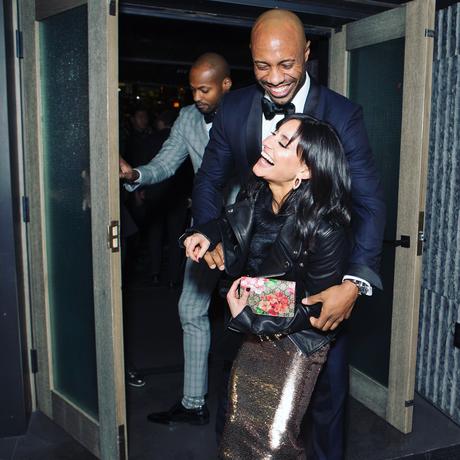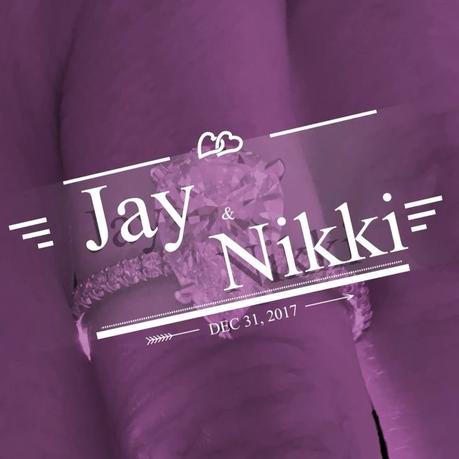 Jay who's NBA career was cut short after a near fatal motorcycle accident, saw the adversity as a blessing in disguise that taught him how to thrive and how to inspire others. Jay now applies his positivity and signature personality to broadcasting, business, and motivational speaking.