Well, this isn't my most exciting outfit, but it was a hell of a bargain! The blazer is one of my great finds from the Stel's sale. The jeans were $9 from Gap, on sale. Yes, $9, not $10. Random. Anyway, I promise some fun outfit posts coming up soon!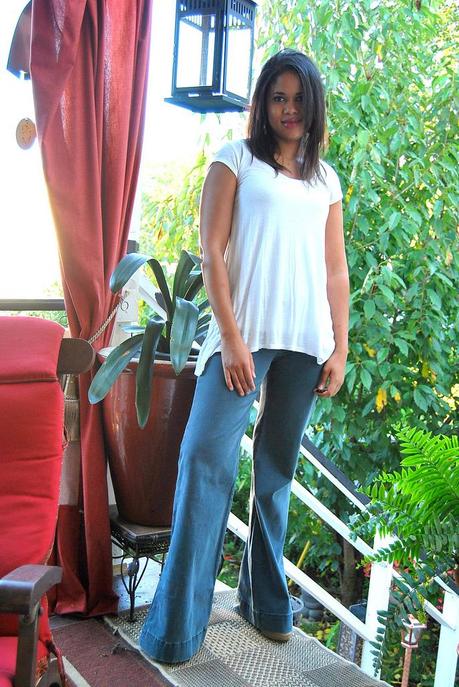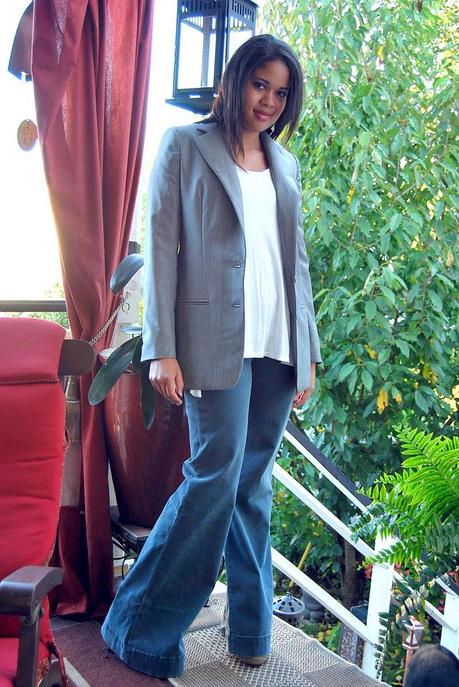 blazer- Surface to Air
shirt- Forever21
jeans- Gap
ps- at least my eyeshadow is crazy.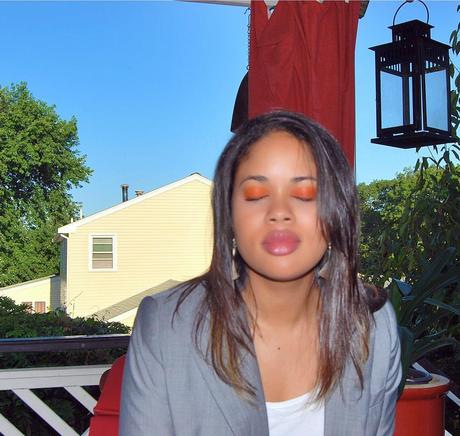 Share/Bookmark