Patrik had been struggling with his weight his entire life and nothing had worked. Then he found out why...
The Email
I have been overweight all my life, and when I moved to Sweden from Italy in 2011, I got the chance to meet Bitten Jonsson. I took a course with her and for the first time in my life I realized that I am addicted [to sugar]. This gave me the energy to change my diet radically.

Ever since I was a child, I have tried to lose weight. Nothing worked, it just got worse. In the beginning I lost weight, but then the pounds came right back.

I'm eating a strict LCHF diet, like Bitten showed me to do. I actually didn't have any problems to start with, my body reacted positively to the change. I weighed close to 300 lbs.(135 kg) and now I am at 187 lbs.(85 kg). Before I changed my diet I had high blood pressure, chronic headache, huge problems with my teeth, difficulty emptying my bladder (took medication for this), foggy vision, was diagnosed with stiff arteries. I am sure I have forgotten something.

My family and friends are still amazed, they think I have done a terrific job.

Regards,
Patrik
Comment
Congratulations on your fantastic health and weight improvements, Patrik! Well done.
The sugar addiction video course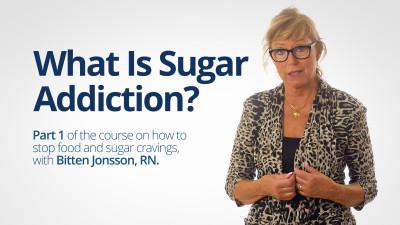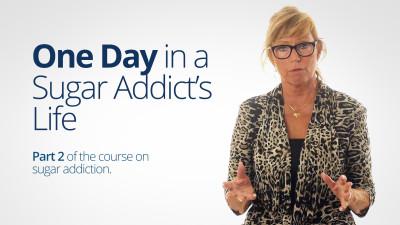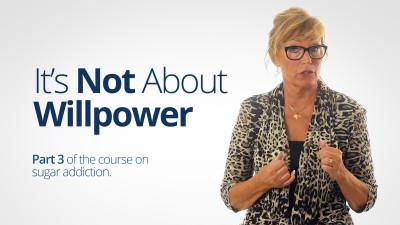 Try it yourself
Do you want to try a low-carb diet yourself? Use these resources:

Do you have a story to share? Do you want to help others get inspired? Here's how to do it.