I've recently been totally into RuPaul's Drag Race  (you should totally check it out if you haven't – you're totally missing out!), and it's all been about face, face, face. But judging by the amount of lip-related events I've attended recently, it seems to be more about lips, puckers and smackers.

Reaching an uncharacteristic 30 mins late cos I was stuck at another event previously. Heh. Oops.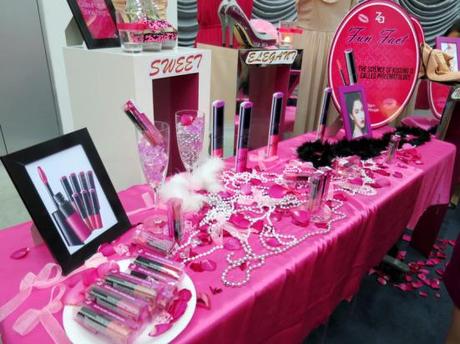 ZOMG so much peeeeenk. I like!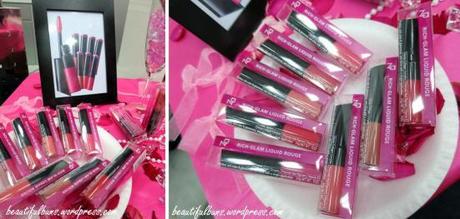 The stars of the night – the new Za Rouge Rich-Glam Liquid Rouge in 8 colours, $18.90 each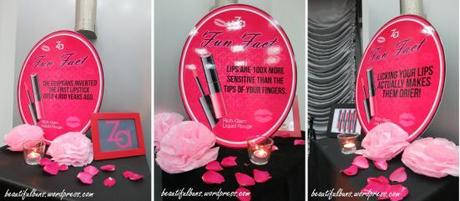 Click, enlarge and learn baybehs – lip myths debunked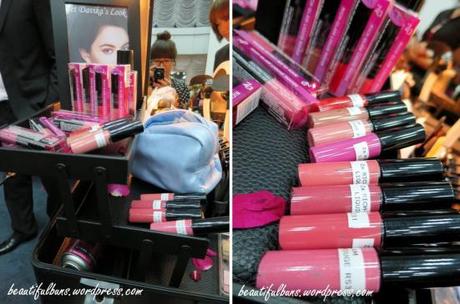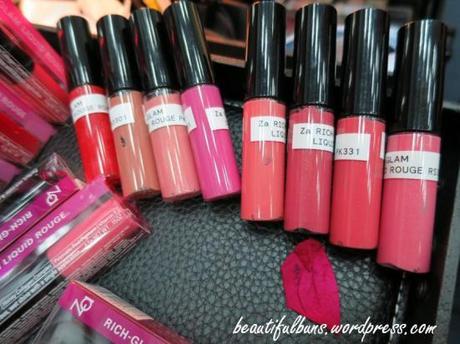 A closer look at the 8 shades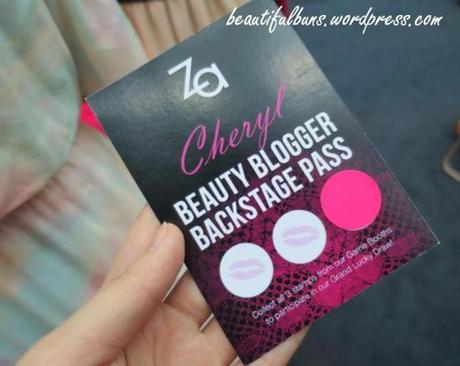 What I like about Za (Shiseido) events – they always personalize stuff for us

Here's a pass that sort of forces us to go through all the booths to do the various activities. Not that we needed the extra push though – it's usually really interesting.

One of the activities – throwing rosebuds into rose glasses. Beware the large rose buds – they bounce baybeh!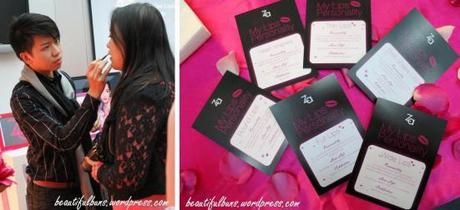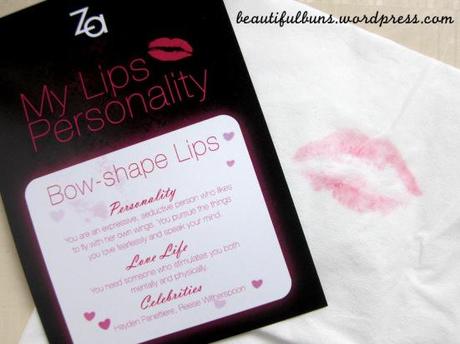 I've got bow-shaped lips! Watch out Hunger Games, here I come!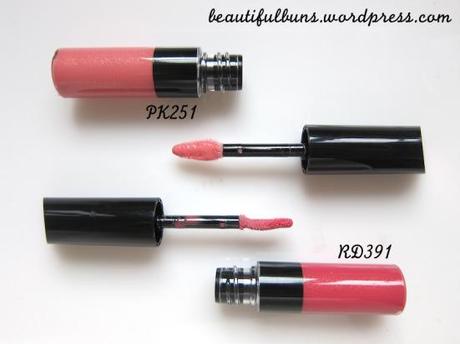 Za Rich-Glam Liquid Rouge - Basically, this is a hybrid of a lipstick and a lip gloss – giving you intense color with a lip gloss's shine.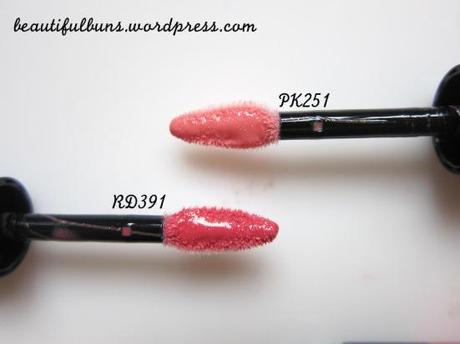 Very soft and flexible sponge tip with a shallow spoon-shaped curve to help scoop out the appropriate amount of gloss.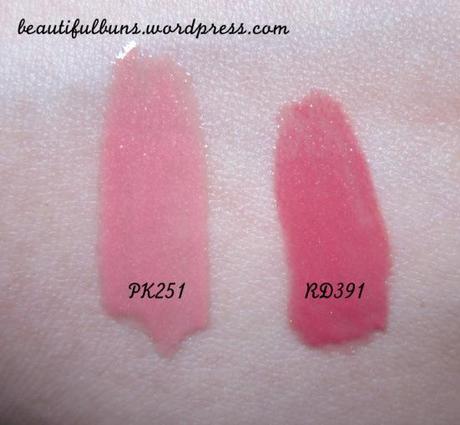 Rich color achieved with 3 coats.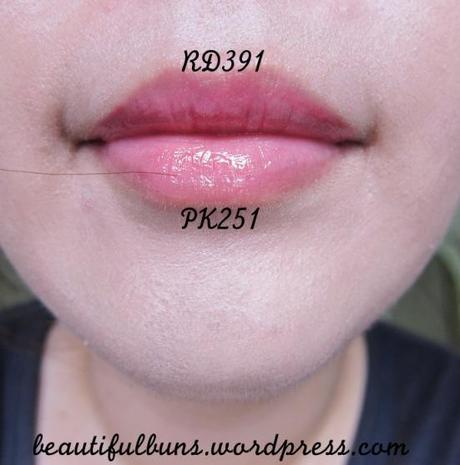 Just a couple of coats to get the color to show – it's not particularly lightweight, but neither is it too thick. There's no scent though.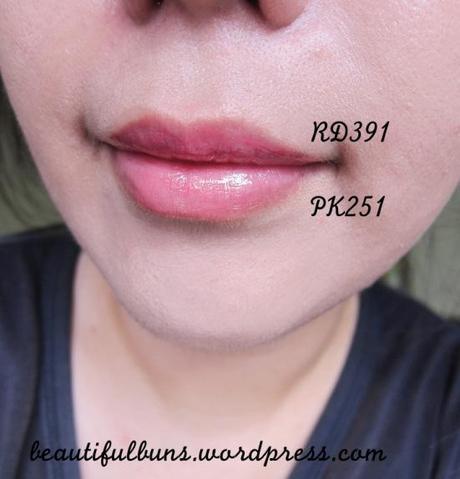 PK251: Almost sheer light pink gloss.
RD391: Light cherry pink to add a flush of pink to your lips and your overall complexion.
Za Rich-Glam Liquid Rouge comes in 8 shades and costs S$18.90 each. Available from 30 Jan 2014 onwards. 
0.000000
0.000000