Zomg I'm so high from the adrenaline generated by the paparazzi wars that I can't go to bed without posting these photos up first

Feast your eyes laydees – I do wish Rain was less clothed though hurhurhur.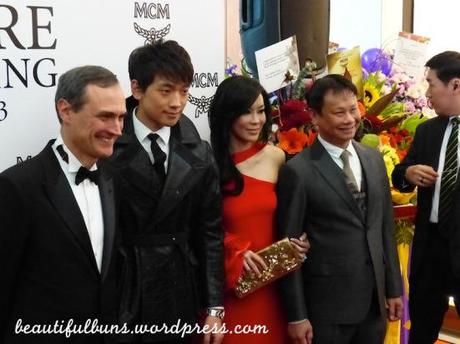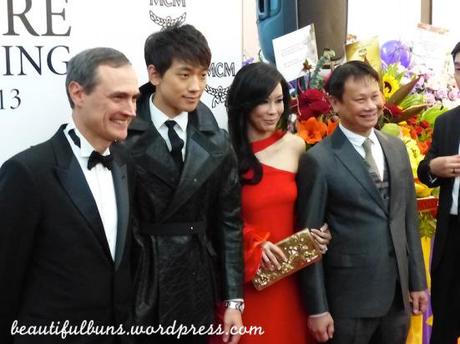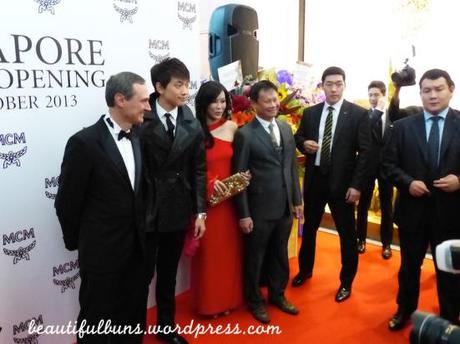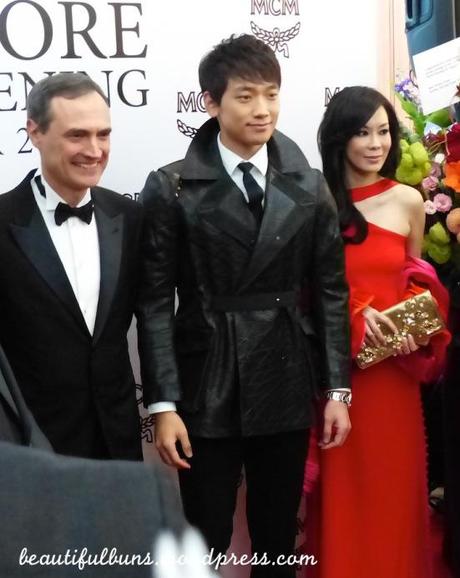 A closer look at Rain's outfit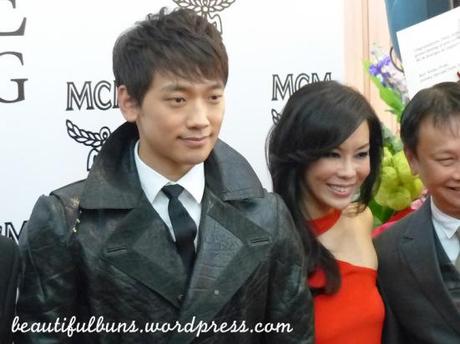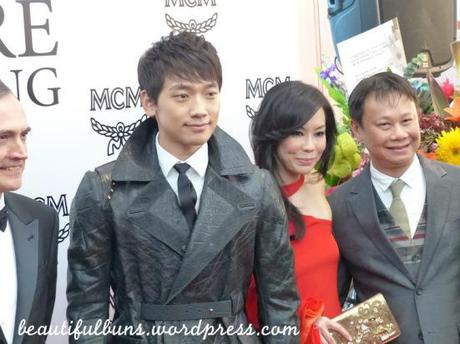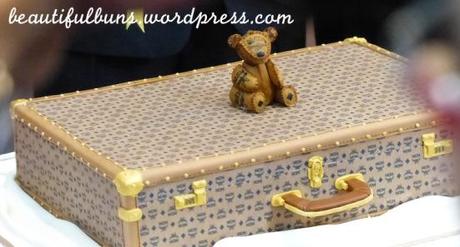 This has got to be the most awesome cake I've ever seen! Don't eat it, no!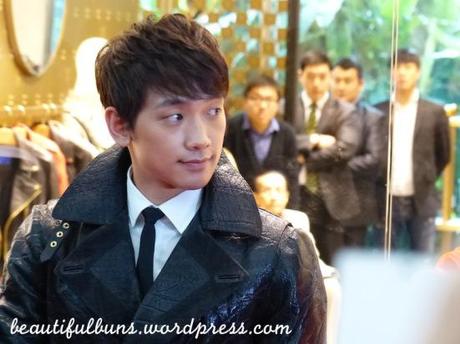 Here comes my bout of self-praise – don't you love this shot of Rain's fierce bodyguards standing behind him?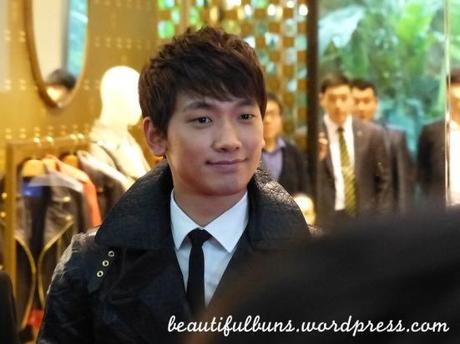 Finally! A hint of some impishness and life!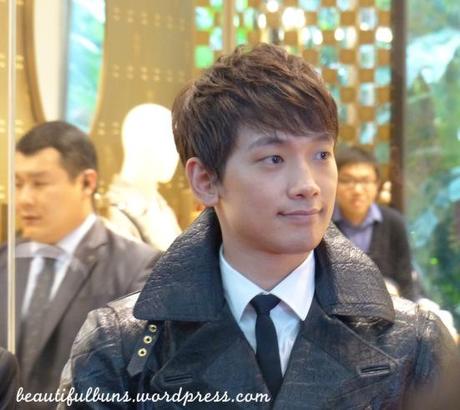 This dude doesn't need Botox – his expressions are more or less the samey same. Much rain on my parade, no?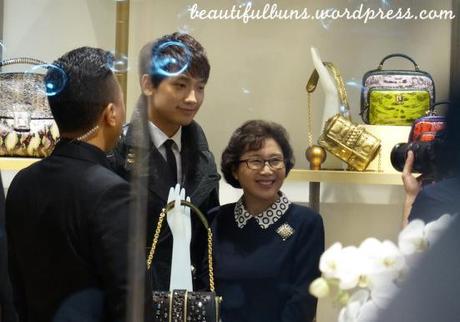 A real paparazzi moment – me taking this shot through the glass as Rain takes a photo with a VIM – Very Important Ajumma lol
Ok that's about all the energy I have (in terms of selecting and editing photos) – stay tuned for my photos of the store itself!

0.000000
0.000000