True Blood's Queen Sophie Anne, Evan Rachel Wood's has a new film coming out, called "Ides of March." Yesterday the first trailer and poster for the film made its debut online.
The drama film written and directed by George Clooney stars in addition to ERW, Clooney, Marisa Tomei, Paul Giamatti and Ryan Gosling. It is an adaptation of the play by Farragut North. With such a stellar cast like that, its hard not to get some solid performances from them.
The Ides of March is scheduled to open on October 7 after it premieres at the Venice Film Festival. Below is a photo of the poster and look for Even Rachel Wood in the trailer video.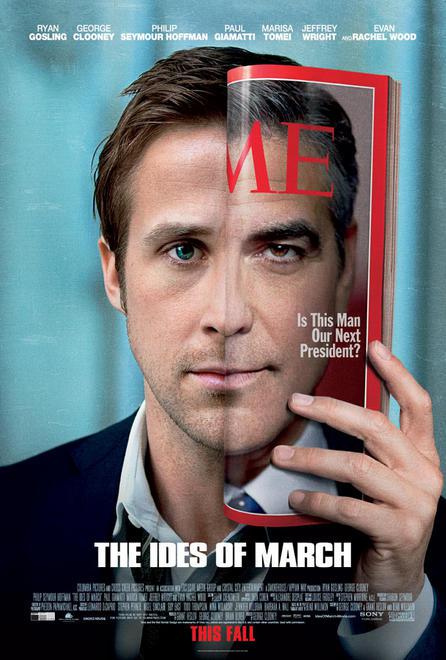 source: fusedfilm.com