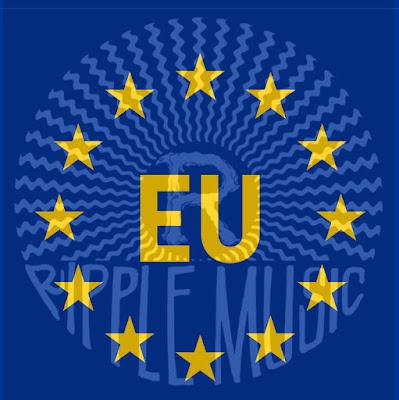 Howdy European Waveriders!
Have you seen European store?
It pulls from a separate warehouse in Austria and means that European fans get cheaper shipping, faster delivery time and safer packages than if you order from us here in the States!
Check it out: https://en.ripple.spkr.media/
We are constantly updating the store with new releases, old favorites ad exclusive variants. The goal is to bring you your favorite heavy music at the price you deserve.
So head over to the store - see what's up for sale and get back to riffing! See it all here:
https://en.ripple.spkr.media/
Happy Shopping!
The Ripple Team