Hello!
"New Year, New You" is an oft-used phrase but really, Spring launches often feature new skincare formulations that seem timely – to shake up the skincare routine, to address new concerns, to steer you towards fulfilling that Beauty Resolution … beauty connoisseurs are always on the lookout for the next big thing. And today, Estee Lauder launches its next big thing islandwide – introducing the Estee Lauder Micro Essence Skin Activating Treatment Lotion (S$140).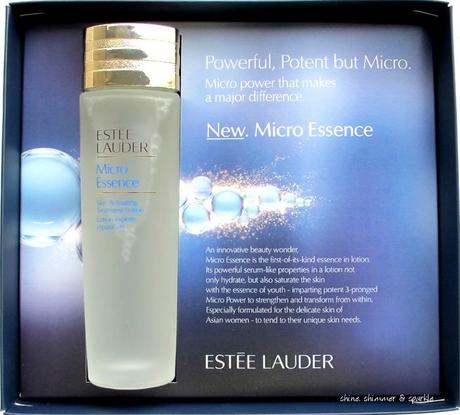 New, Exclusive micro-nutrient, bio-ferment strengthens skin's foundation and reveals an youthful, angelic glow – Developed, tested and proven for Asian skin
Estee Lauder has launched its first essence-in-lotion, the Micro Essence Skin Activating Treatment Lotion after much research – it harnesses the power a unique blend of ferments and the calibration of micro-nutrients and peptides and delivers it to skin effectively.
The formula activates multiple pro-youth functions that empowers skin's resistance to visible signs of aging by:
strengthening skin's barrier – essential for healthy skin
calming irritation -essential for skin's energy to be then re-directed towards re-building and re-strengthening
fueling skin's energy potential – essential for skin to perform at it's peak
intensifying deep moisture – essential for natural skin renewal
Here is the commercial which encapsulates Estee Lauder's message perfectly.
In this sense, Estee Lauder's Micro Essence targets many of our skincare concerns to help create, stronger, healthier and thus naturally radiant skin. The Micro-Nutrient Bio-Ferment is suspended in a fluid and very easily absorbed lotion that penetrates into skin rapidly, leaving it feeling supple, hydrated and smooth.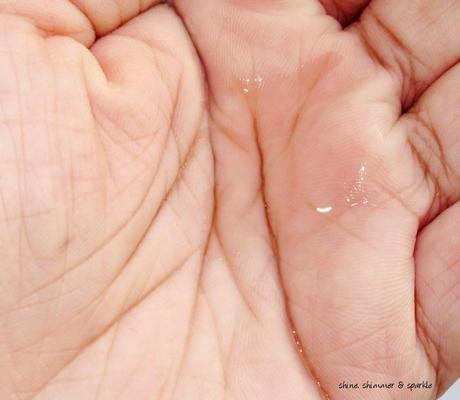 Estee Lauder recommends pairing this with a repair serum – naturally, the Estee Lauder Advance Night Repair Synchronised Recovery Complex II is the most suitable pairing.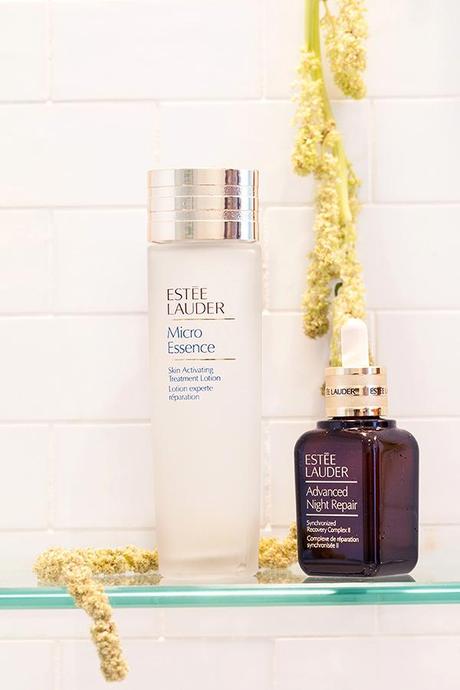 I've been trialling this for a month and I agree – I like the fresh, fluid texture of the Micro Essence and together with the ANR, skin feels very soft, smooth and supple the morning after. As with all skincare, continuous usage is necessary for real and visible results and there are a couple of things I noticed with my skin in the last month – skin was generally clear, it felt hydrated (with the exception of my under-eyes which remain a little crepey), texture is smooth and in general looks more even-toned. Skincare that makes you feel good is always welcome! I will feature a full-review with more of my thoughts but for now, you too can get a sample of this to experience Micro Essence. Head over to this link HERE and click on the "TRY IT NOW" button to sign up for your trial today.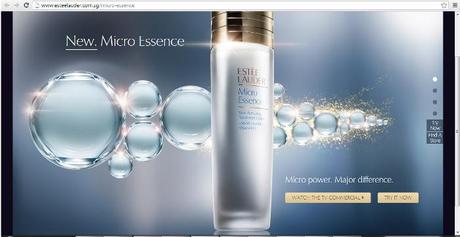 This is how I'd like my vanity in the bathroom to look like … if only it was as clutter-free and polished as this! I used to use the older version of Estee Lauder's skincare – Perfectly Clean – they had amazing facial washes. There are new versions out and I think they might be worth a look, seeing how I really like Estee Lauder's ANR and Micro Essence.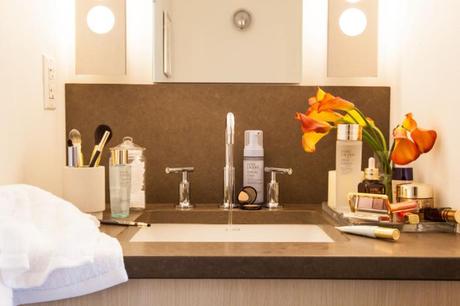 Out in stores officially today, you can redeem your trial supply of Micro Essence or you can head down to the counters to try the texture for yourself.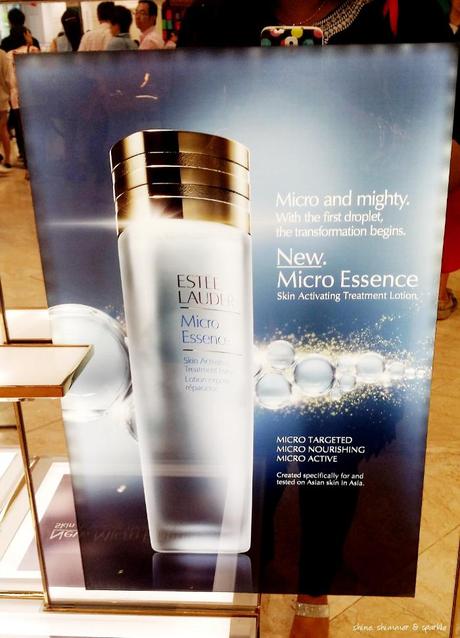 Thanks for stopping by and here's to Happy Skin Days!