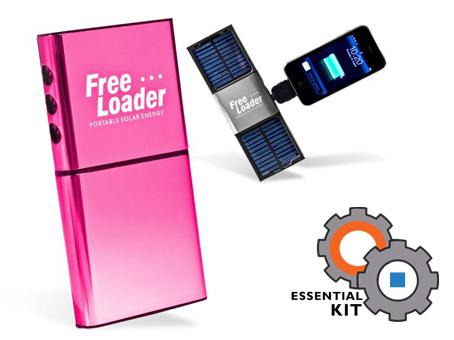 Chances are when you come travelling with us you're going to bring some form of gadget with you. But if the batteries go flat and there is little to no power for you to use then what can you do?
To stop our volunteers from disturbing the wildlife with a cappella versions of their iPod playlists or attempting to play a real life game of angry birds we recommend getting hold of one of these solar chargers.
It's incredibly slim and light and can charge your gear for hours upon hours. It's not just designed for the almighty Apple either with connections to all other major phone and mp3 models.
Happy charging!