FirstLadyB | B Inspired By Entertainment News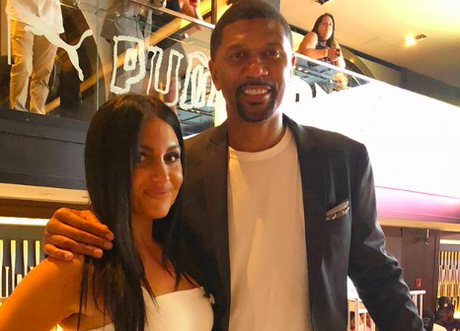 ESPN hosts, Jalen Rose and Molly Qerim secretly got married in New York and then jetted off on a honeymoon to the Turks & Caicos Islands.
The former NBA star shared a pic with his new bride, with the caption that read "Just Married" #Blessed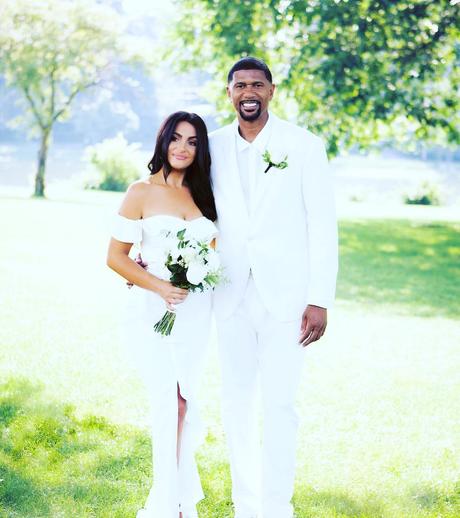 Molly shared a pic from Turks with her new hubby with the caption,"You could've been anywhere in the world, but you're here with me. I appreciate that."
The couple reportedly have been together for awhile. Rose mysteriously referred to her as "wifey" in a 2016 tweet, according to PageSix.
Congratulations.