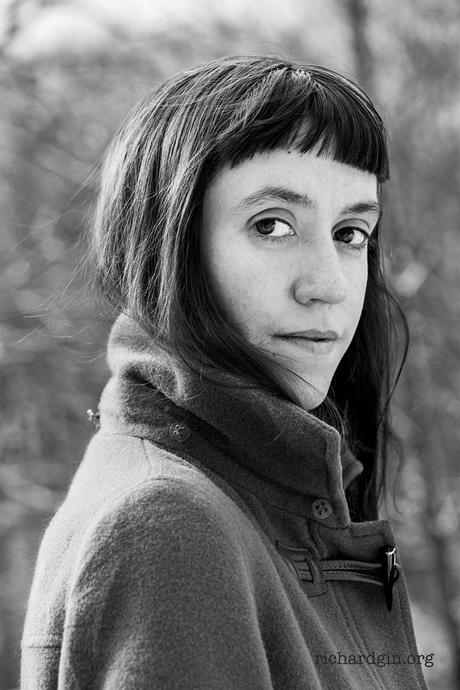 Let's all agree on this: kissing is dope as f**k. There are lots of good songs about love and sex and all that jazz, but there are probably only a handful on good tunes about the act of kissing itself. And with "W.T.F.", Gabby Smith of Eskimeaux has put herself in the ranks of great songs about smooching. As a victim of a long distance relationship, hearing Smith sing of keeping kisses in her "pocket like a candy" is comfortingly innocent, but still manages to poke at that feeling deep down in your gut — the warm glowy one.
Something else that's sickly sweet? The kisses in her pocket are for the voice harmonizing behind her, Oliver Kalb of Bellows. Smith's music here seems less intense, but no less impassioned than 2015's O.K.. For new listeners, think somewhere in between Frankie Cosmos (which Smith also plays in), Waxatachee, and Girlpool — a strong mix where Eskimeaux holds her own.
Her upcoming EP, Year of the Rabbit, (out April 15) is already promising — see the other great love diddy, "Power", if you're looking for more happy tunes.