Sharing with you this photoblog wherein my American Bully meets the small dogs at the dog park of Greenfield District, Mandaluyong City.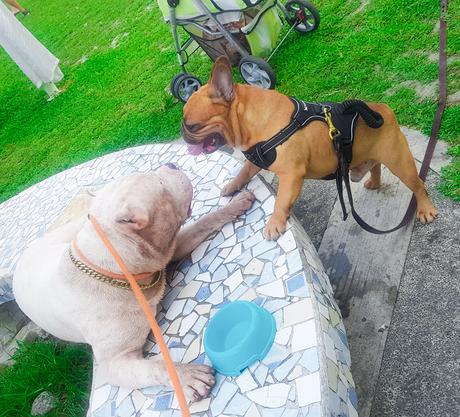 Saying Hello to Corky the French Bulldog.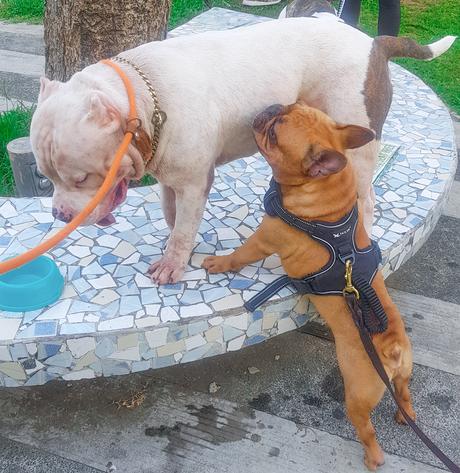 Corky is trying to reach Escobar.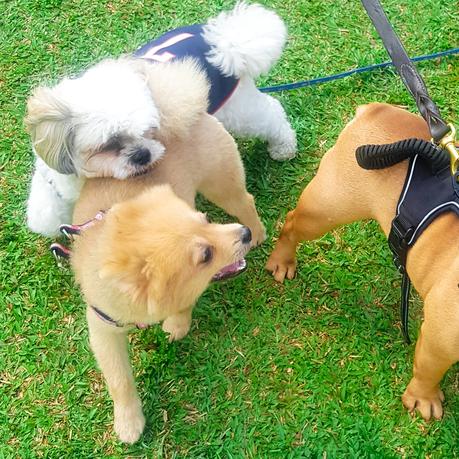 Small dogs are humping each other.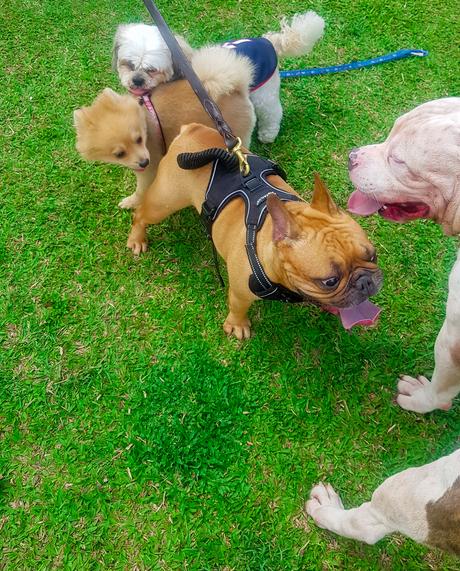 And, Escobar went ahead to their location.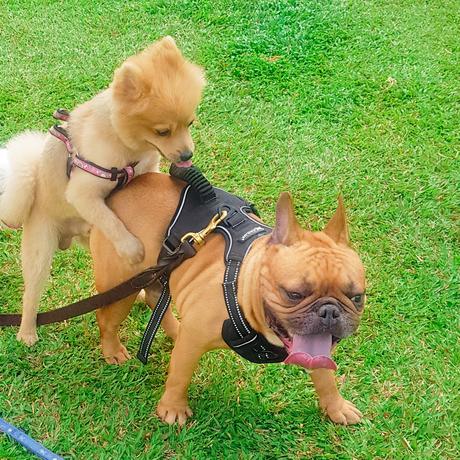 Look! Toby the Pomeranian, humping Corky.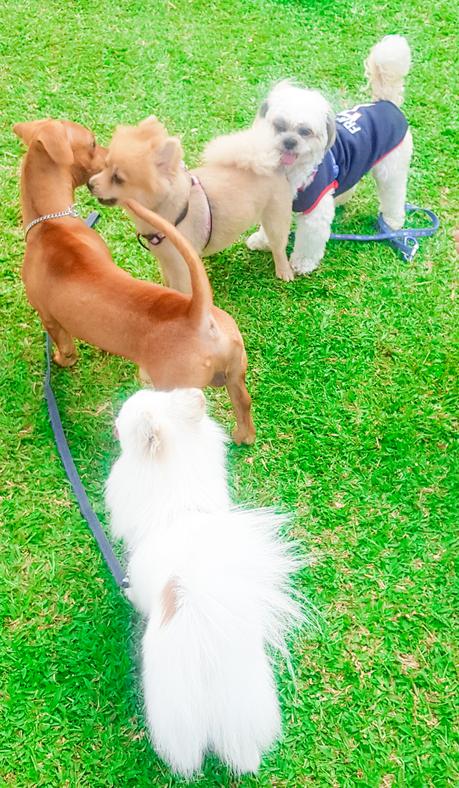 Oh, and Chooey the Dachsund is joining.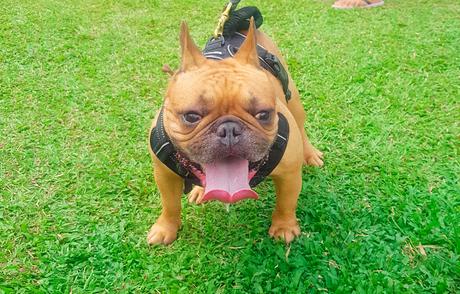 Look how cute this French Bulldog.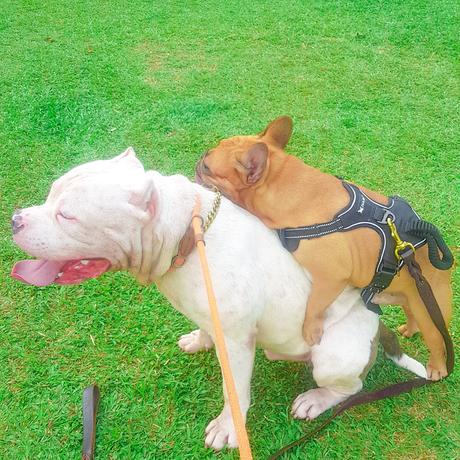 And he loves big dogs!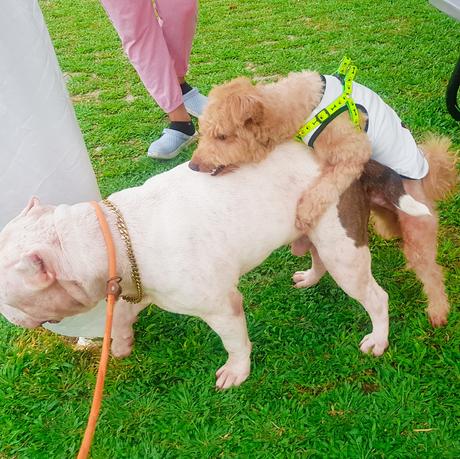 Look, Rocco! He also humped  Escobar; he is persistent regardless of height.
Watch this Cute Video that I made.