ChristianNews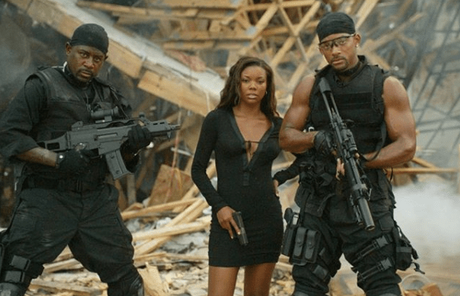 Actor Ernie Hudson has been cast opposite Gabrielle Union in the Bad Boys pilot drama.

The pilot drama, centers on Special Agent Syd Burnett character played by Union in 2003's Bad Boys II. Last seen in Miami taking down a drug cartel, she is making a cross-country move from Miami to Los Angeles.
Actor Ernie Hudson at Cinespace Chicago. Photographer: Michael Becker
According to Deadline, in the NBC pilot, written by The Blacklist writers-producers Brandon Margolis and Brandon Sonnier, the free-spirited former DEA agent Burnett has a fresh start in her new job as an LAPD detective. She's partnered with Nancy McKenna, a working mom who can't help but look at Syd's freedom with some grass-is-greener envy. These two have totally different lifestyles and approaches, but they both are at the top of their fields in this action-packed, character-driven procedural.
Hudson will play Joseph Burnett, Gabrielle Union's father on the show.