MEN
❤ ❤ ❤ ❤ ❤ ❤ ❤ ❤ ❤ ❤ ❤ ❤ ❤ ❤ ❤ ❤ ❤ ❤ ❤ ❤ ❤ ❤ ❤ ❤ ❤ ❤ ❤ ❤ ❤ ❤ ❤ ❤
Ermenegildo Zegna is frequently talked about  International Fashion Brands for Men. While I like everything Zegna covers in its campaigns, I just stopped myself from posting the SS15 collection details that I had received  a few months back. And this was the only reason that it reminded me of 9/11 victims who jumped-off the towers after being tired of suffocating smoke and burning heat.
See yourself...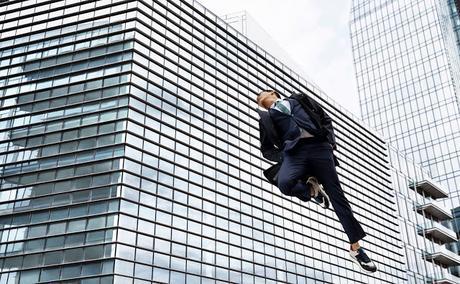 ZEGNA SS15 SUNGLASSES RANGE - TEMPTING ENOUGHT TO SHOP FOR SUMMER_SHADES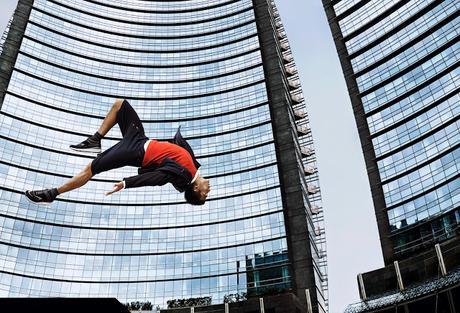 HAVE YOU SEEN YET? ZEGNA FLEX SHOES SS15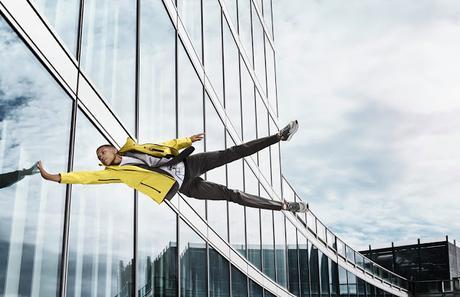 OSCARS 2015 - WHO ALL WORE ZEGNA?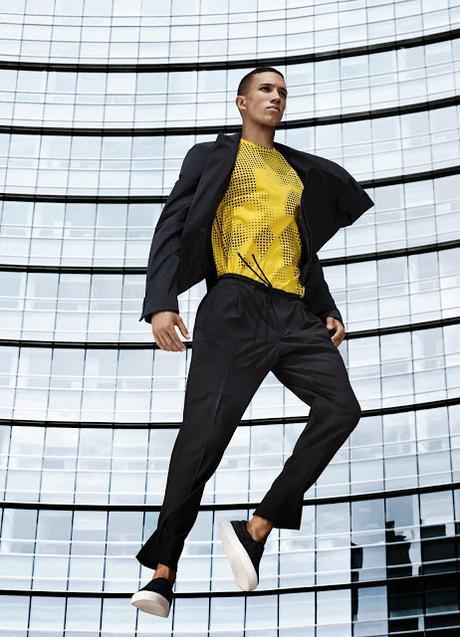 9/11 Photos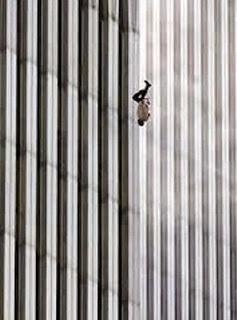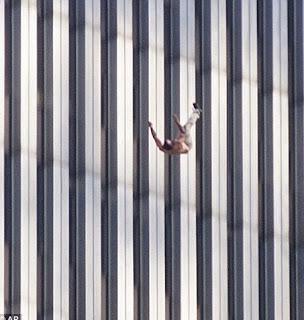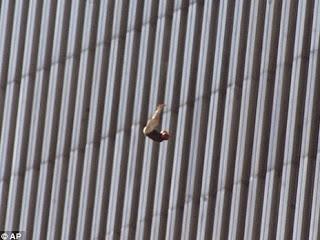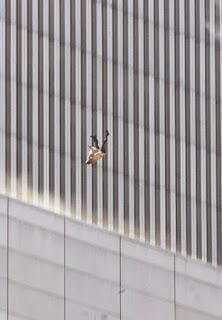 *This post may contain affiliate links, products sent by brand/PR for consideration, paid contents.
For The Shopaholic In You
Is it just a co-incidence or this campaign was inspired by 9/11 photos? I am not sure but either way - it did not make me happy and left me with sour taste every-time I look at these pictures.
Over To You: Let me know what you think - I am partially correct or I am CRAZY?
Never miss A Post

  :
NEWSLETTER | FACEBOOK | TWITTER |  GOOGLE+ 
Disclosure Policy
.