MEN
❤ ❤ ❤ ❤ ❤ ❤ ❤ ❤ ❤ ❤ ❤ ❤ ❤ ❤ ❤ ❤ ❤ ❤ ❤ ❤ ❤ ❤ ❤ ❤ ❤ ❤ ❤ ❤ ❤ ❤ ❤ ❤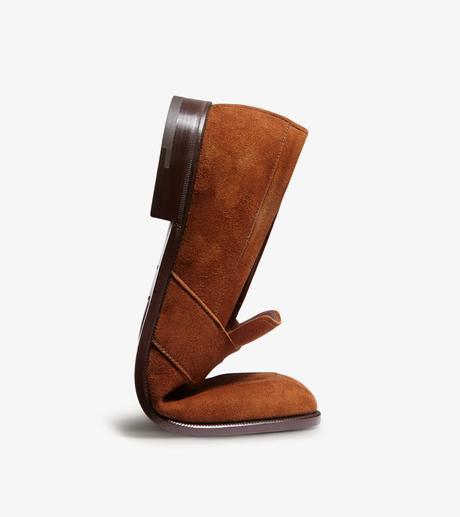 Whether you are a business man or a jet set traveler, Ermenegildo Zegna's latest collection of accessories offers " Smart Travel" solutions for men on the go. With its special construction, the Flex Shoe offers exceptional comfort and flexibility. The

flexible leather sole and the Sacchetto construction grants a comfort that last all day long. The leather sole is high abrasion resistance allowing you to walk smart.  
ALSO SEE: ZEGNA EYEWEARS LAUNCHED IN 2014
The Flex Shoes are available in various materials and styles from dark brown soft deer skin derby to dark blue or chestnut brown suede leather double monk dress shoes. These expertly crafted shoes maintain style while offering extreme comfort and easy bending. 
ENJOY : SPOTTING CELEBRITIES IN ZEGNA SUITS AND ACCESSORIES
Check out more photos of Zegna Flex Shoes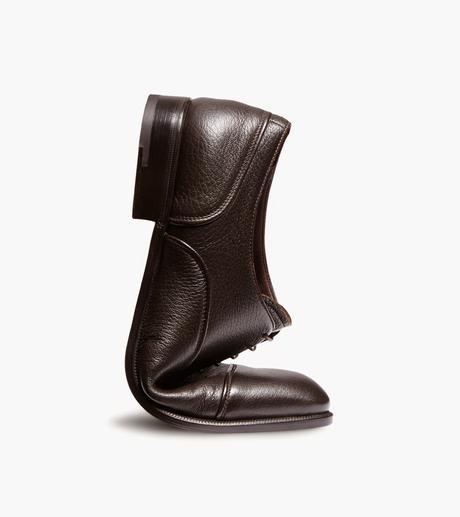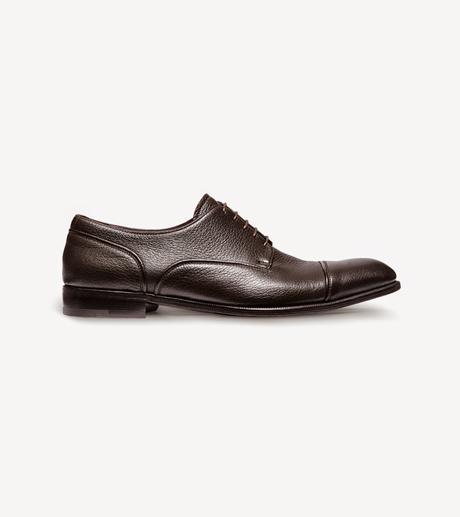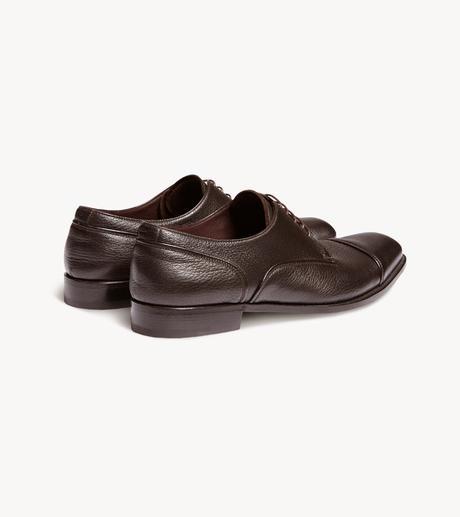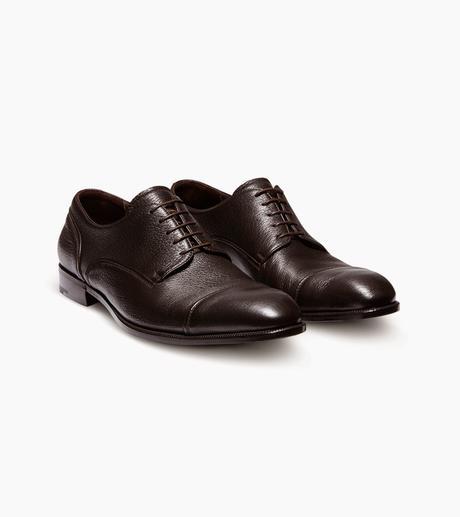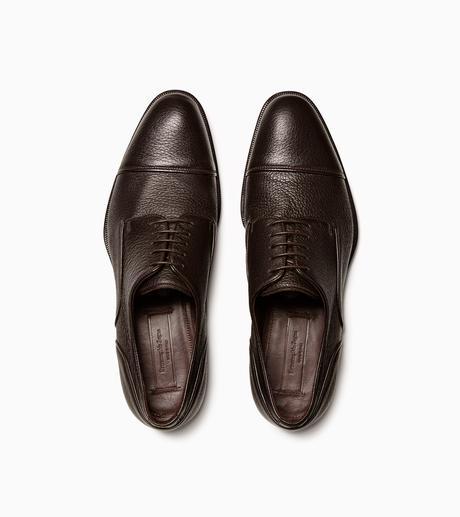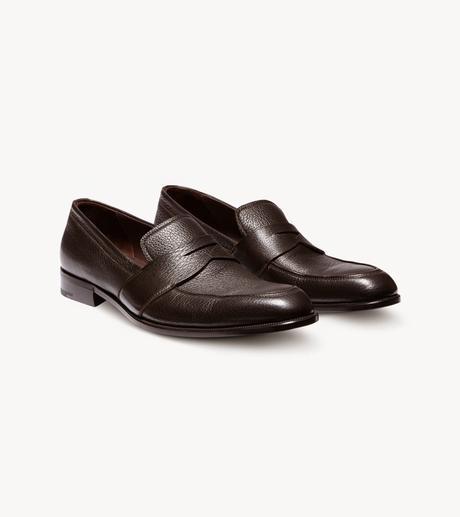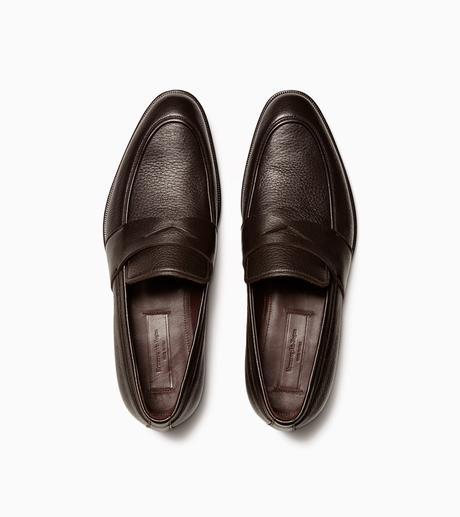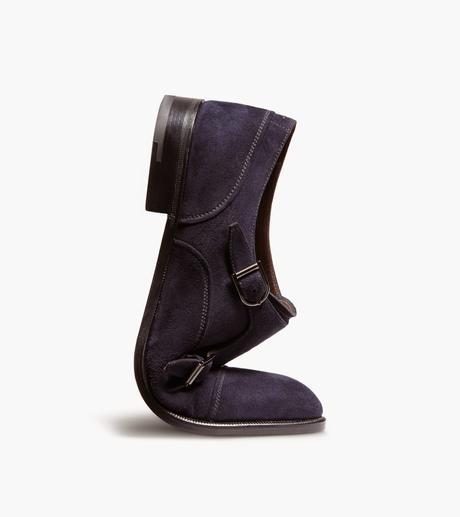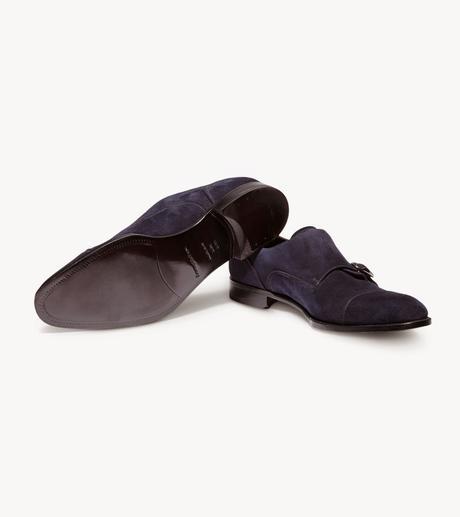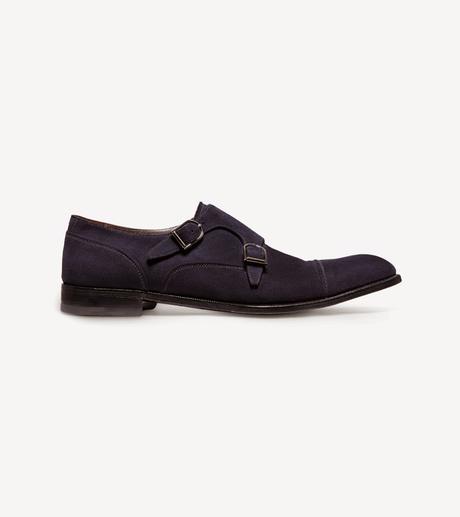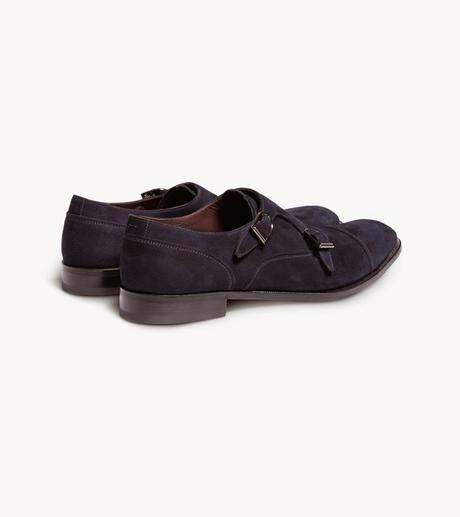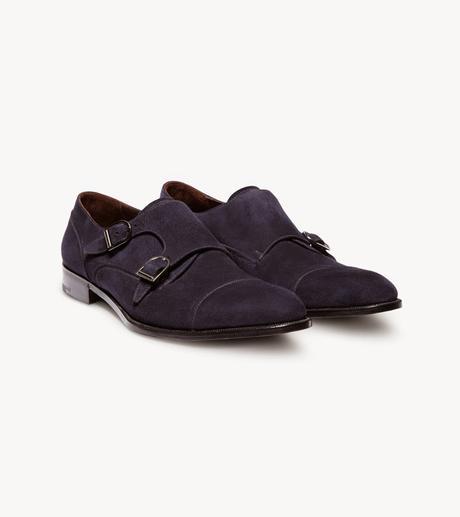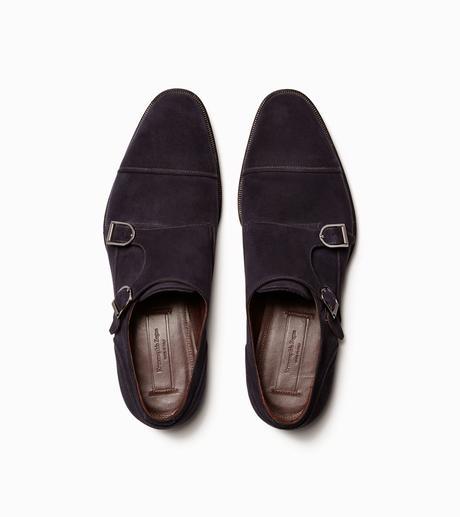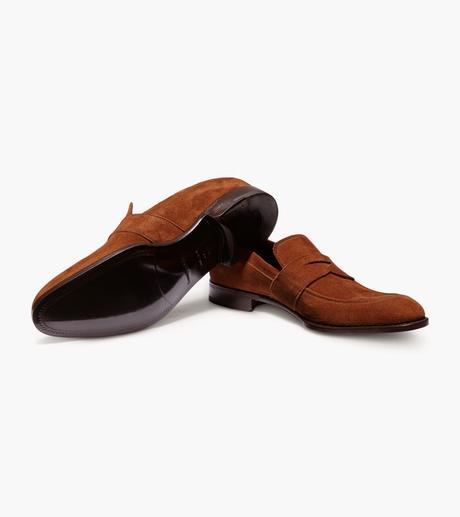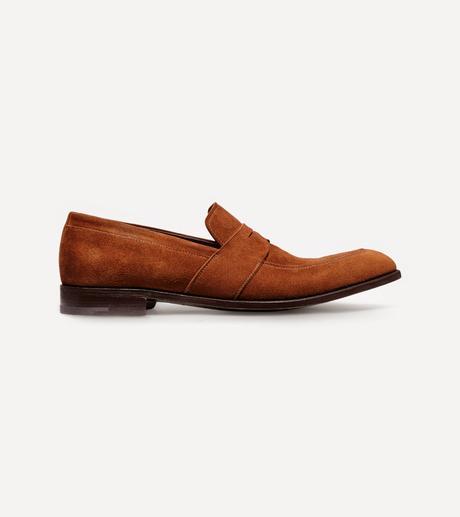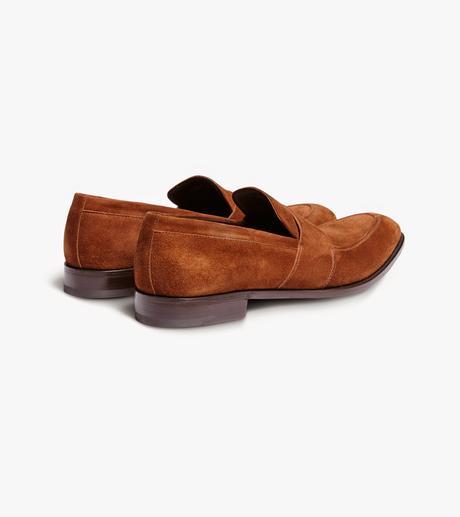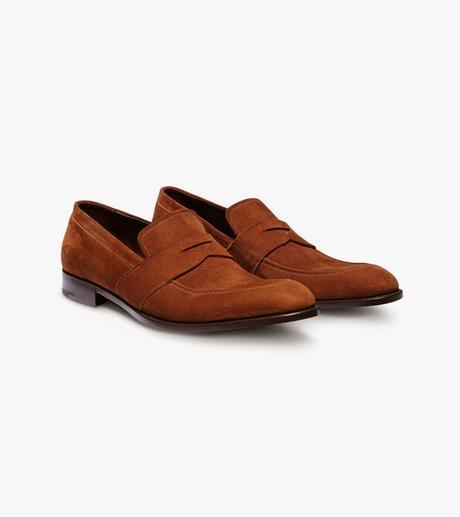 For The Shopaholic In You
It is just amazing to see how Zegna comes up innovative designs with sophisticated styles that every man in the world would like to own it. If you would read about Zegna products in the releases you will find how much thought is involved in each and every Zegna piece.
What do you like the most about Zegna products?
Never miss A Post

  :
NEWSLETTER | FACEBOOK | TWITTER |  GOOGLE+ 
Disclosure Policy
.