MEN
❤ ❤ ❤ ❤ ❤ ❤ ❤ ❤ ❤ ❤ ❤ ❤ ❤ ❤ ❤ ❤ ❤ ❤ ❤ ❤ ❤ ❤ ❤ ❤ ❤ ❤ ❤ ❤ ❤ ❤ ❤ ❤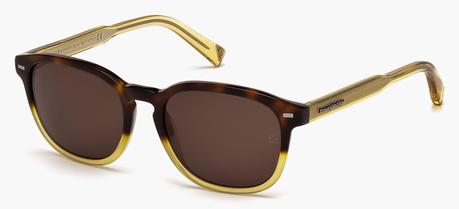 Ermenegildo Zegna's new Eyewear collection, produced and distributed worldwide for the first time by Marcolin Group, was presented on a worldwide exclusive basis in Milan on 10th December 2014. 
The new pieces perfectly embody the aesthetic principles of the brand, exalting its pursuit of excellence and innovative spirit. The result is a collection synonymous with quality and progress. Craftsman-like production methods enhance the faultless quality of the materials used in this new eyewear collection, which sees the inclusion of titanium, leather and wood.
The new Ermenegildo Zegna Couture collection offers – for the first time in partnership with Marcolin Group – a range of sunglasses and optical frames characterized by outstanding creativity. All the styles are made from premium quality materials and feature details inspired by the sartorial excellence typical of Made in Italy, in line with the new vision of men's fashion brought by Stefano Pilati. A distinctive mark of each new model is the iconic "XXX" logo made by hand in vicuna cotton thread and placed inside the tips or the near ends of the temples.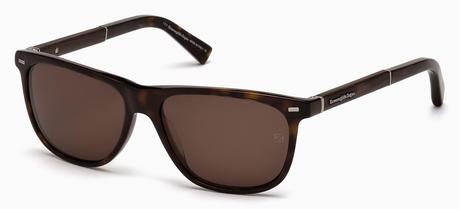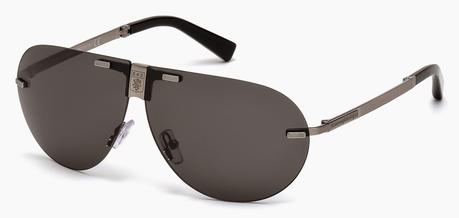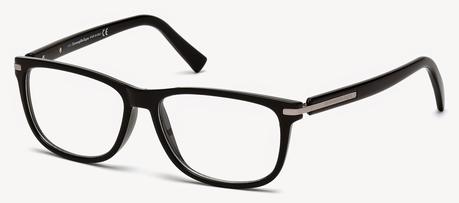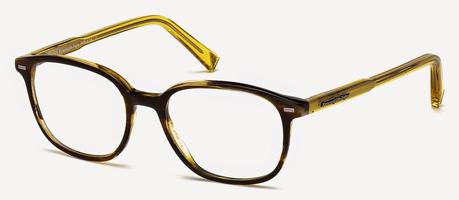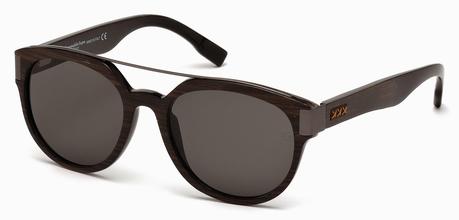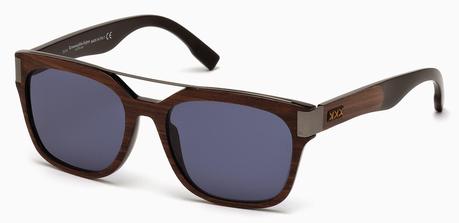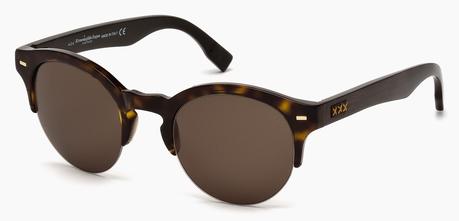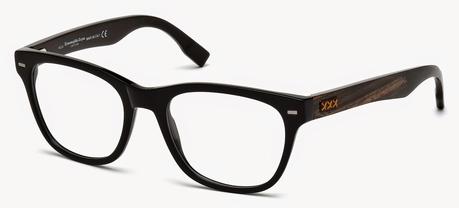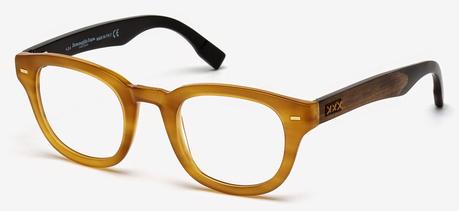 I hope you liked reading about this new launch. Which is your favorite among these eyewears?