My nine-days off duty is over. I'll be reporting to work tomorrow in shaa Allah. Save for the tiny sun rays mirrored through our window, I haven't seen sunshine in eight-days. So I guess, the thought of it should drive me to wake up early tomorrow and prepare myself for a Saturday-Work Syndrome where flock of patients are expected to visit the hospital and before I forget, it's already summer!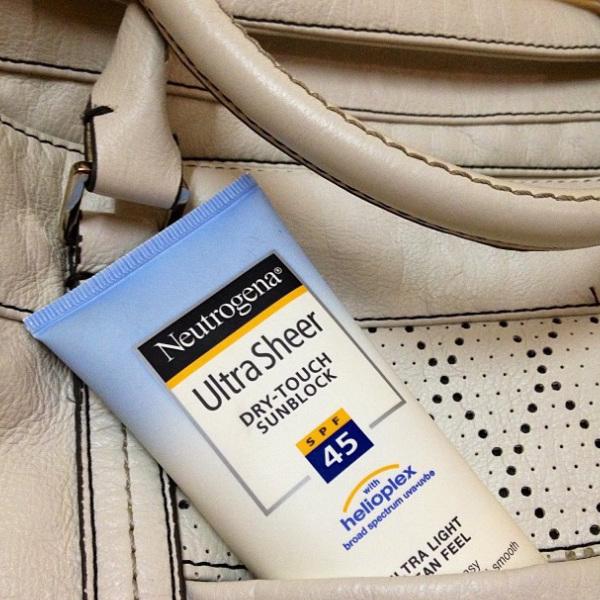 Summer is in the Air
Summer is here again. You could go to beach and get tanned for few minutes. You can wear your favorite sundress and show it off to your friends or have your favorite halo-halo served to quench your thirst. There are many fun activities we can enjoy at summer. Nonetheless, this is the season where people took their leave from work and go to some place to chill and relax with friends and families. I would love to join you guys for a summer escapade. I missed the beautiful white beaches back home which I enjoyed very much even if I can't swim myself. Haha! I know, there are many out there who can't swim so I don't really fret about it. But of course, it would be merrier to actually swim rather than just fiddle endlessly in the water pretending that you are swimming.
Just as summer brings excitement, the downside is double. Summer means heat. Extreme heat at some point. Effortless sweating which will burn out calories is good but the dense feeling isn't. Summer means a lot of hydration. You have to gulp on tanks of water. Exaggerated I know 😀 but drinking liters of water shouldn't only be practiced during summer but all year round because it does flushes toxins out of our body to keep us healthy and fit. Did I missed something? Yeah! Who would miss a sunblock at summer?
What sunblock I am using?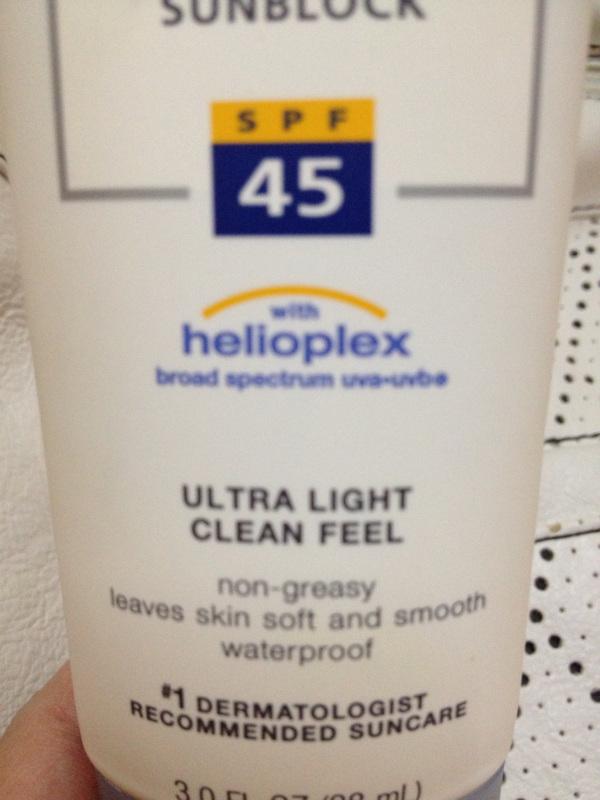 Sunblock should be a staple in every beauty kit regardless of gender. Most men feel awkward to use sunblock and thought it would make them less of a man. But mine you boys, UV rays doesn't looks on gender and would hit everyone on sight. There are many sunblock in the market from different labels and SPFs but all work the same and that is to protect you from harmful UV rays that damage the skin and would eventually lead to skin cancer.
Back in the day, I don't use sunblock at all. Ignorance? I guess. I didn't know I have to. But now I know its importance, I always keep my sunblock handy most of the time. I've been using Neutrogena sunblock for many years now but my recent buy I guess is the best. It's still from Neutrogena. It is Neutrogena Ultra Sheer Dry Touch with SPF 45. It is also available in SPF 30 and more but I only tried the two so I couldn't speak more of other SPFs but I guess they share the same effects save for the SPF.
Neutrogena Ultra Sheer Dry Touch SPF 45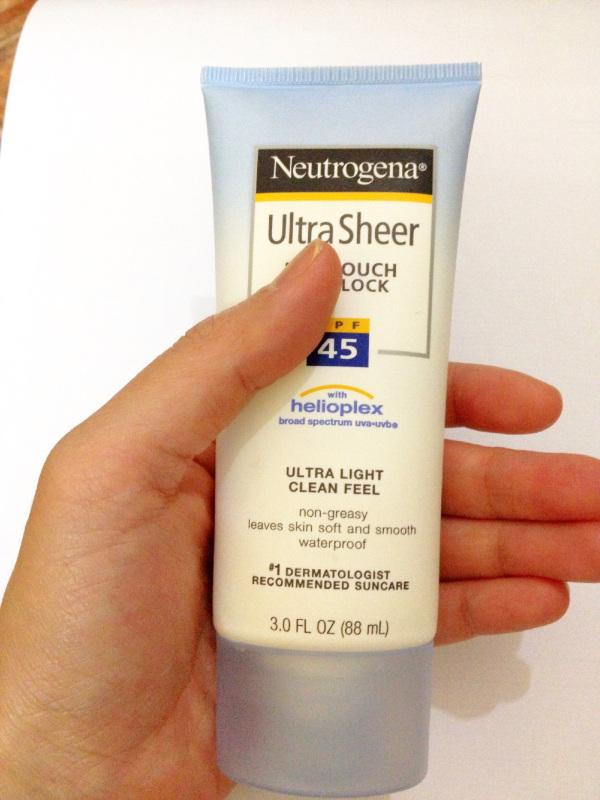 Neutrogena Ultra Sheer Dry Touch feels so light on the skin. Since I am using this sunblock so I'll be making a review about this product as well. It has broad spectrum UVA and UVB protection. It absorbs quickly without leaving the skin oily. It is waterproof too. I guess the name justifies the claim. The odor is not that strong unlike other sunblock which makes me faint. Well, almost. It is not colorless however which might not look good if you have darker complexion. It is infused with Helioplex, a formulation of broad-spectrum ultraviolet (UVA and UVB) skin protection containing avobenzone and oxybenzone made by Neutrogena. It is supplied in 3 fl. oz (88 ml) tube which is very handy.
It is available almost in every supermarket and drugstores so finding another tube once you're done with your previous won't be a pain in the neck. What about the price? It is usually sold at SR 55($ 14.5) and for me that's pretty fair.
So, are you ready to flaunt under the sun? Not yet, until you have your sunblock on! What's your favorite sunblock guys? Share it with us by leaving your comment below.
xoxo