Disclaimer: I was provided a lovely gift card to giveaway to you my readers by BRIO! 
I'm a girl that loves to brunch. I rarely-to-never get to enjoy brunch, but when I do, I want to leisurely enjoy it for a few hours and then go home full, happy and without any dishes to do.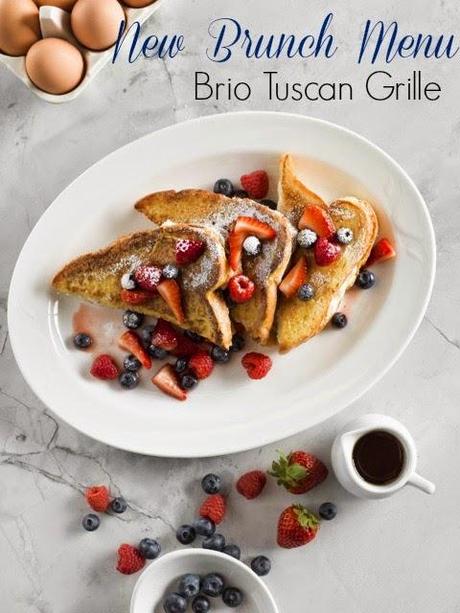 Thankfully, with Mother's Day only a week away, May 11, I get to cash in my "I Wanna Go" cards to pick one of my bucket list brunch locations
BRIO Tuscan Grille at Watters Creek has a new brunch menu for spring with several new spring dishes like Berries and Cream French Toast and Ham and Biscuit Benedict.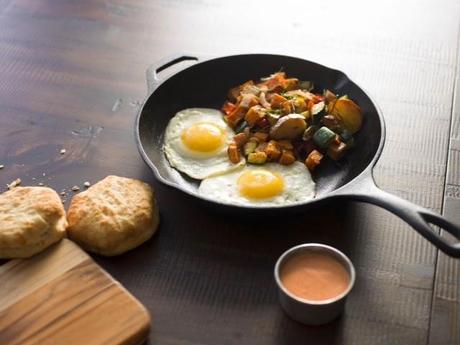 Using the freshest ingredients delivered daily, BRIO's new brunch menu includes:
Tuscan Omelette — Egg whites with turkey sausage, roasted sweet potatoes, mushrooms, zucchini, spinach and Mozzarella. Topped with fire-roasted salsa rossa and served with fresh fruit.
Sicilian Omelette — Includes Cherrywood-smoked ham, bacon, Fontanini sausage, tomato compote and a three-cheese blend of Mozzarella, Provolone and Parmesan. Served with brunch potatoes.
Garden Omelette — Includes fresh broccoli, mushrooms, roasted red bell peppers, Fontina cheese, avocado and basil. Topped with fire-roasted salsa rossa, and served with fresh fruit.
Ham & Biscuit Benedict — Two poached eggs with Cherrywood-smoked ham and a housemade biscuit. Drizzled with hollandaise, and served with brunch potatoes.
Turkey Sausage, Spinach & Biscuit Benedict — Two poached eggs with turkey sausage, spinach, a housemade biscuit and hollandaise sauce. Served with fresh fruit.
Roasted Turkey Sweet Potato Hash & Eggs — Two over easy eggs with roasted turkey, zucchini, peppers, onions, sweet potatoes and basil, drizzled with Sriracha mayo. Served with brioche toast.
Berries & Cream French Toast — Mascarpone cream cheese-stuffed French toast topped with fresh strawberries, blueberries and raspberries. Served with Applewood-smoked bacon.
And because this time of year was made for dining al fresco, BRIO features a big outdoor terrace that is the perfect spot to enjoy a relaxing weekend brunch that I love to enjoy.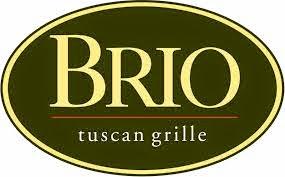 BRIO serves brunch on Saturdays and Sundays from 11:30 a.m.-3:00 p.m. Just remember if you're planning to go on Mother's Day, make a reservation so ensure you don't have a wait!
So would you like to win a gift card for BRIO? 
Tell me what new brunch item at BRIO Tuscan Grille you can't wait to try and you can win a gift card for brunch for four at BRIO! 
a Rafflecopter giveaway
BRIO Tuscan Grille
Watters Creek
810 Central Expressway South
www.brioitalian.com