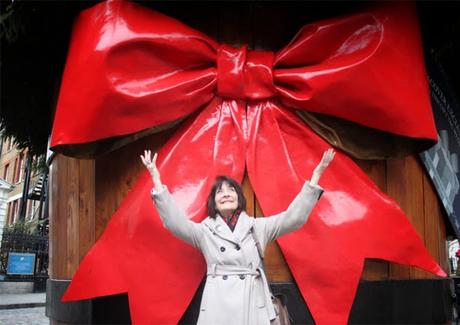 To celebrate English Tourism Week, award-winning guide Karen (pictured) is guiding the Old Palace Quarter tour on Wednesday 21st March 2018 for half price - that's £5 per person!
Here's David on The Old Palace Quarter tour…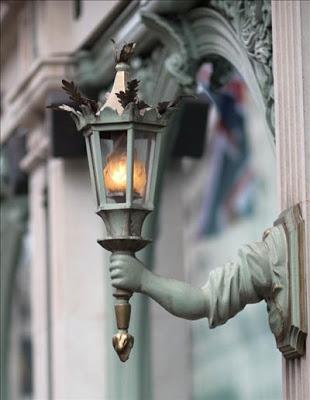 1) It's olde, vintage London. There are secret passageways that take you into the 16th-century. And the 18th-century is par for the course. It's so well preserved it's a miracle the whole neighbourhood hasn't been sold off to a museum. 2) So, as you'd expect, visually it's very appealing. 3) It's storied. It's storied because it's full of character, full of characters, and marinated in history. 4) It's nooked and crannied. Why is that important? "Well, maybe it's just me, but I like to see things other people don't get to see" (again). 5) It's got a wonderful guide. Her name is Karen –  winner of the big one –the Tourist Board's Guide of the Year Award
Meet on Wednesday at 2.30pm at Green Park Tube, Green Park exit (by the fountain)
About Your Guide…
Karen comes trailing clouds of glory. Travel & Leisure crowned her "the world's greatest tour guide." She hosts the Canadian television travel show "London Next Stop." She won the London Tourist Board's Guide of the Year award. She's the author of Royal London. She is, quite simply, a star turn – which is why she's the "go to" London guide for every major media concern. A reformed actress and occasional journalist, her gold standard walks are, needless to say, vivid and entertaining.
A London Walk costs £10 – £8 concession. To join a London Walk, simply meet your guide at the designated tube station at the appointed time. Details of all London Walks can be found at
www.walks.com
.