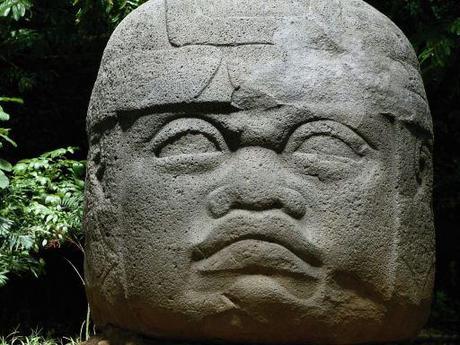 Ayapaneco is a language native to the region now called Mexico and has been spoken for centuries. It has survived the Spanish Conquest and subsequent language integration but now is on the verge of extinction.
There are only two people left in the world who can speak it. unfortunately the two of them refuse to talk to each other. Manuel Segovia and Isidro Velazquez live 500 metres apart in the village of Ayapa in the southern state of Tabasco.
"They don't have a lot in common" said Daniel Suslak, a linguistic anthropologist who is attempting to produce a dictionary of the language in an effort to revitalise the dying language.
"When I was a boy everyone spoke it" said Segovia, "It's disappeared little by little, and now I suppose it might die with me."
There are 68 different indigenous languages in Mexico, further subdivided into 364 variations. Many are approaching extinction but Ayapaneco is the most jeopardized.
If you are interested in taking part in one of our language courses then why not get in touch and find out more.