For centuries, dozens of lists have highlighted the most marvelous natural sights and historical sites around the globe, known as Wonders of the World. But what is their significance today and who decides what makes these lists?
Greek historian Herodotus (nicknamed the Father of History) and the scholar Callimachus of Cyrene first compiled their lists of Seven Ancient Wonders of the World back in fifth century BC. After this original list, a more medieval version was created around the 19th century that included sites such as Stonehenge, the Colosseum and the Great Wall of China.
The number seven was chosen because the Greeks believed it to be the representation of perfection and plenty.
Since 2006 the New7Wonders Foundation has been announcing modern-day lists where the original 7 wonders of the world compete with wonders of more recent times and are democratically chosen.
Presenting Enchanting Travels own 7 wonders of the world list:
Machu Picchu, Peru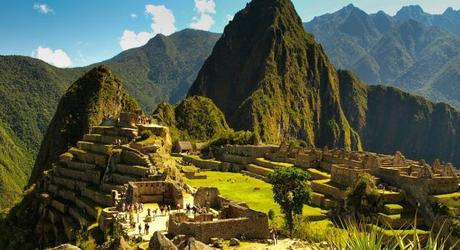 Taj Mahal, India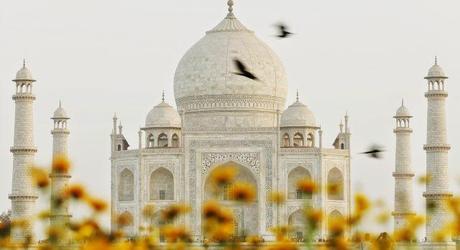 Angkor, Cambodia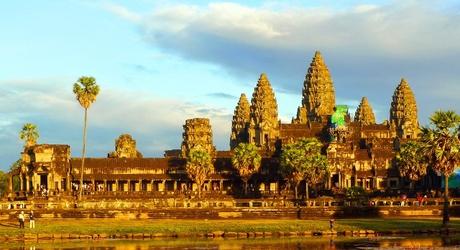 Statues of Easter Island, Chile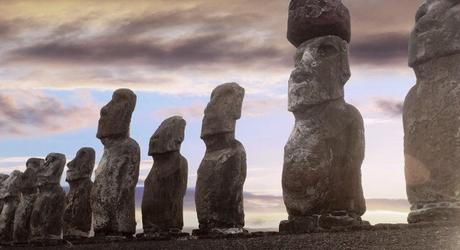 Iguazu Falls, Argentina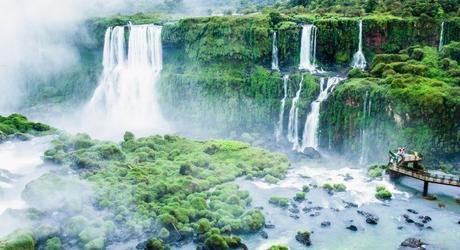 Halong Bay, Vietnam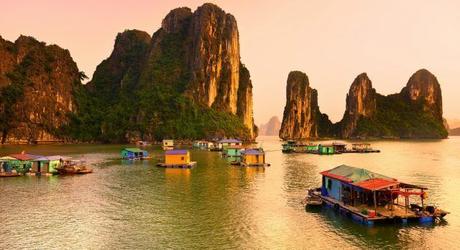 Table Mountain, South Africa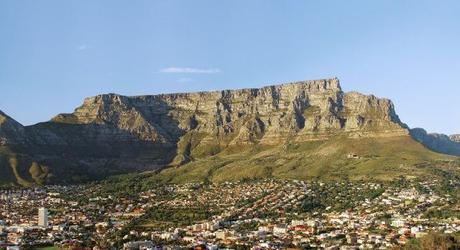 Would you agree? We want to hear from you!
Are you ready to explore these seven Wonders of the World? Visit them with a private, tailor-made Enchanting Travels tour today!
Plan my trip