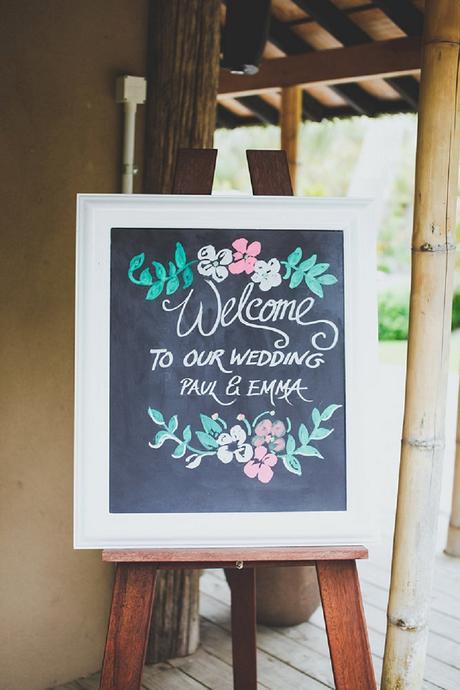 Awwww today's couple Emma & Paul are too cute! An online love success story, this beautiful wedding was captured by the talented Bianca from Love Stories Photography at the stunning Landsendt Tropical Gardens. Like Emma's dress? You can buy it here on P&L!
5 Ideas to steal The welcome sign is a nice touch | The long bridesmaids robes for getting ready in slightly different colours make a great gift | The bride in red lippy (always looks amazing!) | Rose petal confetti is much more venue friendly | The glass bowls on the tables with a mix of plant and fairy lights, looks fab!
Photographer Love Stories | Flowers Flowers by Anna Carrie | Hair & Makeup Kaitlin Chapman | Cake The Cupcakery | Brides Dress & Accessories Sera Lilly Bridal | Bridesmaids Dresses & Accessories Hera Bridal | Grooms Suits & Accessories Barkers | Venue & Catering Landsendt Tropical Gardens | Invitations Vistaprint | Band The Paperbacks | Celebrant Bernie Harfleet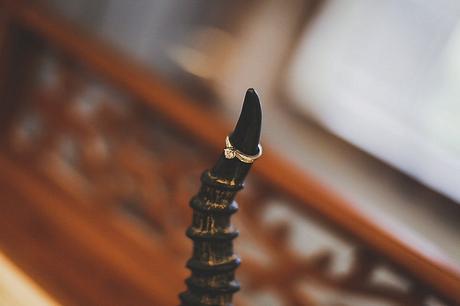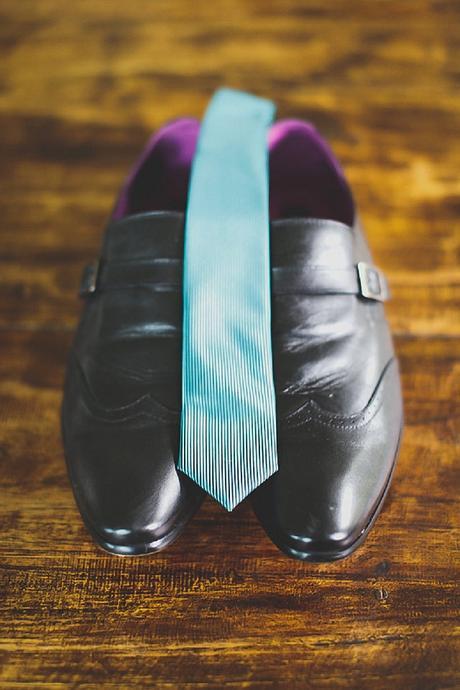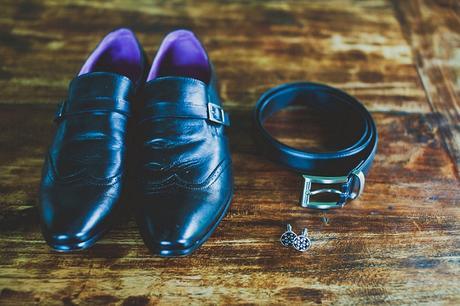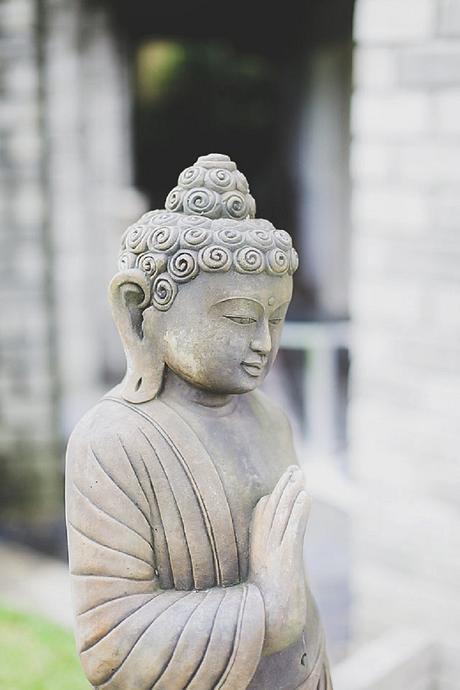 Who Emma, a creative Event Manager & Paul, an Intermediate Programmer
When 20 December 2014
Where Landsendt Tropical Gardens & Weddings, Oratia
Budget $22,000 including wedding bands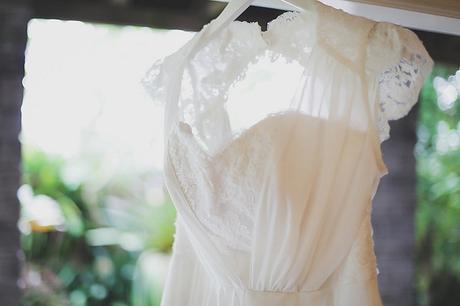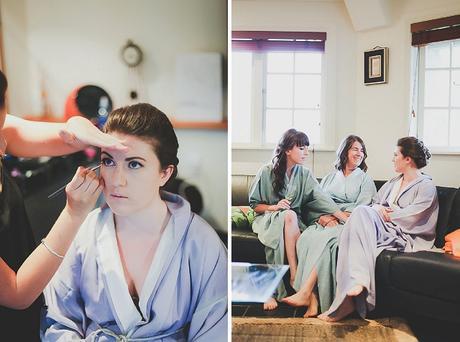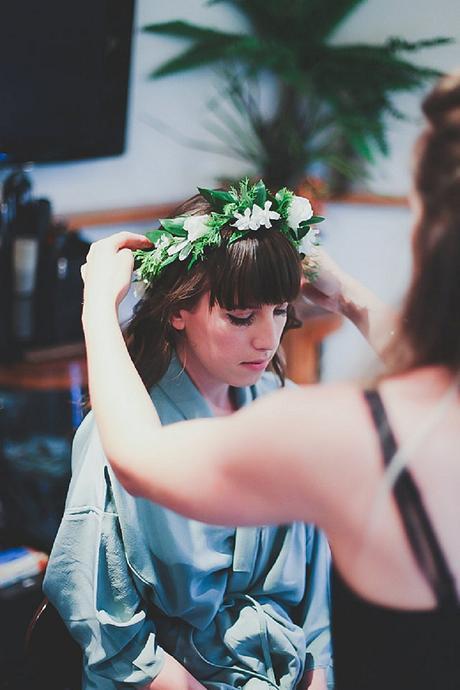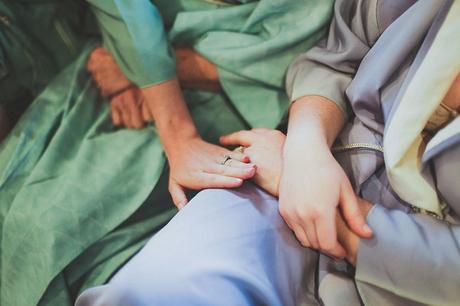 How did you meet?
We met online through a dating site Findsomeone.com. Paul I was attracted to Paul for a number of reasons. He was one of the few men that didn't mention how much time he spent working out! He also wrote what felt like an essay whereas most people on the site only write a few words about themselves. I found it refreshing to read his opinions. I sent him a smile and he became a gold member so we could chat. We met up for a drink in a local bar a few weeks later and I was instantly attracted and intrigued by him. It's been the same ever since.
Tell us the one quality you love most about your hubby?
Just one!? I love everything about Paul! Just seeing as I have to pick one it's the way he considers everything. He is incredibly kind and generous and he thinks about things in great detail. He always encourage and supports me.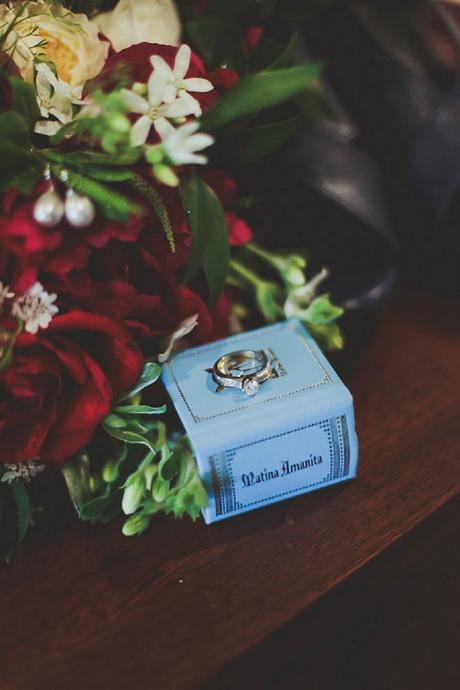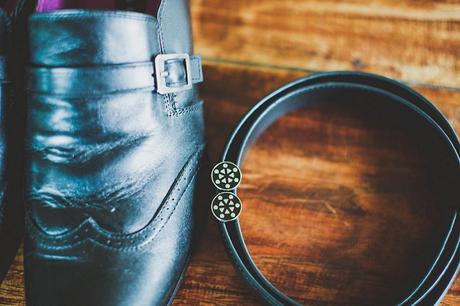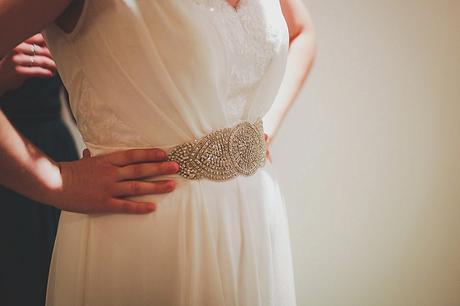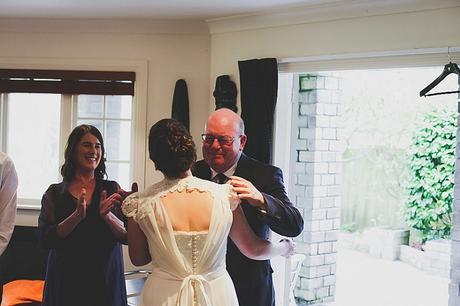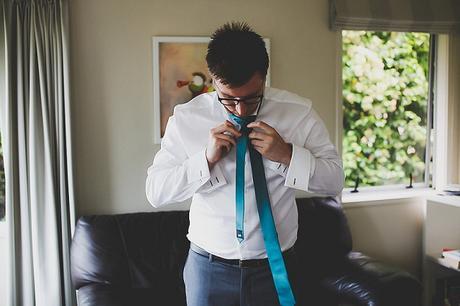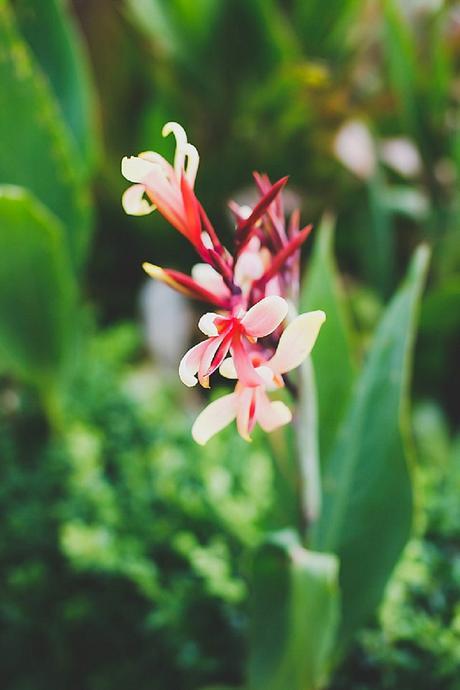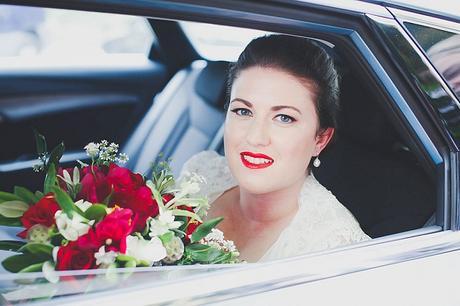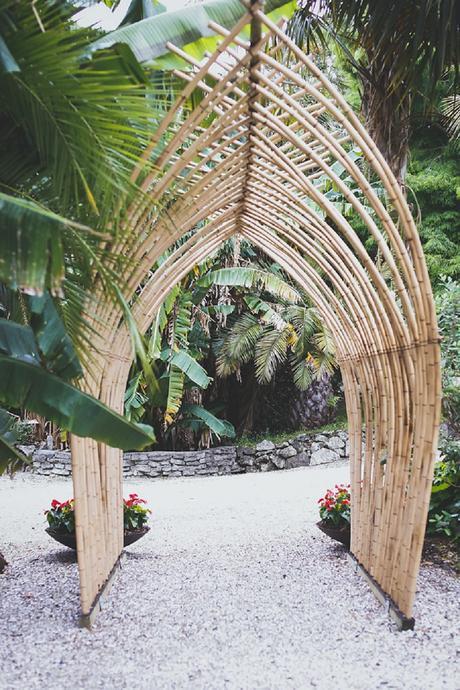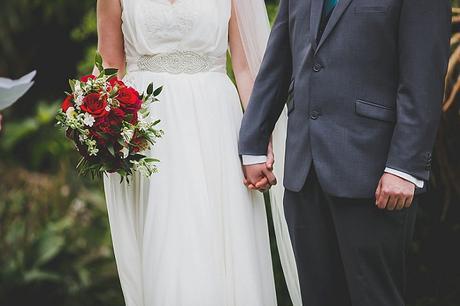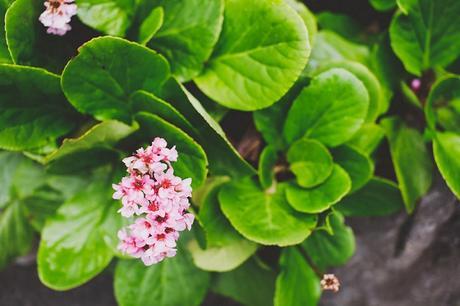 In three words describe your wedding style…
Effortless, Classic, Natural
What were your save and splurge items for your wedding?
Save Table center pieces which also acted as gifts these were DIYed, the wedding cake was made by my sister, cars, invites
Splurge Rings, venue, dress, nice chairs for the reception, photography.
We kept a number of spreadsheets to keep an eye on spending everything from the wedding we have used since apart from the dress which will be on-sold (check out the listing HERE)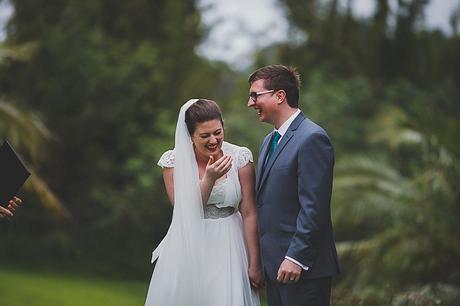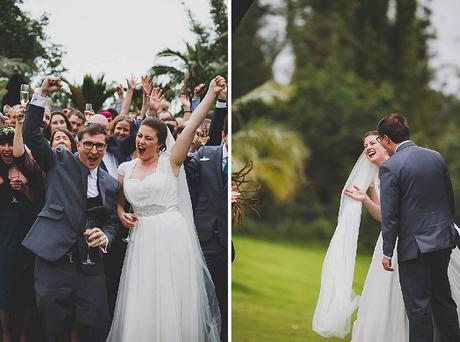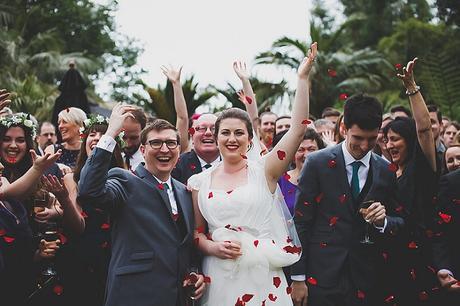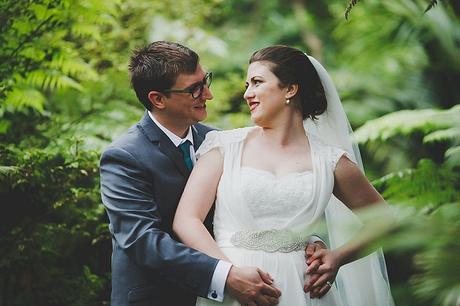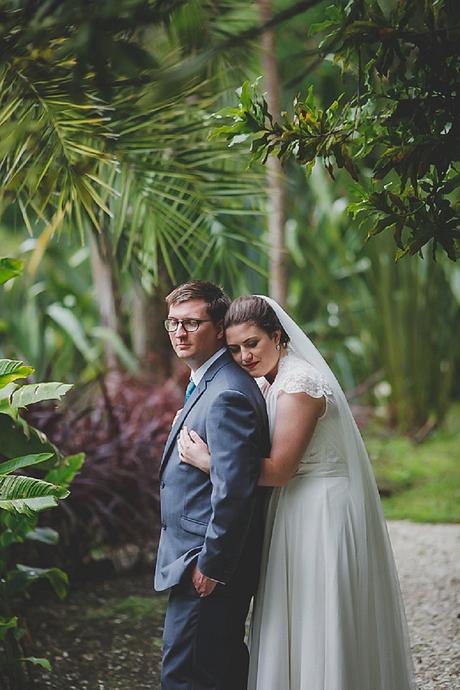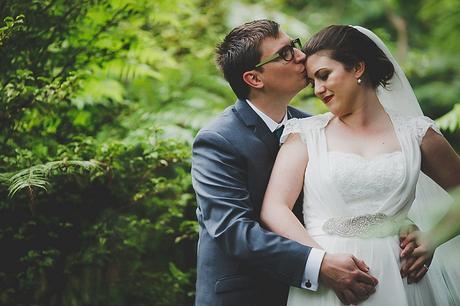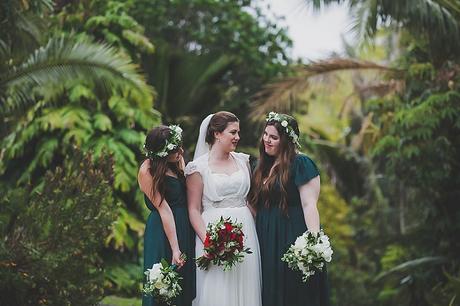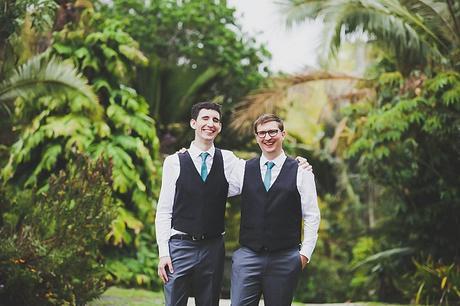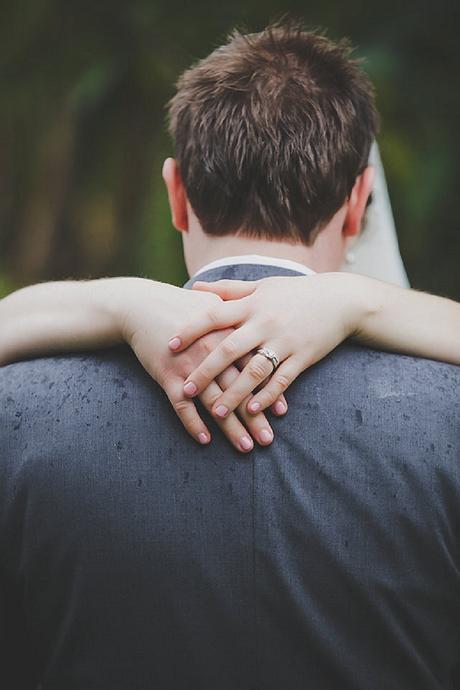 Did you DIY? What did you make?
I created my own Terriums as table center pieces. These were a hit with guests and we gave them as gifts to people that contributed to the wedding.
Where did you go for you honeymoon and why?
We moved cities a month and a half before the wedding so we spent Christmas with family. Our life is a constant adventure together!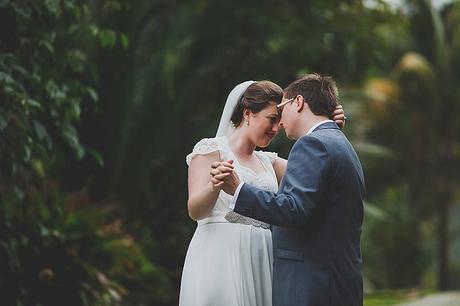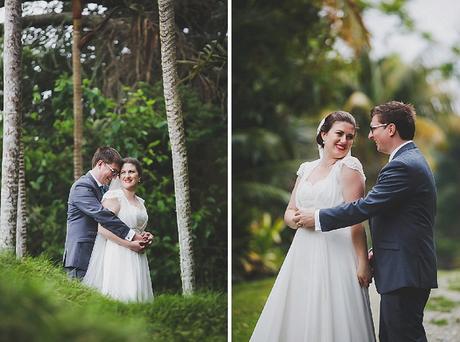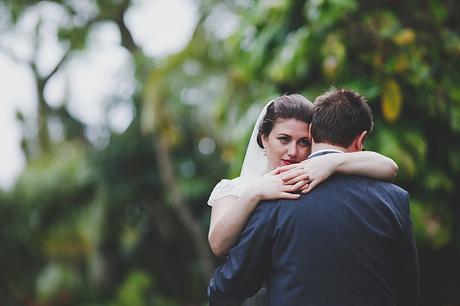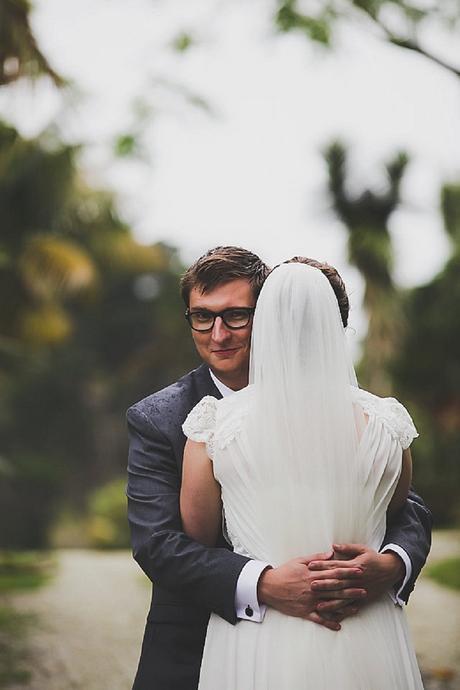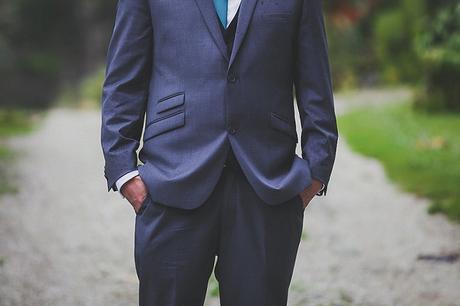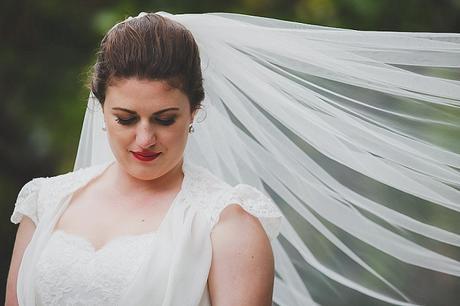 Do you have any tips or tricks for engaged couples?
Find the right venue it's worth putting in the time to research and plan the costs at the venue so there aren't any surprises. Create a budget and stick to it, Try and make the day reflect you and your husband as much as possible.
Try and incorporate skills from your friends and wider community. my artist/musician friend Rose has a band 'The Paperbacks' they played during and after our ceremony it added an amazing vide to the day. Our celebrant Bernie is an artist friend who helped us craft a beautiful ceremony. As he knew us he created a beautiful meaningful service. My sister created our wedding cake it was her first and she did an amazing job! Family drove us to the wedding as we didn't want to hire cars.
Also pick the right photographer!!! Bianca from Love Stories got to know us and our families and crafted beautiful photographic memories for us. She took amazing engagement photos so we learnt how to stand to look our best. She has an artistic eye like me which is very rare in photographers! We both miss working with her.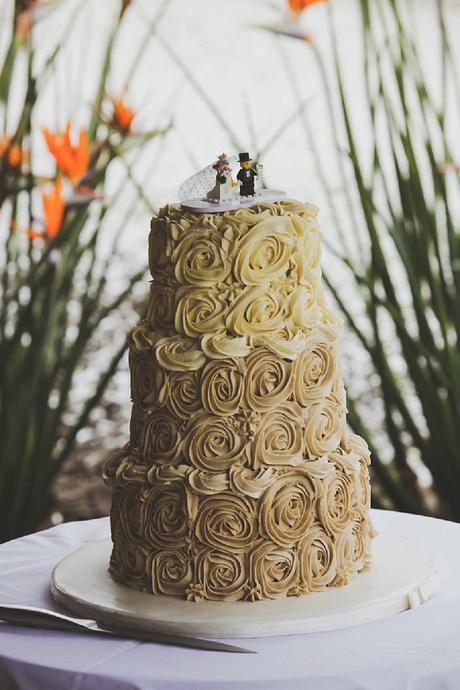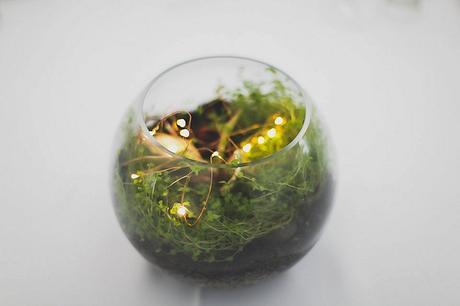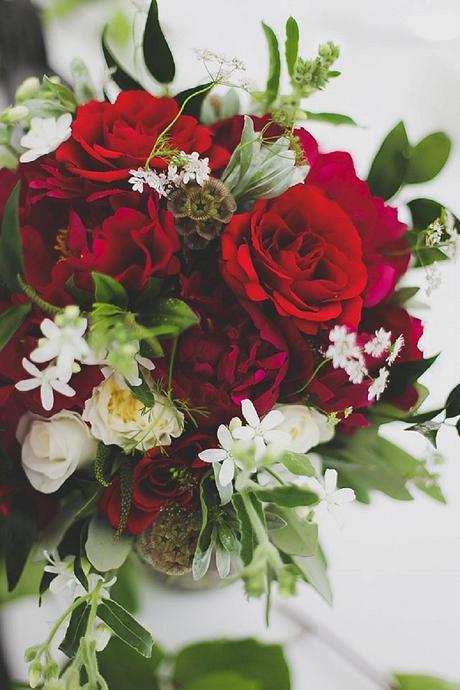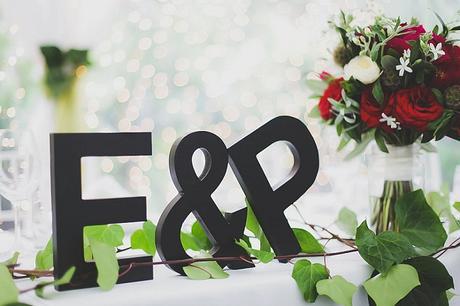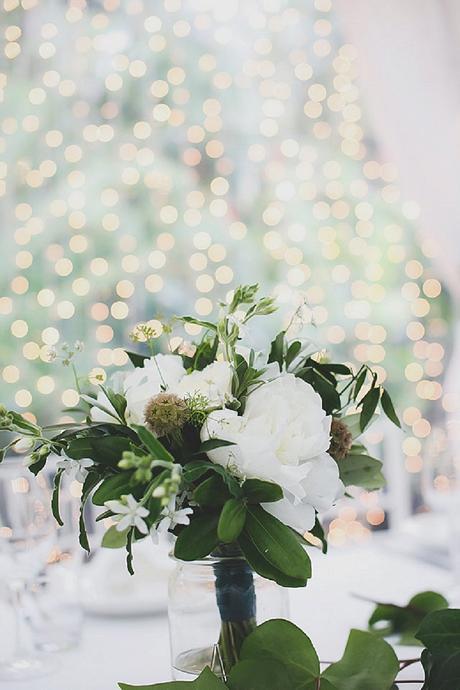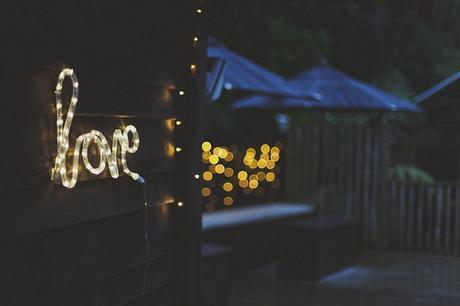 What do you love most about being married?
Knowing that my best friend wants to be with me as much as I want to be with him. It's a beautiful way to commit your love to one another.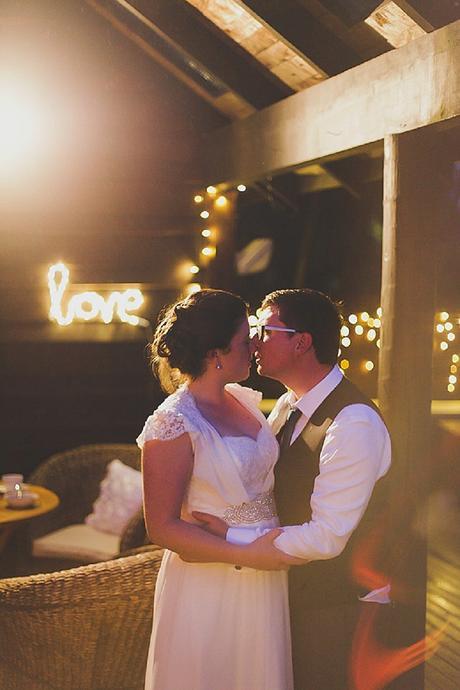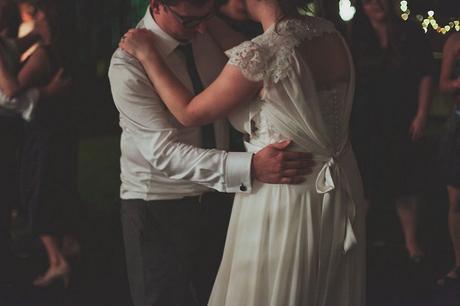 Photographer Love Stories | Flowers Flowers by Anna Carrie | Hair & Makeup Kaitlin Chapman | Cake The Cupcakery | Brides Dress & Accessories Sera Lilly Bridal | Bridesmaids Dresses & Accessories Hera Bridal | Grooms Suits & Accessories Barkers | Venue & Catering Landsendt Tropical Gardens | Invitations Vistaprint | Band The Paperbacks | Celebrant Bernie Harfleet