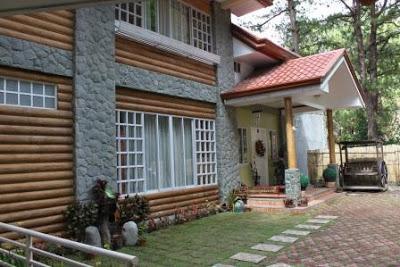 Emily's Garden Suites - Main House Entrance
In thinking of your dream vacation, your imagination is your limit right? Anything is possible, and everything is attainable. A world where everything is for you - what makes you happy and feel contented. Would you like a step closer on achieving and experiencing a glimpse of it?
We found a garden up in the Philippines' higher grounds for you to stay and enjoy God's creation in a more personal way. It has an altitude of approximately 1,540 meters  or 5,050 feet. 
Emily's Garden
is a hotel/garden/events place located in Baguio City. Initially, Emily's garden will have about 6 standard guest rooms & 4 family suites that will be open for rent.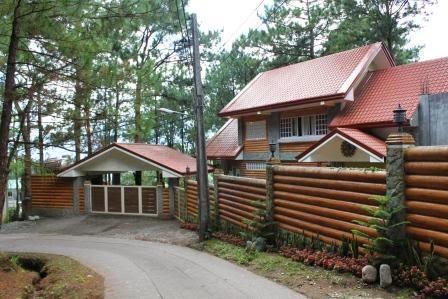 Emily's Garden Suites - Front facade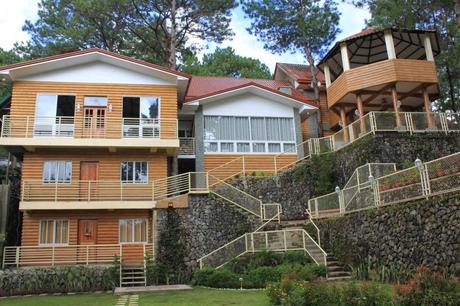 Emily's Garden Suites - Back facade
Emily's Garden already has a 200 sqm open-air garden & a 100 sqm covered garden that will be open for rent. It will be specialized to host events such as weddings and birthdays, as well as company meetings and team-building programs. These sites can mostly accommodate up to about 200 people.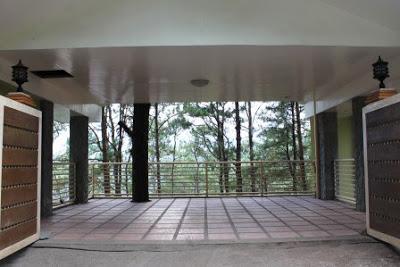 Emily's Garden Suites - Parking lot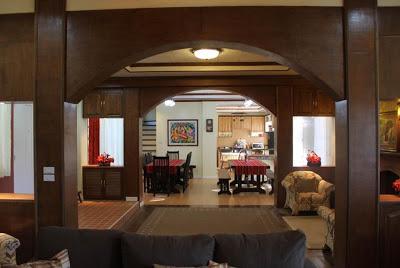 Inside the main house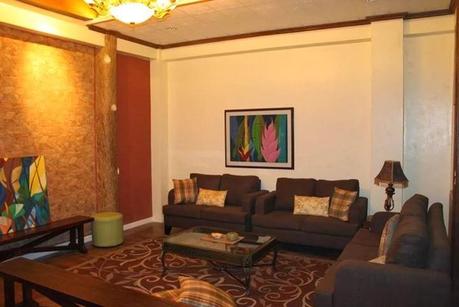 Couch area - main house
The family suites are named after the owner's 4 gorgeous and beautiful daughters and a son who are named Pauline, Hanika, Denise, Regina and Nico. So spending time in this paradise like haven can be just as peaceful and wonderful as you've dreamed of.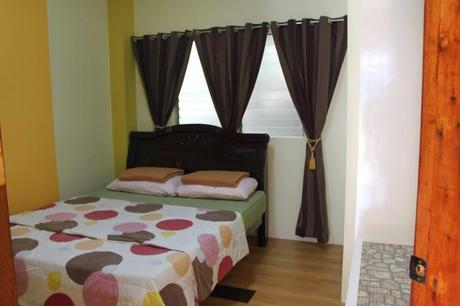 Emily's Garden Suites - Suite Pauline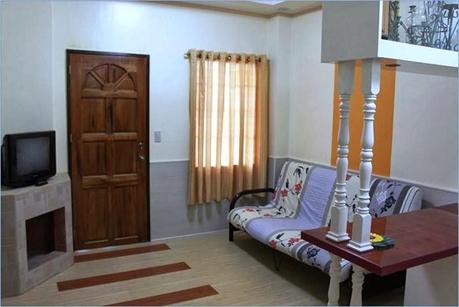 Emily's Garden Suites - Suite Regina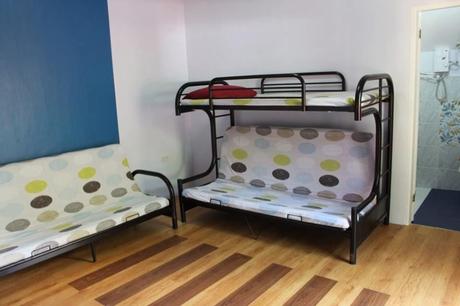 Emily's Garden Suites - Room Nico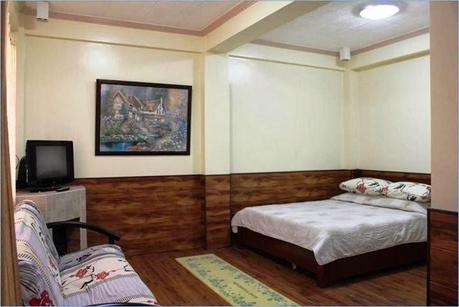 Emily's Garden Suites - Suite Denise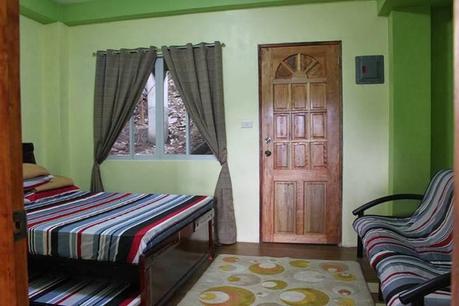 Emily's Garden Suites - Suite Hanika
We have been here for a couple of times already and our stay was great! The location is perfect in terms of its distance from the main streets of Baguio. The place is very big, clean and comfortable to stay into. The garden was just magnificently done where the view is breath-taking. I am sure that you will recommend this place to your friends and family just like you have found another discovery (A found treasure) because every sight is an eye-candy and very homey.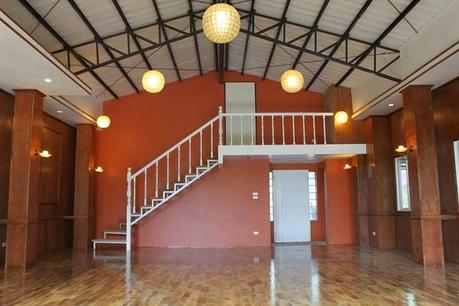 Emily's Garden Suites - Event hall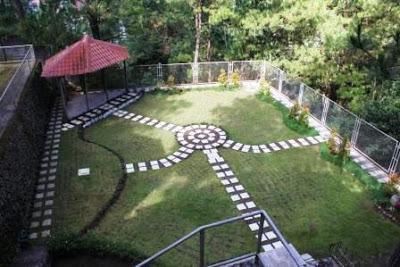 Back open garden (Event's place)
Since a number of weddings, group team-buildings and corporate meetings are  always being held in its event halls and gardens, regular developments happen. We are still in touch with some of their people because they are very friendly and accommodating. And as per their update, the place continues to develop and surprise their previous visitors on always finding something new every time they go back.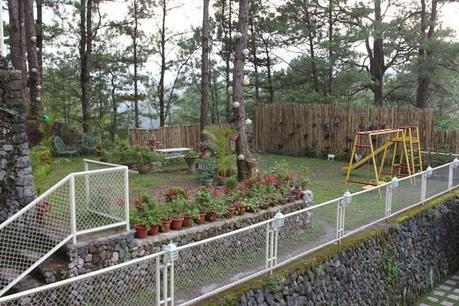 Emily's Garden Suite garden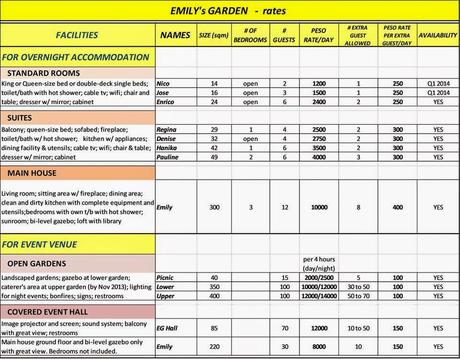 Emily's Garden Suite - Rates (Click to magnify)
Are you ready to go home in Baguio?
Suite Address:
353 Youngland Rd., Camp 7 Baguio City, Philippines
Contact Nos.:
09178088421 or 09178088423 and ask for Roy or Millet
Facebook account:
/egsuites 
Your home in Baguio