Hi,
Budget Friendly Tinted Lip Balms are great option not only for college girls but also for anyone who likes slight colored tinge on their lips with nourishing properties of a lip balm. Elle 18 cosmetics have introduced just the right product in the market. Elle 18 Juicy Lip Balm have SPF 15 which makes them even more desirable for winters.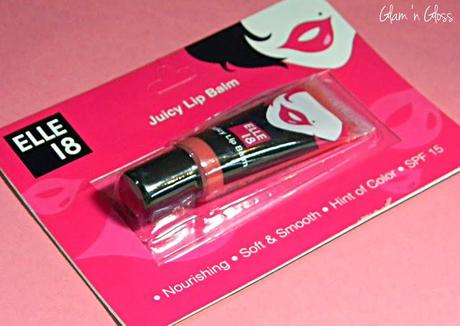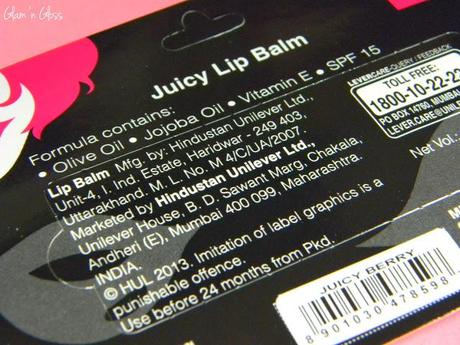 Product Claims:
Nourishing
Soft & smooth
Hint of color
SPF 15
Price: 
110 INR for 9ml 
Shelf Life:
24 Months
Ingredients:
Olive Oil, Jojoba Oil, Vitamin E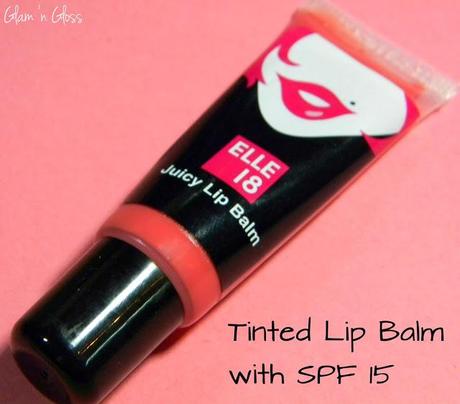 Packaging:
These come in a cardboard outer box.
The tube is pretty standard clear plastic with black twist-up cap.
It has an inbuilt slant tip applicator.
The tube needs to be squeezed to bring out the product.
Doesn't gives an even application of color.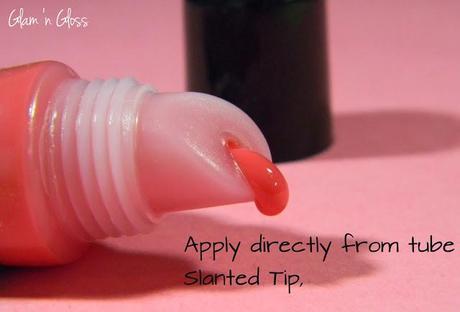 Juicy Lip Balm:
It is sheer tinted lip balm.
The texture is more towards oily side and the consistency is little liquid-y.
The application from tube goes on slightly uneven, need to correct by using the finger tip.
If the product is over applied, it will just bleed away.
It feels nourishing after application and is not sticky.
After about an hour the oiliness comes down. 
The color tint doesn't stays for more than an hour
Needs to be reapplied after eating or snacking.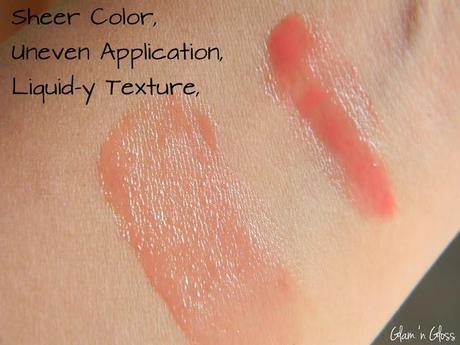 Color "Juicy Berry" :
It is a pretty peach pink color and not berry color.  Looks pretty dark in tube but comes out lighter on lips.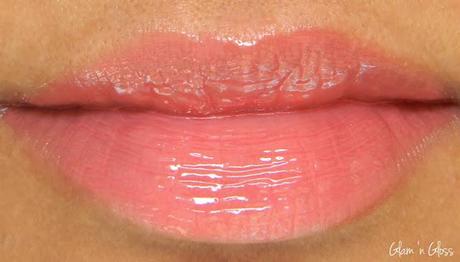 Last Words:
Elle 18 Juicy Lip Balm is a budget friendly lip balm with SPF. It good way to bring a tinge of color with nourishment. Good for young girls, this will add color, protect lips from drying out and saves lips from getting tanned.
Stay Beautiful :)Shweta
PR Sample. Honest Review.