By: Roshan Jerad Perera
5:04 AM
Upcoming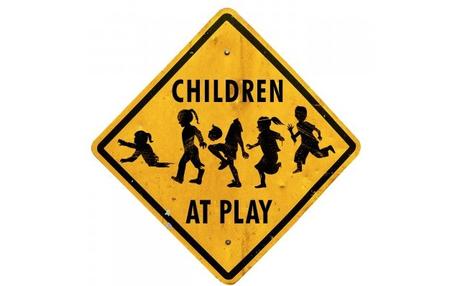 First trailer for the upcoming horror comedy Cooties is here. Starring Elijah Wood, Cooties takes zombies to a whole new level with zombie 4th graders.
After a virus that spread through chicken nuggets spreads through the school, teachers are trapped in a school building and have to battle children to stay alive. And, the worst part about the virus is that it's only dangerous if you haven't gone through puberty.
Synopsis -:
From the minds of Leigh Whannell (co-creator of SAW and INSIDIOUS) and Ian Brennan (co-creator of GLEE), produced by SpectreVision, COOTIES is a horror comedy with unexpected laughs and unapologetic thrills. When a cafeteria food virus turns elementary school children into killer savages, a group of misfit teachers must band together to escape the playground carnage. The film stars Elijah Wood (THE HOBBIT, LORD OF THE RINGS), Rainn Wilson (THE OFFICE), and Alison Pill (THE NEWSROOM) as teachers who fight to survive the mayhem while hilariously bickering in an uncomfortable love triangle on the worst Monday of their lives.
Cooties will infest theaters on September 18th.
(Via: Collider )