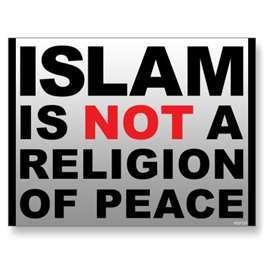 ANI News: An Egyptian cleric has said on a religious television show that it's okay for Muslim husbands to beat wives, so long as they didn't hit them on their faces.
The Washington Times reports that cleric Mahmoud Al-Denawy responded to a question from a woman of Norway during a June 17 show on African Iqra TV that asked 'What's the Islamic view on the beating of wives?'
According to the reports the cleric also said that non-believers of Islam often use that issue as a point of criticism.
He further clarified that if a woman disobeys her husband, then the husband should first try to verbally correct her. If that doesn't work, he should then move to a different bed. And the last resort should be to beat her gently, but not on her face the report added.
War on women…
DCG