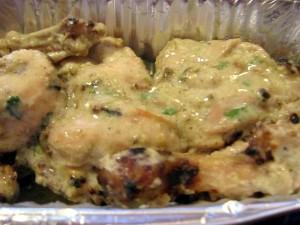 Afghani Chicken
Aanchal Bali, the proprietor got in touch requesting for a feedback/review of the food at her restaurant "Eato". She wasn't dissuaded by my telling her that my feedback will be completely honest and candid. Since she sounded most confident of the food at her restaurant, promising the freshest ingredients and consistent recipes, I decided to give it a try.
Mutton Seekh
At the appointed hour on a particular day, a delivery package arrived from her restaurant. The packaging was adequate and the food arrived warm. The menu showed fairly reasonable pricing too.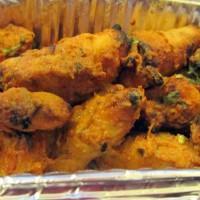 Soya Tikka Achari
Among the starters, I did not care much for the Mutton Seekh, but then it is difficult to find good seekh kababs in Gurgaon. The kabab here was well seasoned though the texture was a bit pasty and not soft enough. Afghani Chicken and Soya Tikka Achari were both good dishes, though I wish they could use less oil.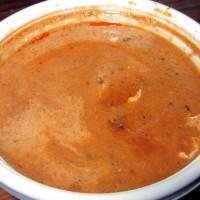 Dal Makhni
In the main course, the Chicken Rara was a bit too thick for my liking, but Paneer Makhani and Dal Makhni were both robust. Lachcha Parantha and Garlic Naan were like what you would find in any competent restaurant, and Eato Spicy Parantha was crisp and spicy, though quite rich.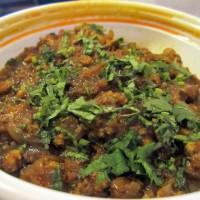 Rara Chicken
Eato has honest food with honest prices, though the food could be lighter.
Ratings (Out of 5)
Food: 3.0 | Ambience: NA | Service: NA | Overall: 3.0
Meal for two: Rs 600 | Alcohol: No | Credit Card: No | Address: 135, HUDA Main Market, Sector 23, Gurgaon | Tel: 011 33036132
Mutton Seekh
Dal Makhni
Soya Tikka Achari
Rara Chicken
Afghani Chicken