Since I was traveling back from the east coast last weekend, you can always relate to how your schedule can get overly hectic because you have so many things going on at once, especially when you travel.
Before I was planning to go back on the east coast though last week, I was invited to attend a little Earth Day yoga hosted by LuLuLemon and included was a beach clean-up, which I was actually super excited about.
I'll never forget that even when I was a little kid, I loved ANYTHING that had to do with protecting the ocean, and keeping it environmental friendly.
This event was hosted by Ocean Minded, which is a San Clemente based company here in Southern California that is dedicated to preserving our oceans and giving back to mother nature.
The day started off with an early morning yoga session, which I wish I could of been there, hosted by the lovely LuLuLemon, and afterwards guests picked up their buckets to collect 95 pounds of trash on the beach.
Which by the way, if you are ever on the beach alone, and you see someone trashing the beach, don't be afraid to tell them where it 'actually' goes.
If Ocean Minded can work together to keep the beach clean in a positive manner, we can too!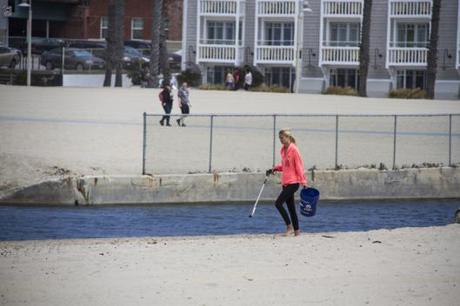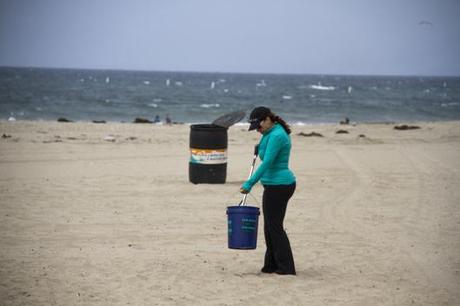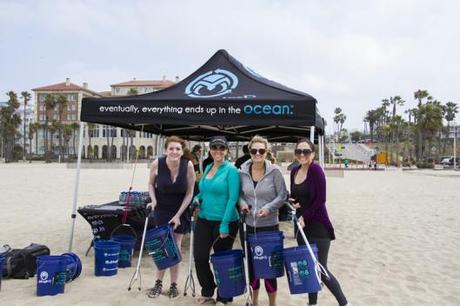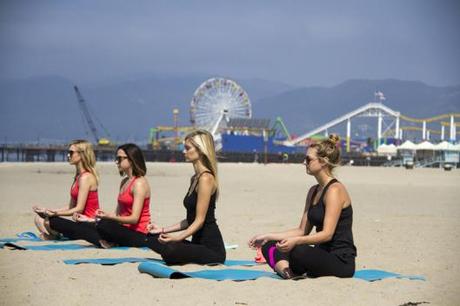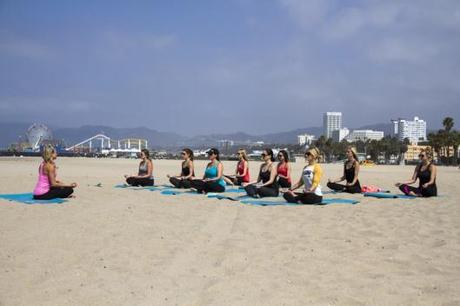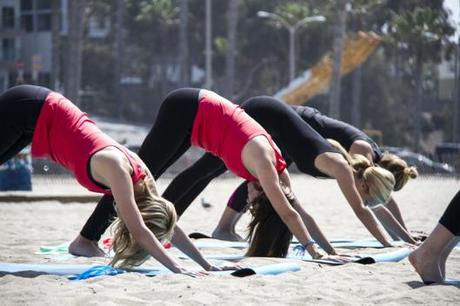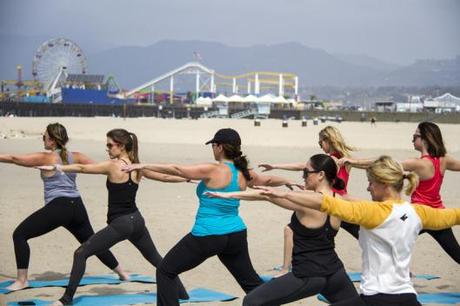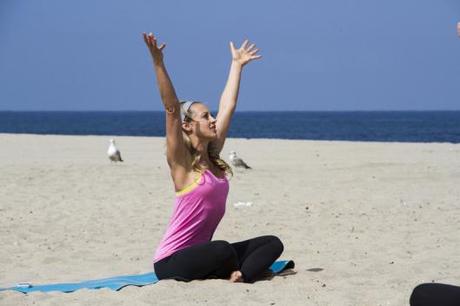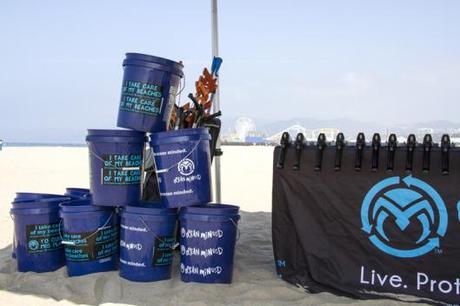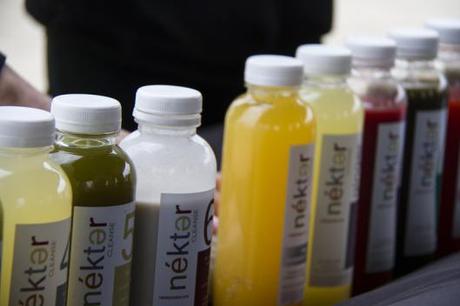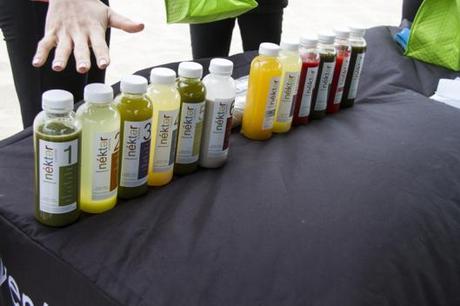 I'm really sad that I missed this event, but I would of been there in a heart beat!
Remember to keep our oceans clean and do the right thing.
CLICK HERE TO VISIT OCEAN MINDED
CLICK HERE TO VISIT LULULEMON