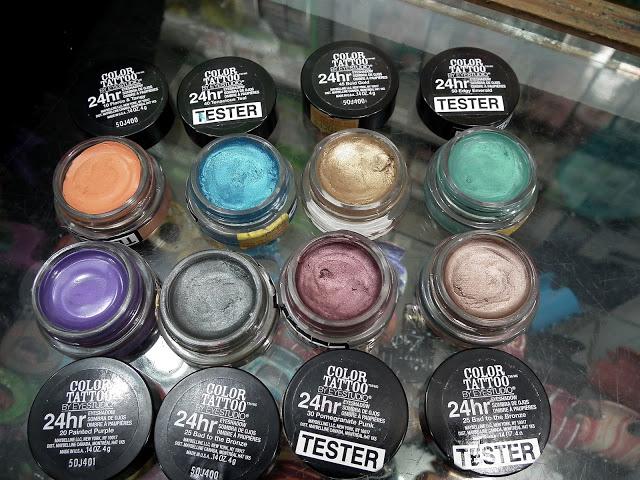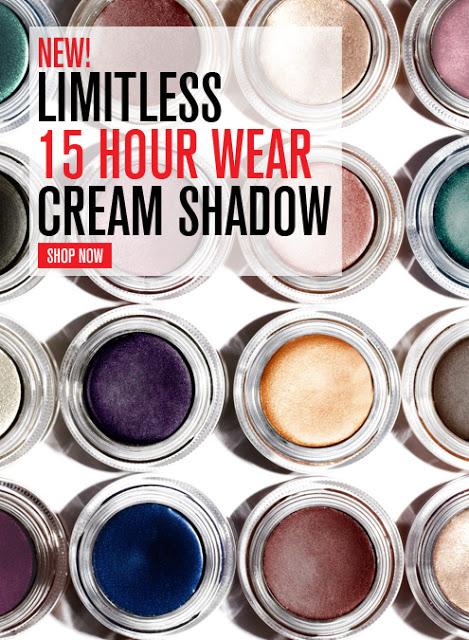 Points to Note -
They do look same and I am yet to try to see if they feel the same. As you all know I am not a pro at applying eye shadows but I do love taupe, bronze and black eyeshadows. I already own Bad to The Bronze by Maybelline and I love it so would love to try the new ones too.
Smashbox Cosmetics has some different shades but they all are from the same families as Maybelline Color Tattoo come from.
Maybelline claims to be a 24Hr eyeshadow while Smashbox Cream Eyeshadows claim for only 15 hrs. Who would win?
The price is definitely going to come in our way if Smashbox Cosmetics do not beat the hell out of Maybelline Color Tattoos as they cost $19=Rs.1044.30. 3 times higher than Color Tattoo.
 Buy Smashbox Cosmetics Cream Eyeshadows @
Smashbox
Official Website
Buy Maybelline Color Tattoo @ all leading cosmetics stores and all leading online stores.
Happy Shopping!!
❤
Comment
❤Follow via GFC
❤Subscribe for Posts Update
❤Share
❤
=====================================================
Disclaimer:
For any queries, PR information, website review, store visit and events - please mail me at
[email protected]
. Read about Shopping, Style and Us and to know more, please read my
Disclosure Policy
.
Jiya (Shoppingaholic)