The Swedish Bed » Blog Archive » Exclusive Cult Movie Posters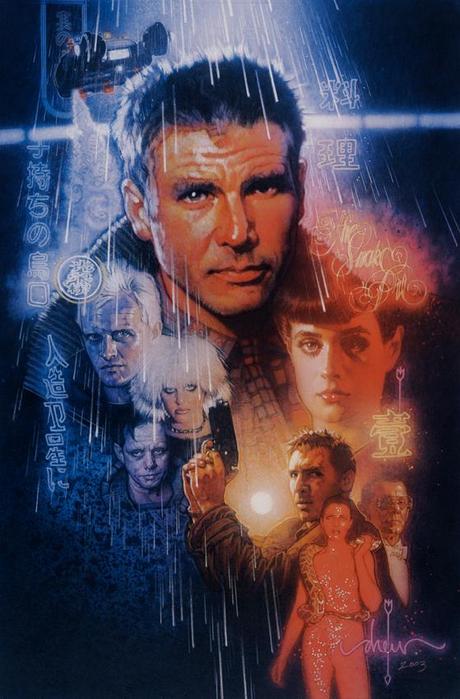 Drew Struzan is an American painter but he is best known for his extensive movie poster work.
Struzan is one of the industry's most recognized talents, having provided artwork for over 150 movie posters, including many of the best-known films of all time. A particular favorite artist of film directors George Lucas and Steven Spielberg, Struzan created distinct and indelible images for many of their film releases.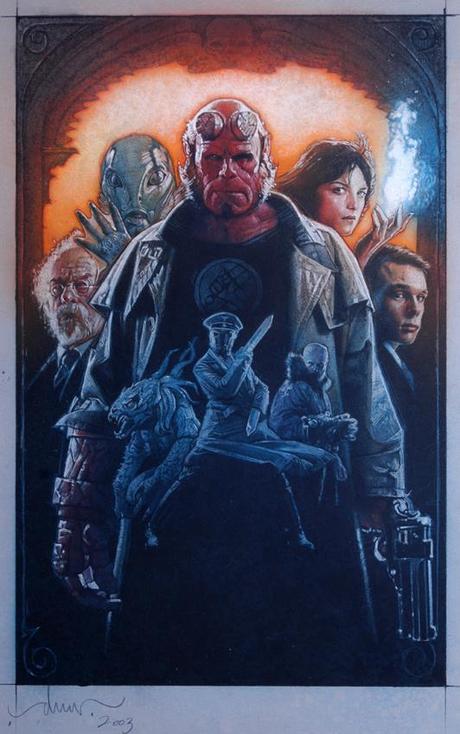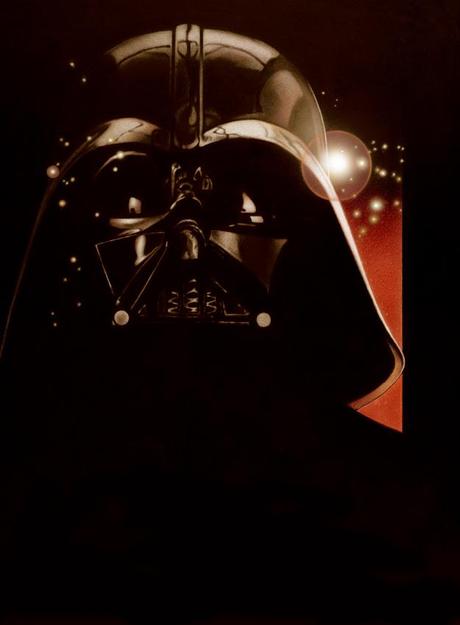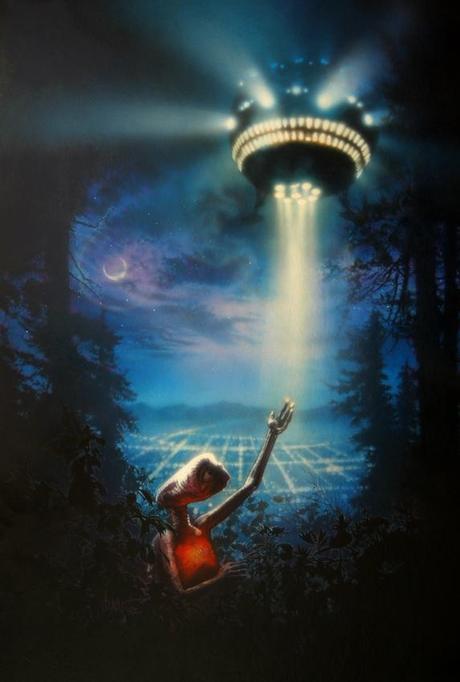 Related articles