Disclosure: This post was sponsored by Promdressok.com. 
You must have heard of a lot of online retailers that specialize in wedding and prom dresses, but  the one that I am about to throw spotlight on today sets itself apart from the rest: Promdressok is a China based company, that runs it's operations out of offices based in UK and Hongkong and  manufacturing units in China. Promdressok distinguishes itself from others by way of offering wide range of products at guaranteed low prices. They take pride in their world-class customer service of  trained personnel who are at your service round the clock. Their product line is not limited to prom dresses, but wedding dresses, flower girl dresses, party dresses and evening gowns, in regular and plus sizes, are available in abundance too. 
It was really hard for me to narrow down my picks from the options galore, but with the ease of their website's navigation, I was able to curate a collection of my favorites in no time. But before this post goes pictorial, I would like to throw some light on their ordering process. So the process begins with :
(1) you browsing through the website
(2) click on the item of your choosing; instantly you will be redirected to the individual product page 
(3) now you pick out the color and size you would like your dress 
(4) next comes choosing the tailoring time, which could be anywhere between 6-12 days, you could incur some extra charge for an expedited tailoring service 
(5) you add this to your shopping cart, thereafter which you make the payment, add your shipping address and voila ! Based on your shipping time chosen, you will be a proud owner of a beautiful dress.
(6) their return policies are a breeze too: just get in touch with the customer service and they will walk you through it. 
Now let's take a look at few of my favorites and their best sellers from Promdressok.com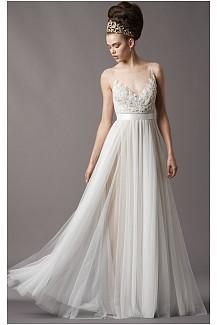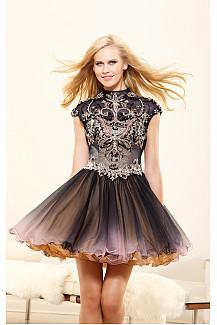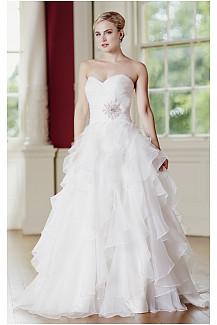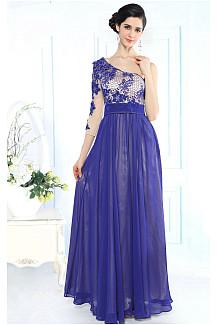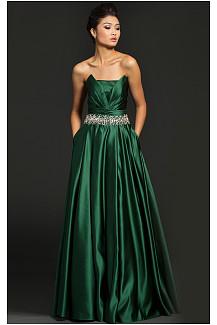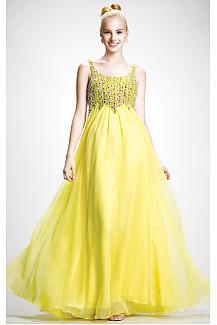 Which dress is your favorite????
Thanks for stopping by.
XO