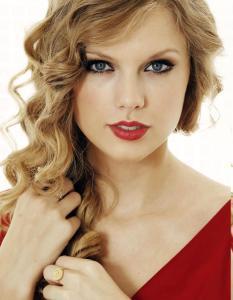 This time on my Download of the Week, I wanted to choose someone we all know and love perhaps more than any other artist out there, Americas sweetheart and I'm not talking about Selena Gomez.  No this sensational artist is one of my favorites she's Taylor Swift.  Taylor Alison Swift, born December 13, 1989 is an American singer-songwriter and actress. She was raised in Wyomissing, Pennsylvania, moved to Nashville, Tennessee, at the age of 14 to pursue a career in Country music. She started out as a country singer and transitioned into pop, and pop rock. She signed with the independent label Big Machine Records and became the youngest songwriter ever hired by the Sony/ATV Music publishing house. The release of Swift's self-titled debut album in 2006 established her as a Country music star. "Our Song" was her first release.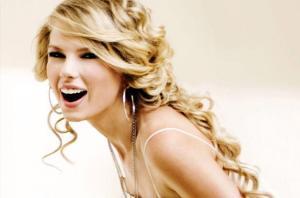 Of course I could spend my entire time giving everyone a history lesson on Swift's accomplishments, awards, and number of albums releases but what good would that do. Everyone knows what this girl has done throughout the years.  However I would like to spend some time to rave about her new hit song "
Shake It Off
" from her new album "
1989
", which will be released on October 27, 2014. The first single, "
Shake It Off
", was released on August 18, 2014. Like many artists this girl has the voice, melody, and creativity that captures the listener attention from the first few seconds the song airs.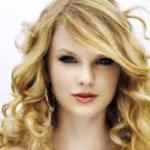 This particular song is one up beat single that sincerely makes the audience forget about their troubles, or hart ache for a brief moment and just dance along to the radio.  I personally have it on replay just to shake it off along with her.  Also another great thing about this song is its lyrics, hearing the words of encouragement from a stranger with a great beat to dance to is every teenagers dream.  Best way to brighten ones day is with a song like this.