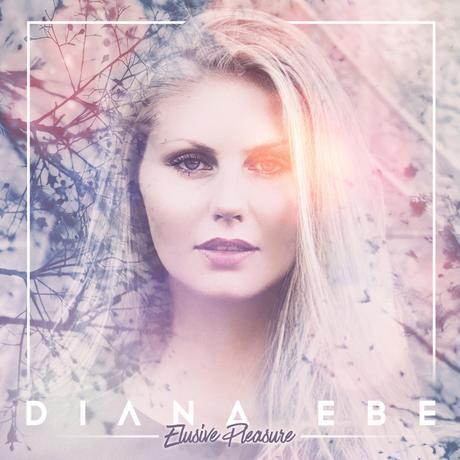 It's now the summer and everyone seems to be asking the question what is going to be the song of the summer?  A lot of people want to go with the big name artist, but I feel like the up and coming artist tell the story about summer the best.  Also I feel like we need something different then the happy go lucky song.  We need one that talks about the break up that happens before summer and Diana Ebe's song "Elusive Pleasure" does just that.
As I said Diana Ebe is a new artist who has done an amazing job on the song "Elusive Pleasures".  When you listen to the lyrics you can tell this was about a break up but I feel like this song is a good song for right when the summer begins and the break up happens and so begins the summer fling.
Everything is so well done on this song I can't find anything wrong with it.  The vocals are dead on and the instruments are put together so well.  I really love when it's time for the chorus it hits you and you have to take a moment and realize that just happened.
I think what really connected to me was the lyrics.  Something about the lyrics just made me keep listening and feeling connected.
So make sure you head over to iTunes now and download this song.  Also take a look at the music video below.