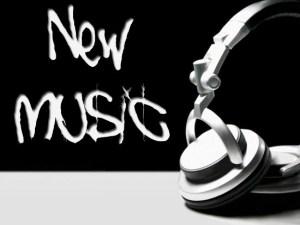 As part of the run-up to my 100th Dots Jukebox, I wanted to do something a little bit different. I asked my music loving friends on Twitter to suggest their favorite song by a new artist (or the most recent they can think of), asking them to do so secretly. I compiled all suggestions, and instead of the normal Dots Jukebox evening, I've written a one line review of every song and will be revealing them over the course of two days.
First up, we have The Clientele. An Hour Before the Light was suggested by @antmeals The song is originally from their 2000 album, Suburban Light, which was reissued in May of this year.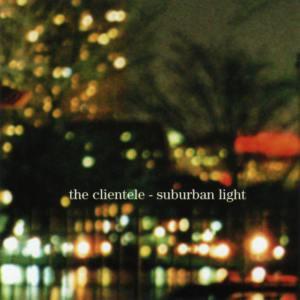 DOTTY VIEW: Warm and hazy guitars and the softest drum beat, together with sentimental, delicate lyrics. This is absolutely beautiful. Check it out right here…
@lindy_lou2 suggested Hanging By a Moment by Lifehouse, a single released from their 2000 debut album, No Name Face in 2001. The band have gone on to release six further albums, but this is the song she loves the most.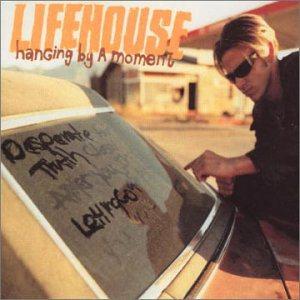 DOTTY VIEW: A touch angsty, but everso slightly mellow at the same time. If you're into the likes of Creed and Goo Goo Dolls, you could well like this band. Have a listen…
Tyrannosaurus Dead's 2013 single, Sadie, was suggested to me by @sadpad21. It was part of their most recent EP, Pure//Apart (which, incidentally, is available to buy on vinyl!)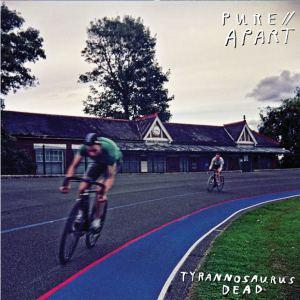 DOTTY VIEW:Fuzzy guitars, high energy, fast-paced, attention grabbing noise-pop in abundance. Wrap your ears around this…
To be continued…